Located in Foz do Douro – one of the most noble areas of Porto, where the Douro River meets the Atlantic Ocean –, Foz House is a historical residence on which documents dated from the 17th century are known.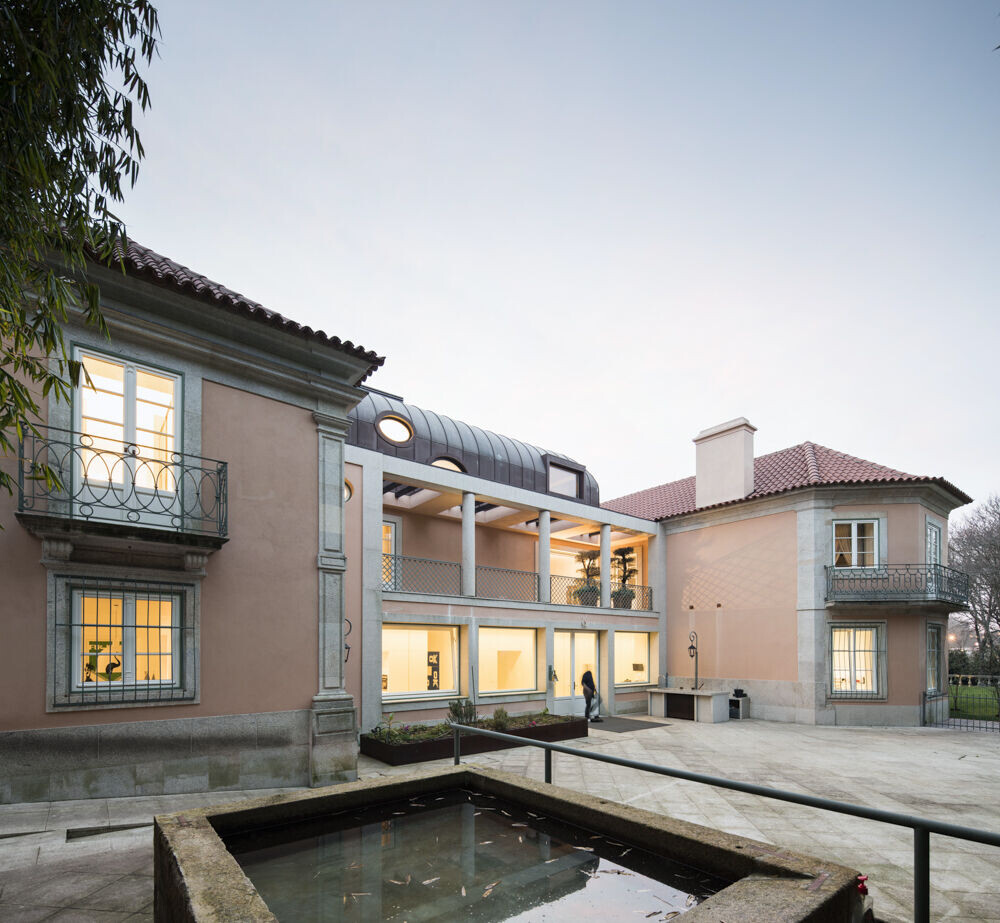 Part of the "Special Protection Area / Archaeological Protection Zone" and classified as "Private Green Area to be Safeguarded" and "Property of Patrimonial Interest", the land had constructions of three distinct epochs. The challenge was to adapt the existing building to the daily life of a new family, with the least possible impact on the former house.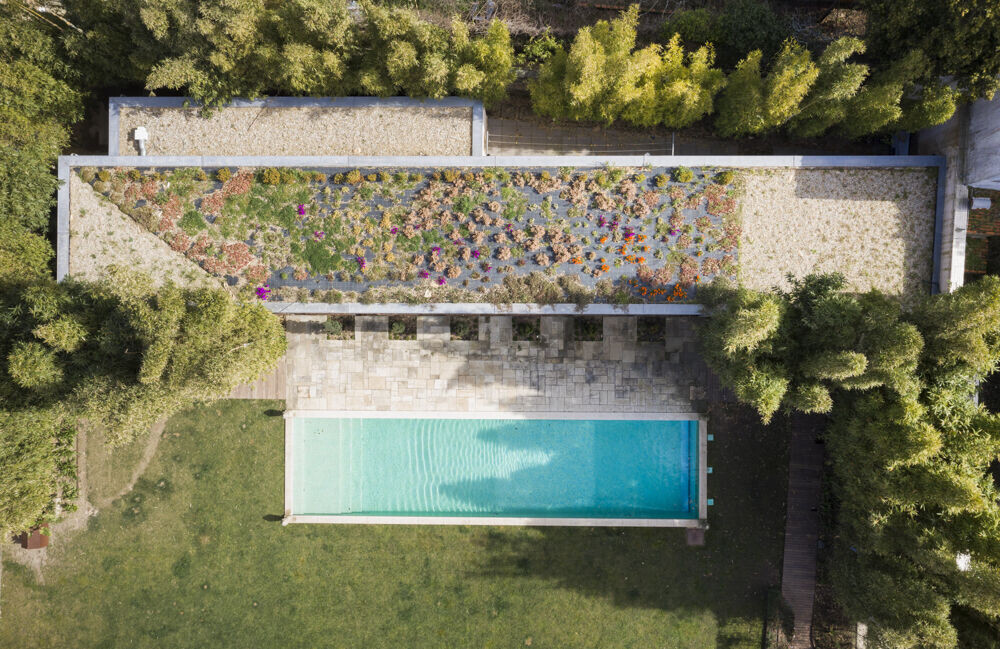 The subject of the most extensive intervention was the main building, which presented a very poor state of conservation. The back of the volume (an increase to the original building) was demolished, and the second floor – made up of a sum of additions that were also removed – was transformed into a copper-coated volume that reinterprets the dignity of the original building. In the exterior, some annexes were rehabilitated and others were demolished, according to their level of degradation.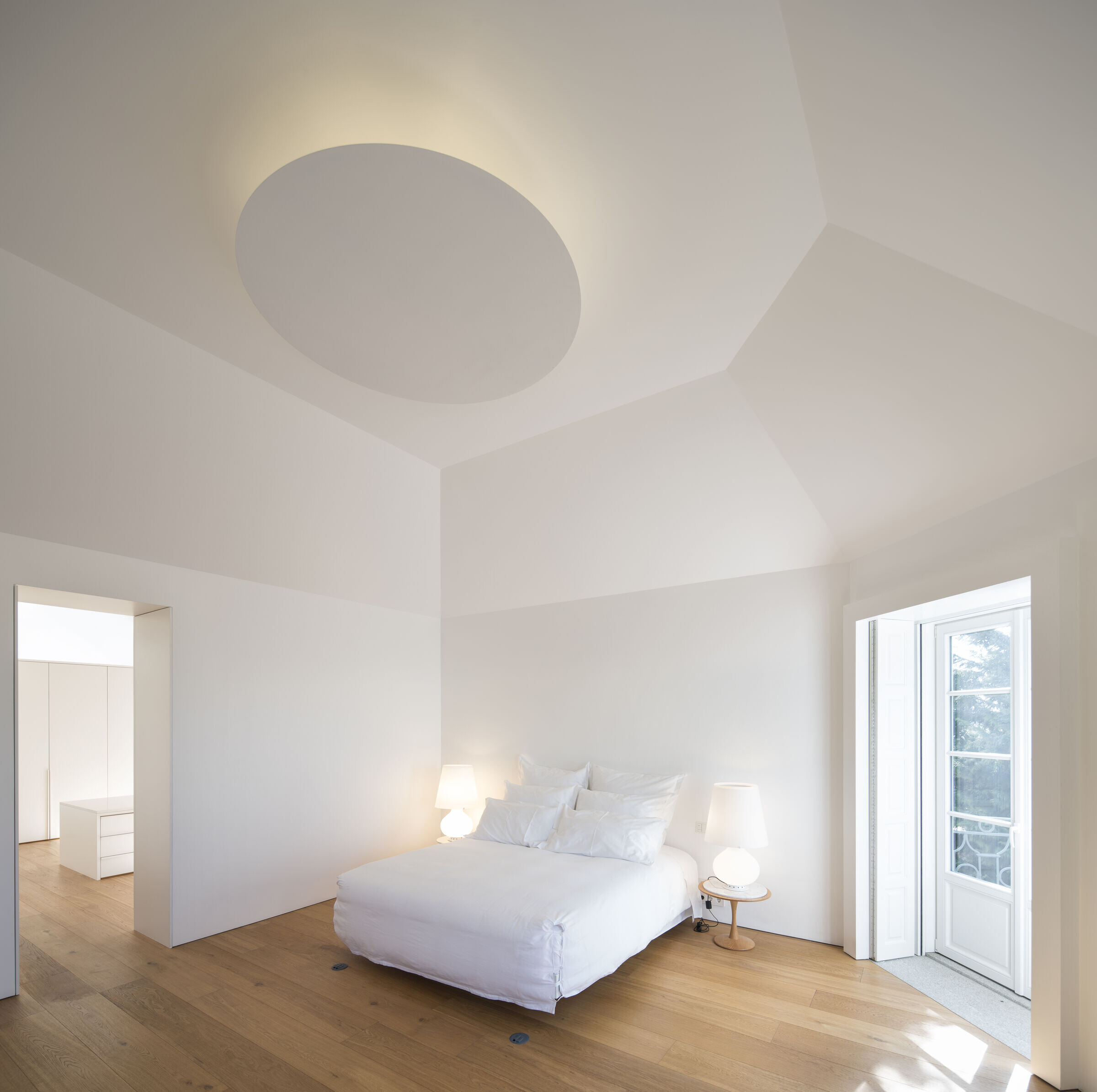 Fully rehabilitated, the house respects and magnifies its cultural and historical past. Although the program has been adapted to the needs of a modern family, the house's soul not only survives the passage of time: it gains a whole new life. Recreated and reimagined, Foz House represents a seamless balance between legacy and future, baroque and modernism, being undeniably timeless.