"Fields of Gold" is a 700 sq.m enamelled glass architectural facade for Sensor City, Liverpool. The project was commissioned by the University of Liverpool and Liverpool John Moores University with funding from the European Union European Regional Development Fund and the Department for Business, Energy & Industrial Strategy.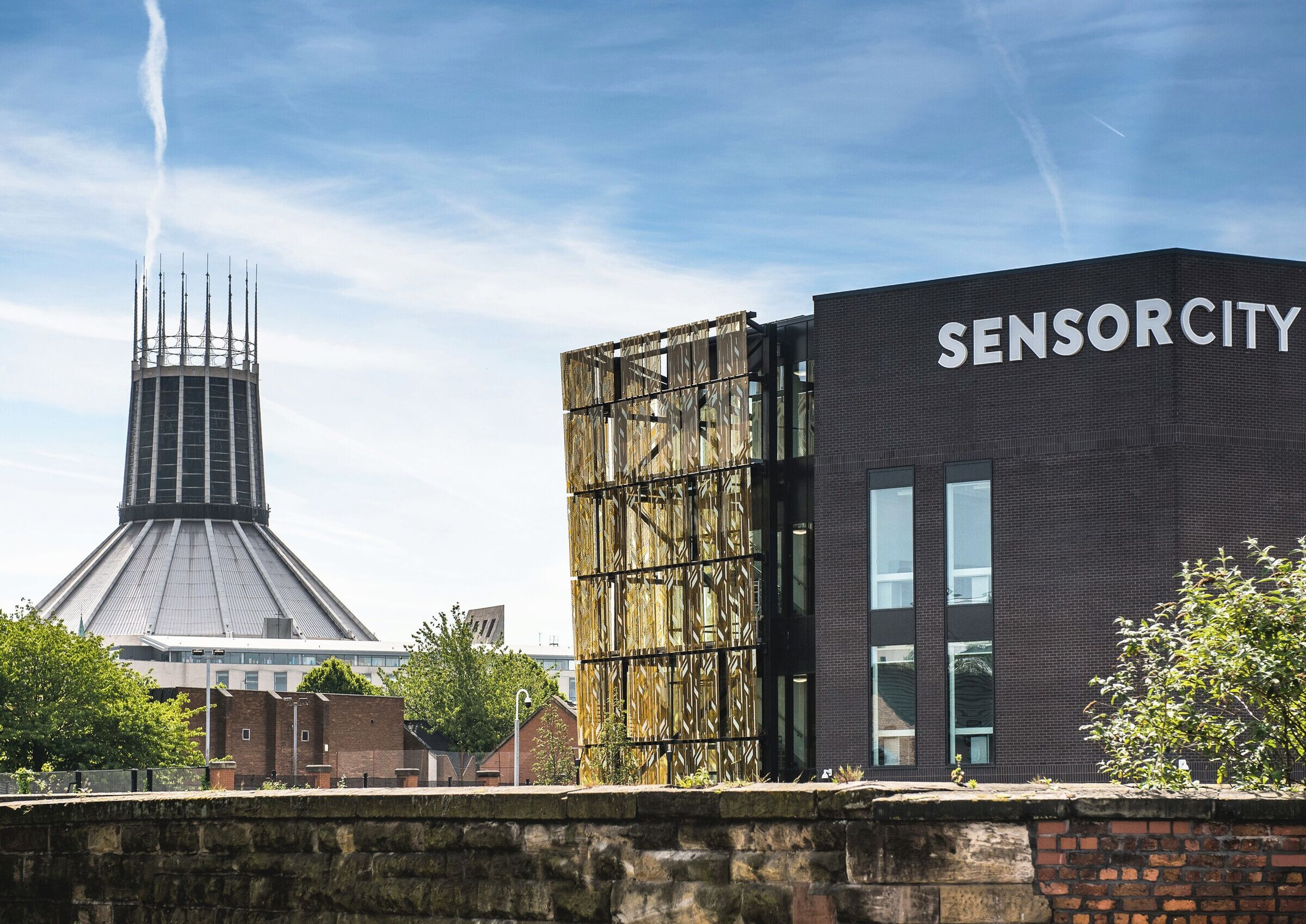 Sensor City is a Liverpool-based technical innovation centre and University Enterprise Zone. It aims to foster the creation, development, production and promotion of cutting edge sensor technologies for use world wide. The architectural glass facade aims to signal the aspiration of this facility. The architects at IBI Group required a design that suggested the potential of this technology without limiting the imagery to existing applications. Hence an abstract design utilising a palette dominated by gold, an element valued in electronics as a conductor.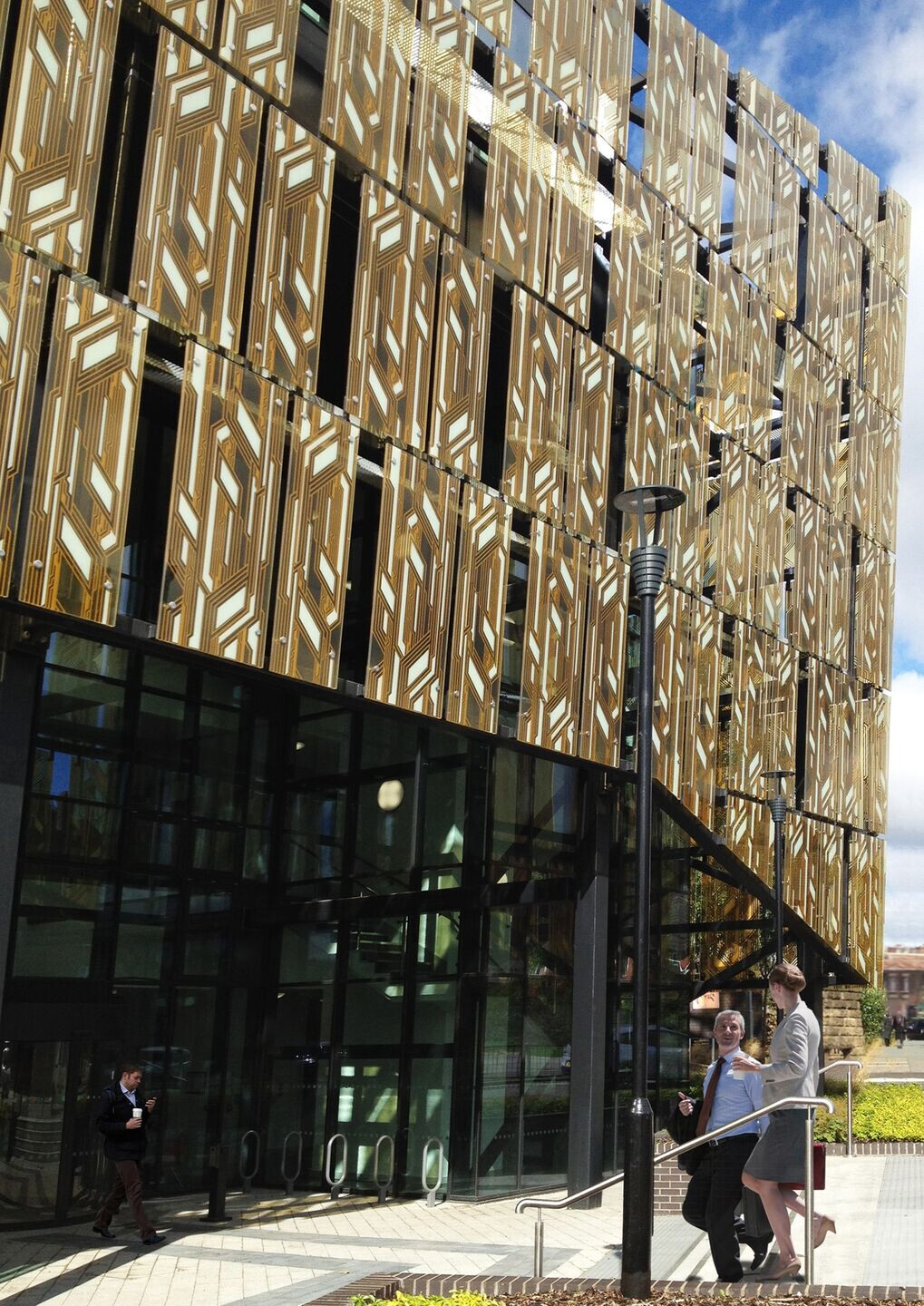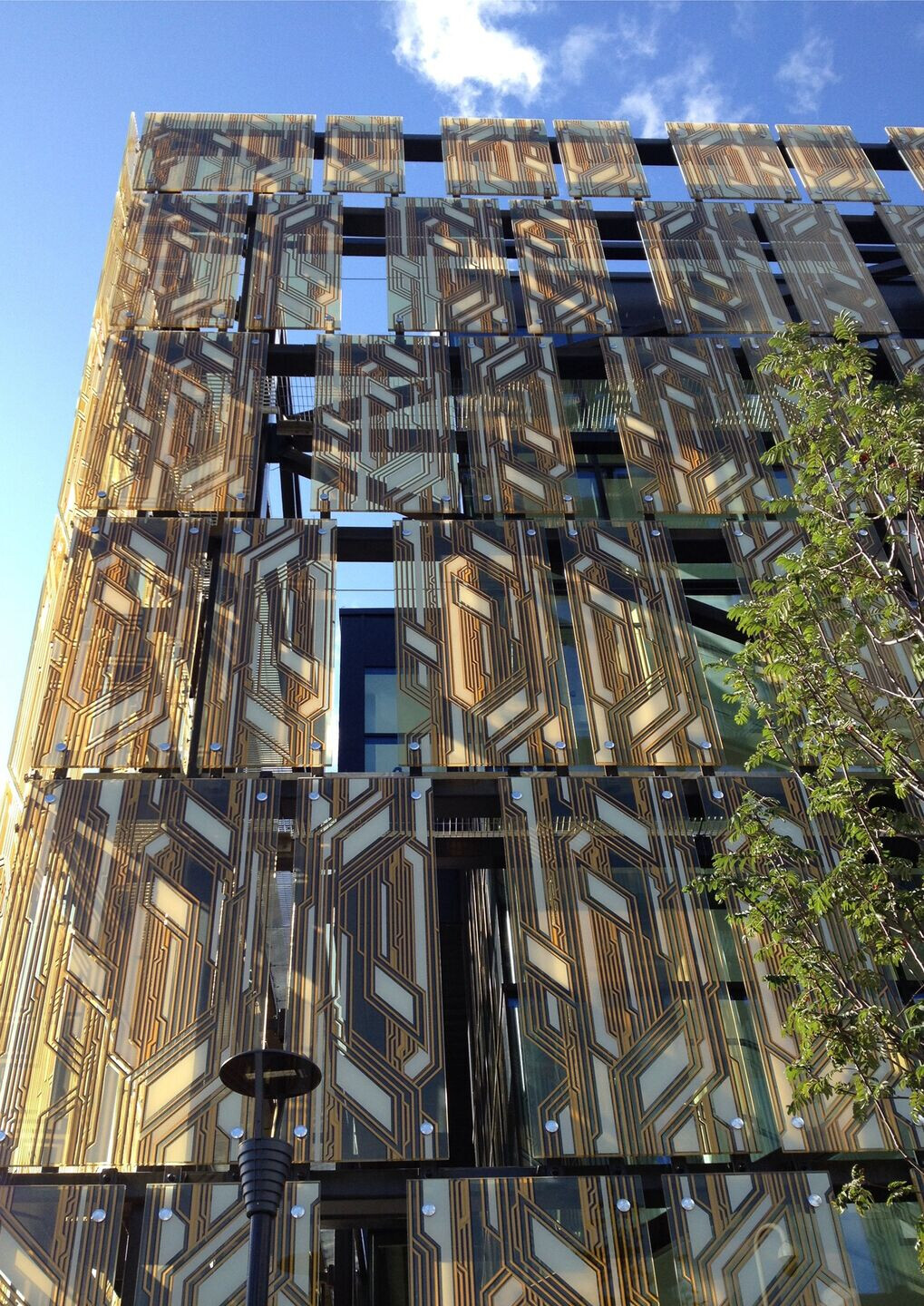 The sensor technology developed in this building will have a reach limited only by the imaginations of the scientists. And this appeal to imagination finds form in the interpretation of the facade. Whilst reference is made to IT and the theory and materials of electronics, it is important to encourage the broadest possible associations with the design. Whether this is dazzle camouflage, a field of barley or photovoltaic cell.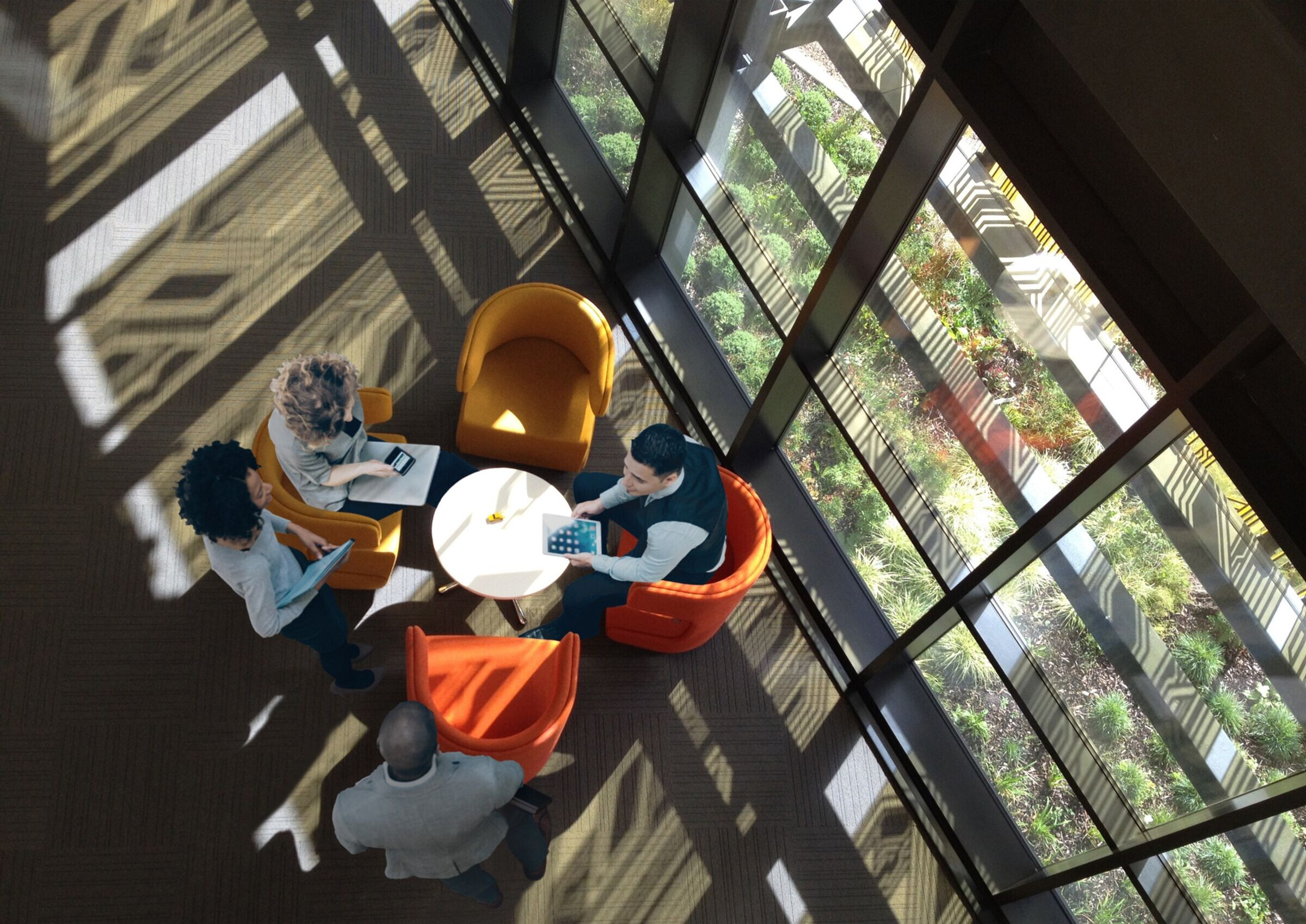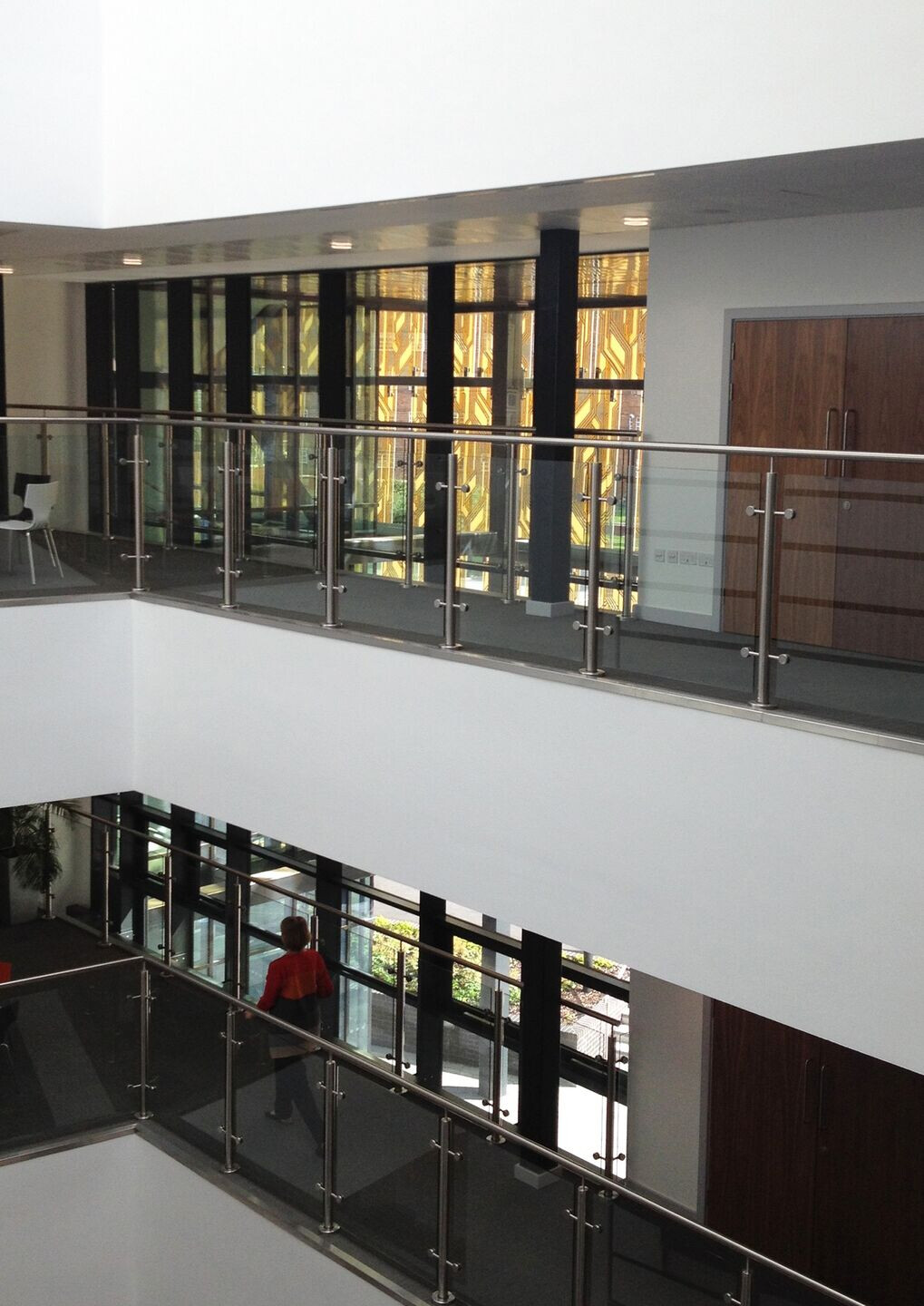 The significance of sensor technology impacts far beyond its material. And by avoiding monolithic references to what exists today, it is hoped that "Fields of Gold" will communicate an excitement for what will be possible tomorrow."