"As an unassuming and modest insertion into the existing streetscape, Emplacement emerges as the ideal forever home. As a custom imagining for its young and growing family, pillars of permanence and identity underpin the approach to planning, materiality, response to context and sustainability.
Both generous and efficient, the final resolve of this South Yarra architectural project draws from the surrounding established residential language in proposing itself as an aptly fitting addition.
The inherent need for flexibility and dynamism formed an integral part of the brief. The home needed to be able to adjust to the needs of the family over time, and to grow, expand and contract as their want for closeness and independence altered.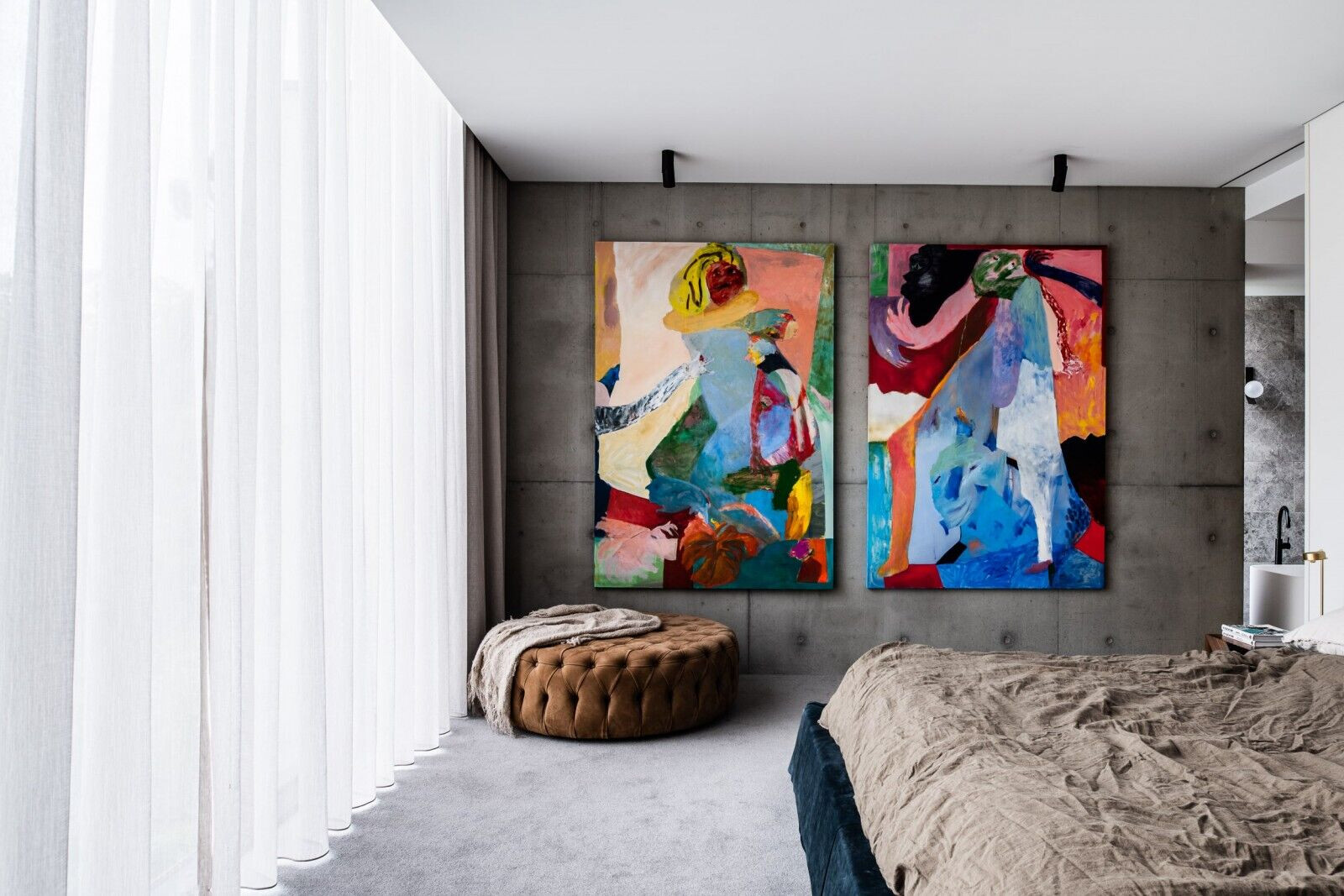 Ensuring the spaces felt light, outwardly connected, and embracing of the landscape deliberately created a sanctuary feel, endowing its residents the ability to breathe. Emplacement becomes a canvas for life and personal expression - timeless and malleable in its resolve." Via NTF Architecture