Our brief was to create a single family that looks inviting and is privet at the same time. The interior brief was to create a space that can be seen from almost every are of the house including the second floor.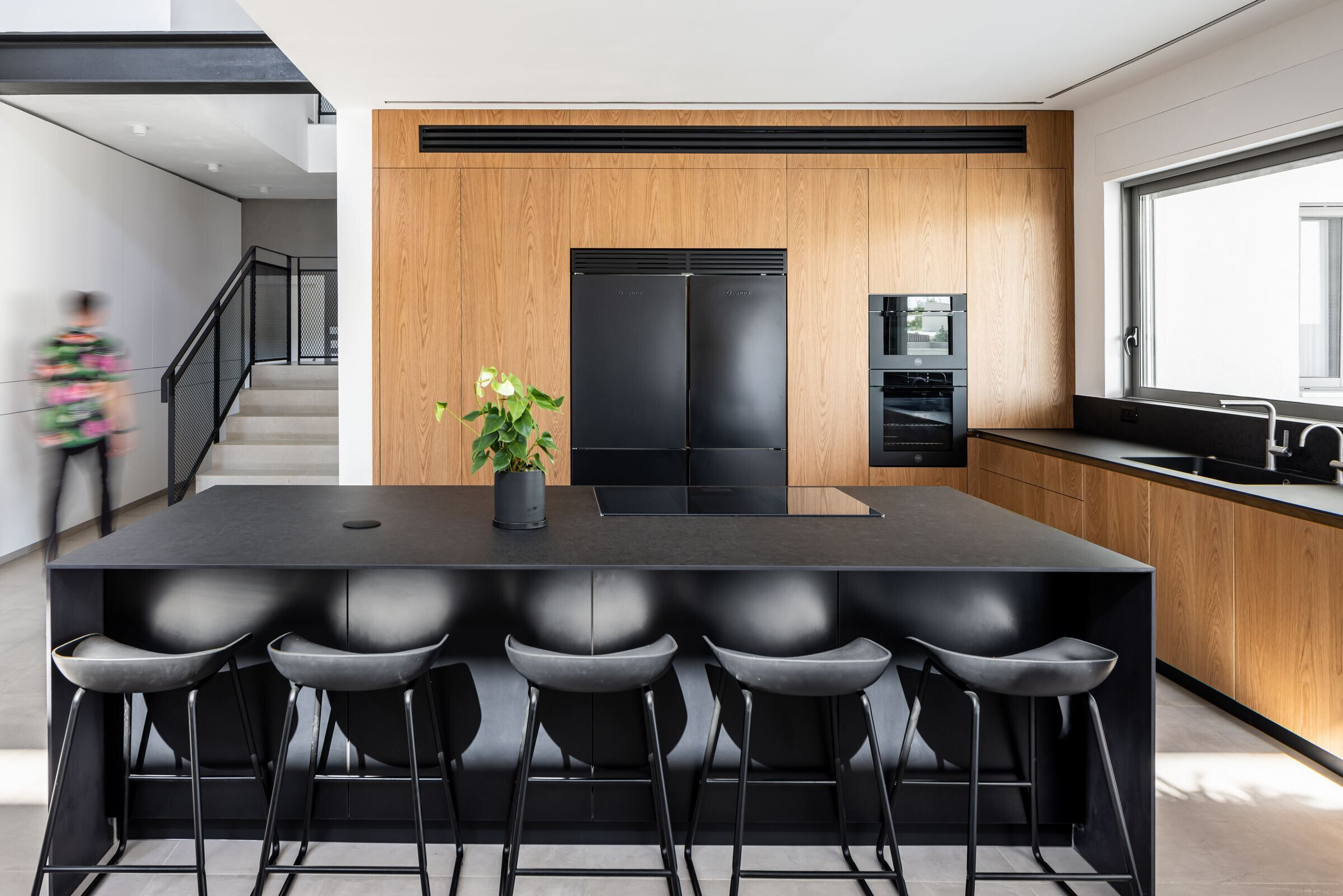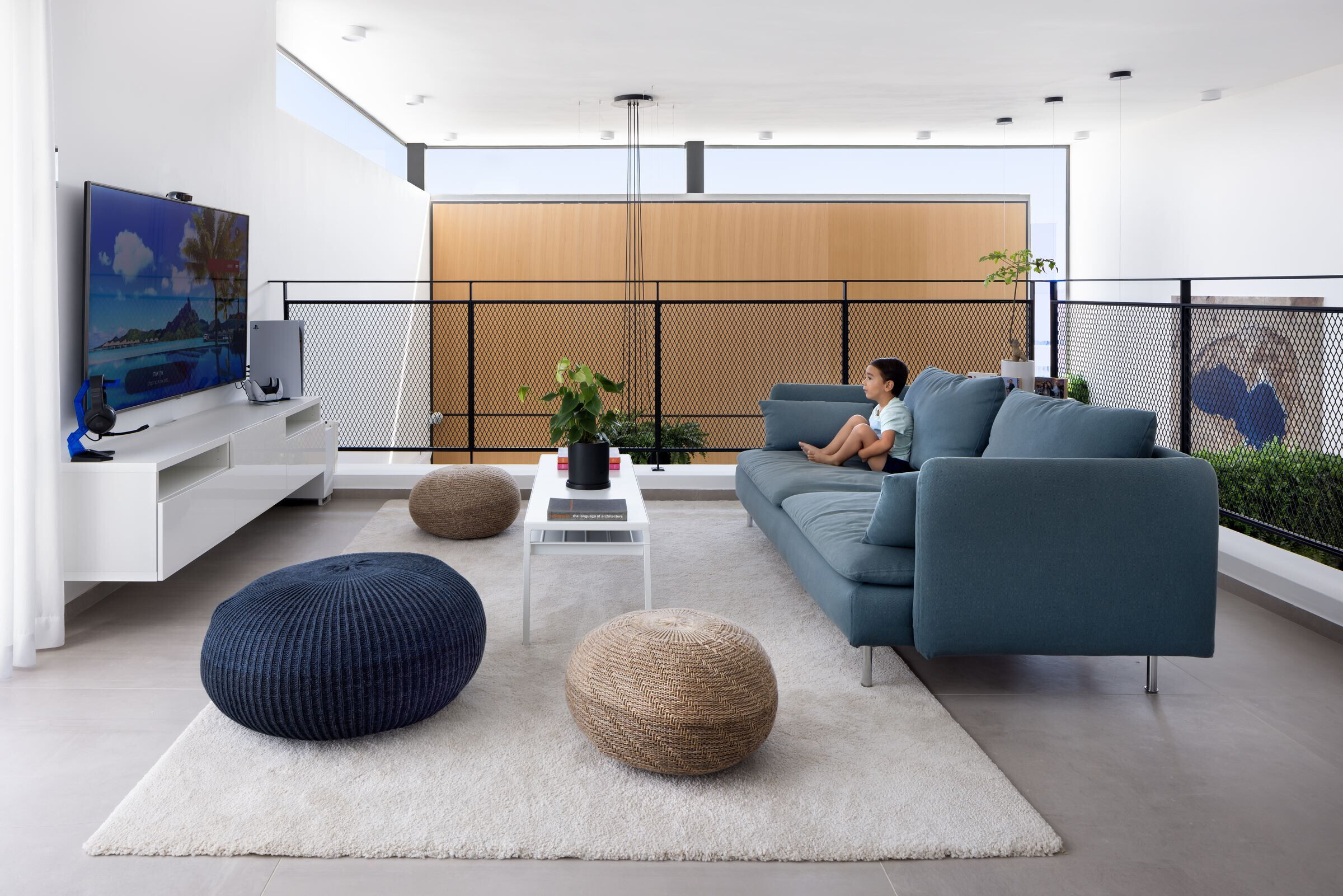 The key challenge was to introduce the interior space with natural light at a certain level and angel because the house is located near the dead sea where the climate is extremely hot during most of the year so we didn't want to overheat the house.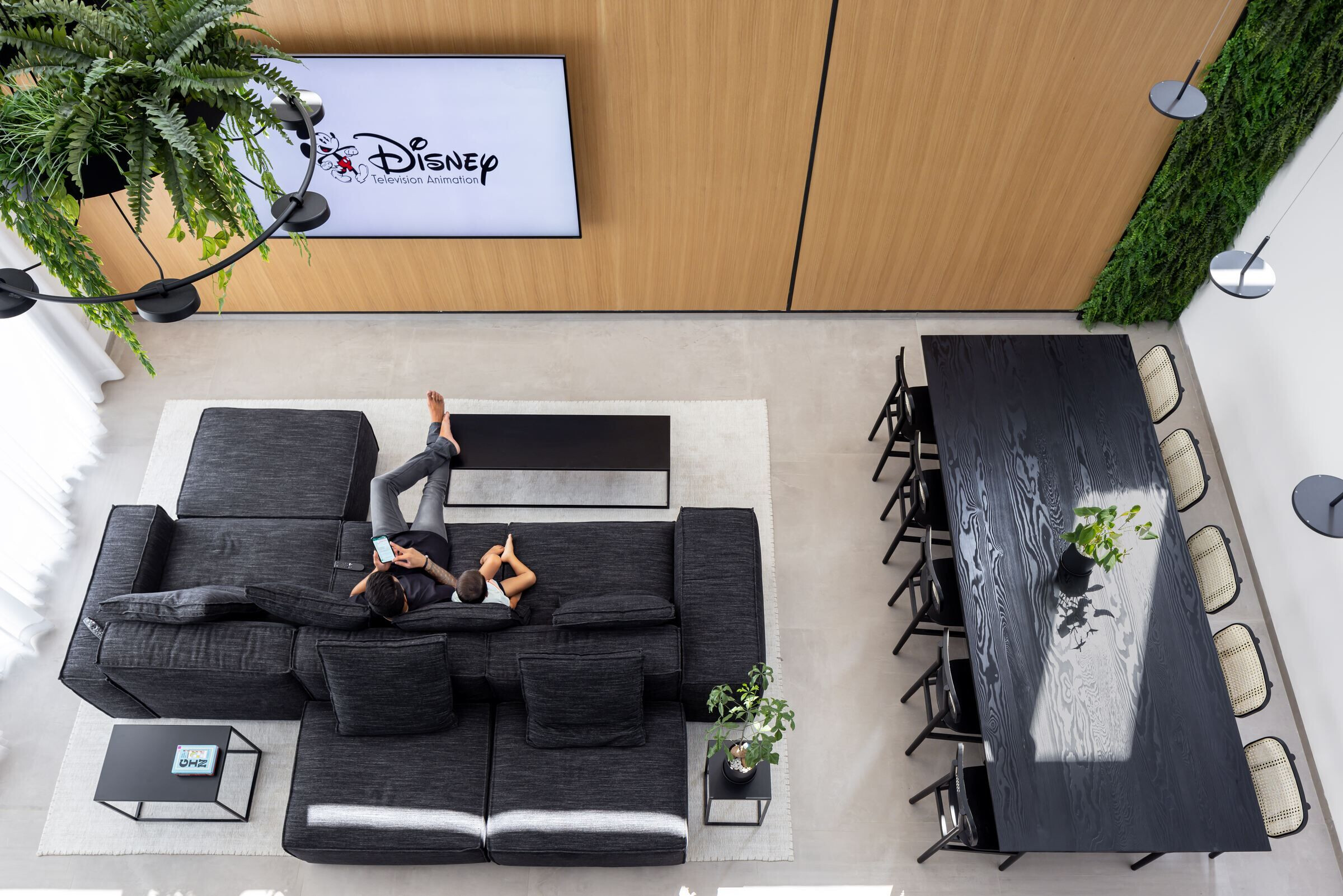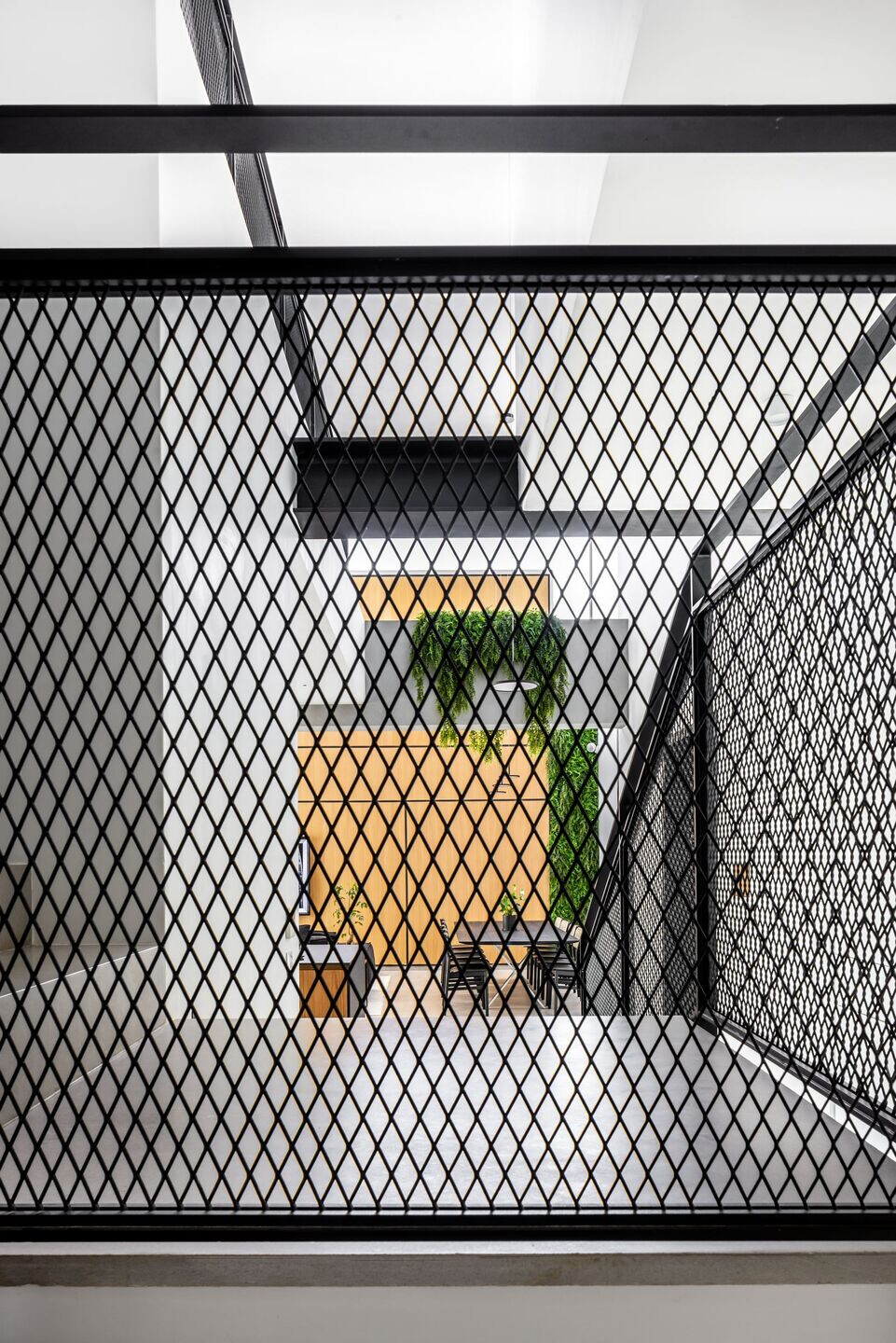 We chose to work with monochromatic colors to give the house a cool (cold) feeling to contrast with the heat outside and used oak Vanier on the kitchen and main wall to give the house a cosy feel.
Material Used:
1. Facade cladding: light stone gray stucco
2. Flooring: Granite-porcelain
3. Doors: white plane minimalistic doors.
4. Windows: aluminium
5. Roofing: flat concrete roof
6. Interior lighting: Cabbaso lighting + Estiluz
7. Interior furniture: Art furniture