The lot is characterized by a cross-shaped distribution scheme with the formation of four equal "fields" on which two single-family units coupled with two floors above ground are positioned, for a number of eight residential units. The aesthetic component has a fundamental importance for renewing the relationship between the shape of the environment, the system of existing signs and the new design proposals to better integrate with the place.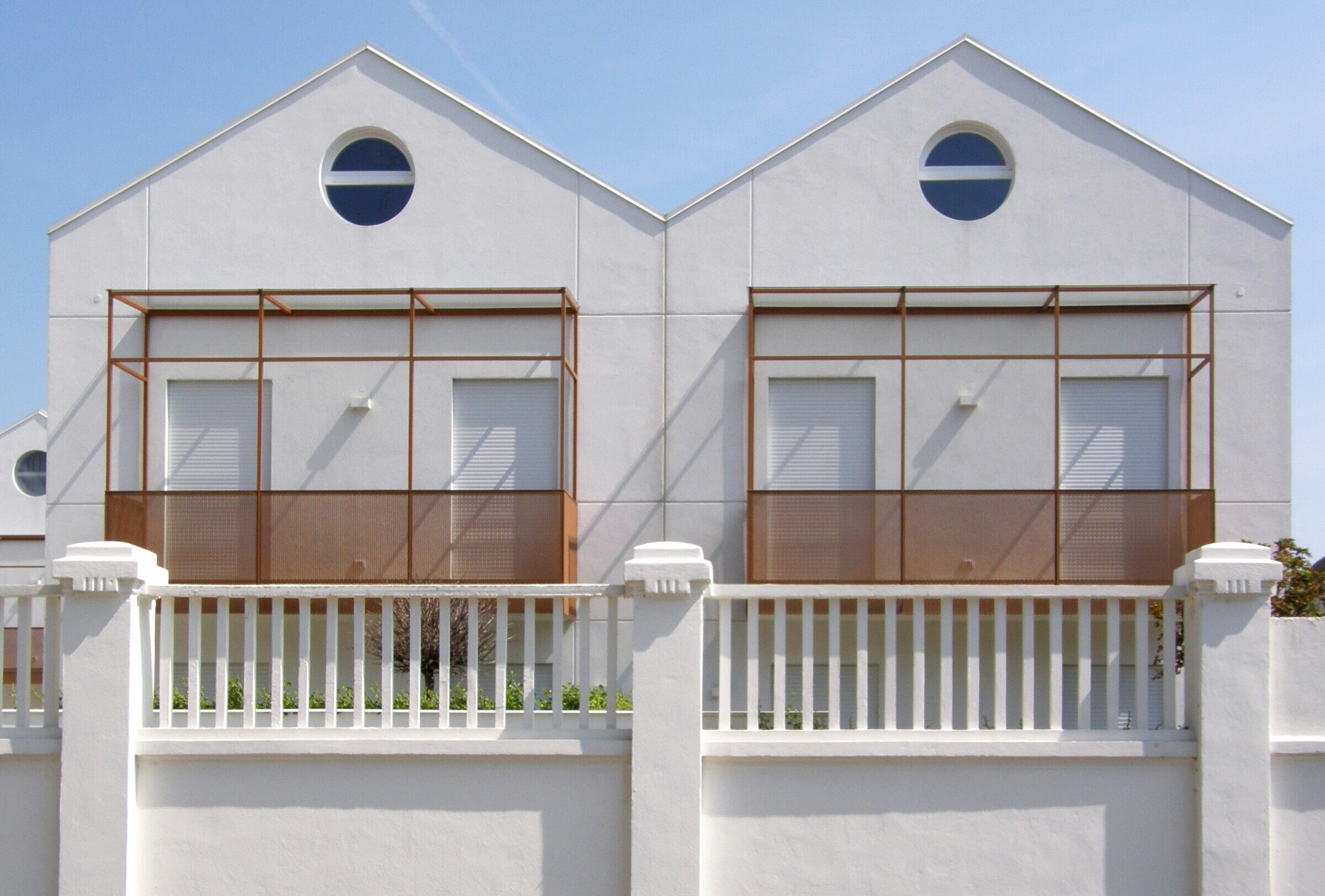 The choice of materials to be used supports this program by adopting an articulated repertoire of solutions that contribute to strengthening the formal relationships between architecture and site. The typical materials used extensively, contribute to the effective insertion, as well as the green arrangements that use native essences. The design idea presents itself with the characteristic of a new "village" in which the volumes, arranged according to a cruciform scheme, interpret the environmental character by creating a set of spaces overlooked by all the buildings of the complex.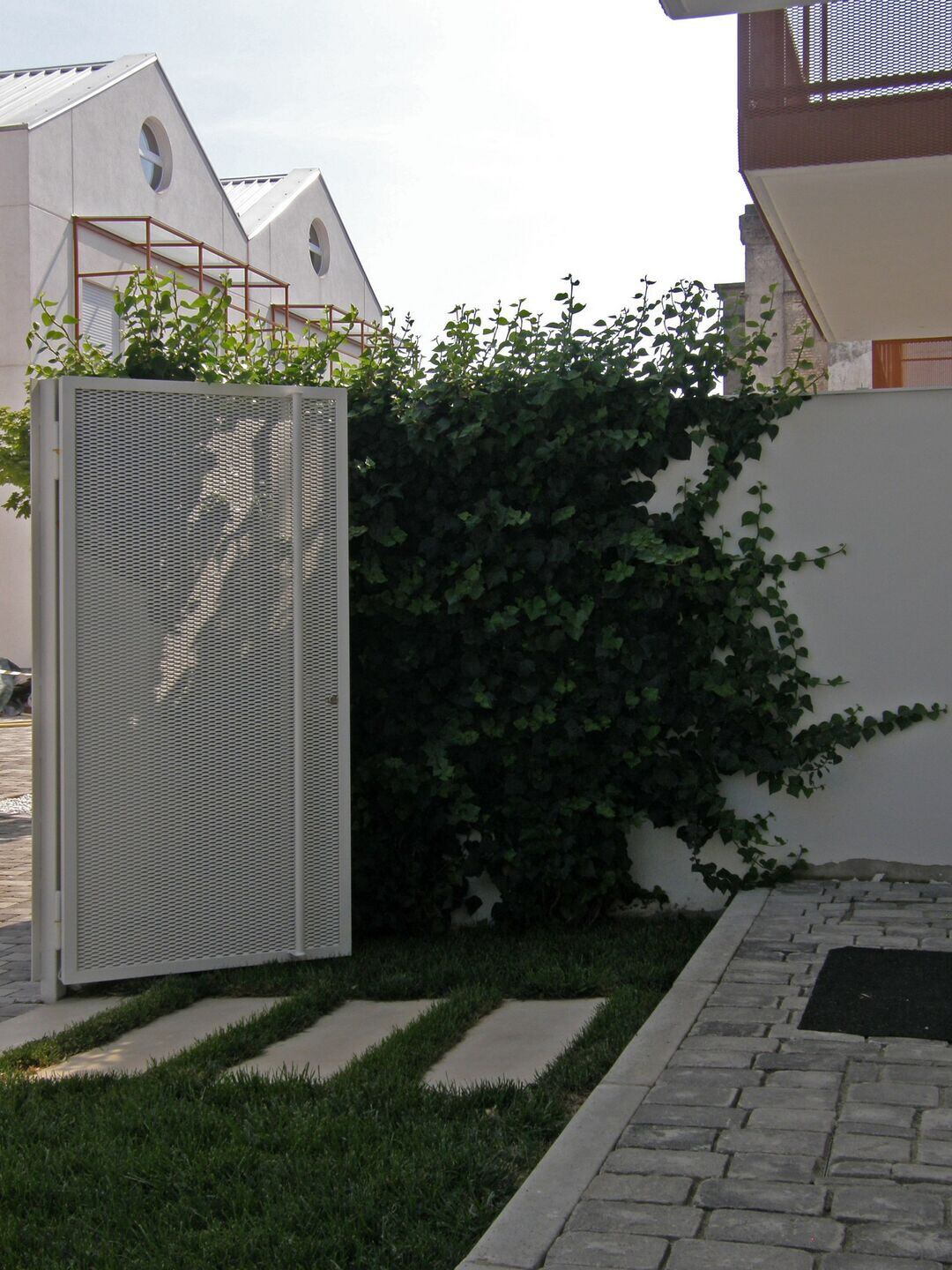 This system is accentuated by the shape of the private lots that create differentiated urban spaces. Solution that guarantees adequate privacy for homes and at the same time strongly defines the public connection spaces, creating a highly suggestive effect. Architectures that are one with the streets, open spaces and gardens that face them thanks to a conscious arrangement of the building volumes that are characterized as a building with a strong evocative impact.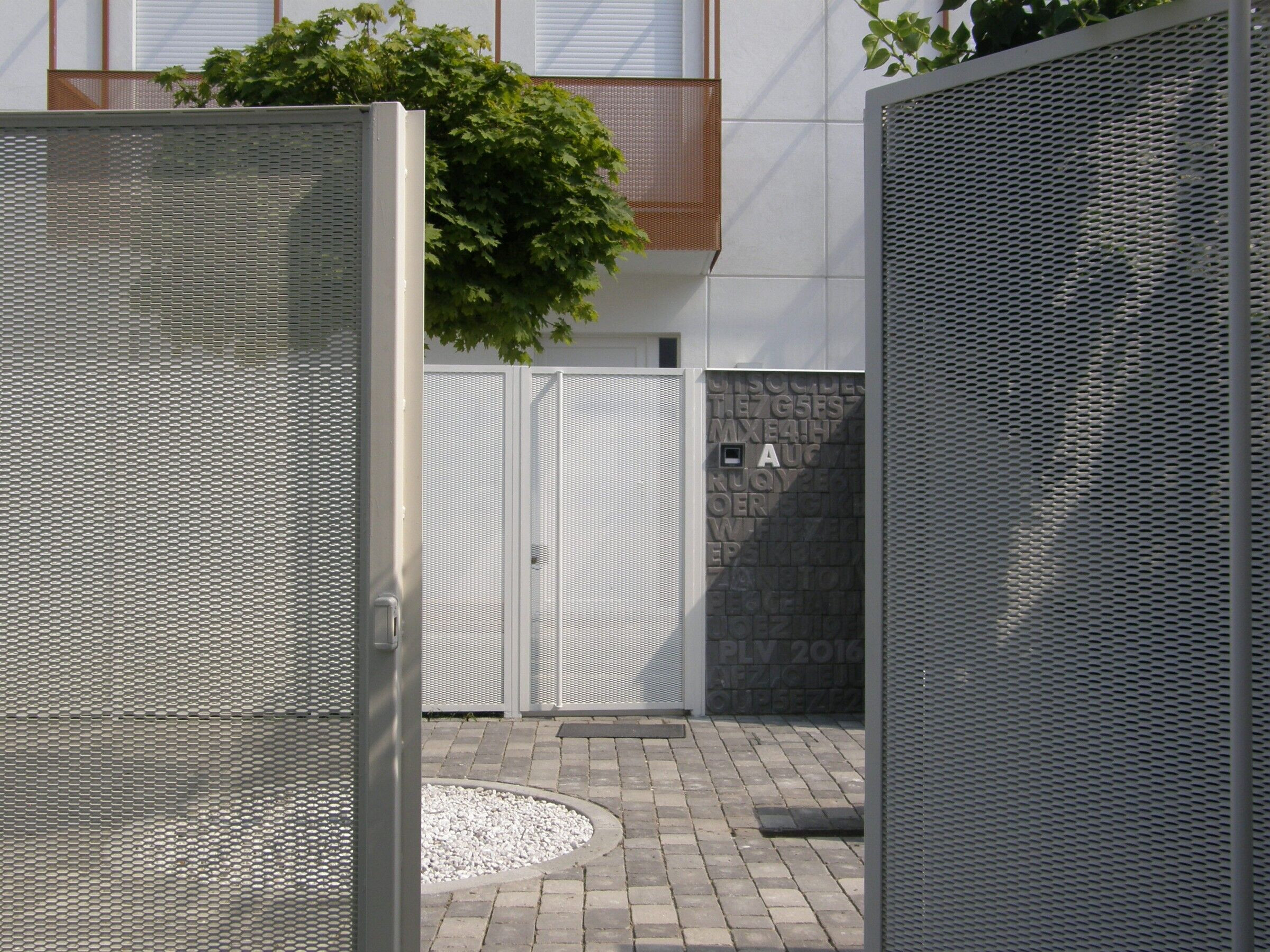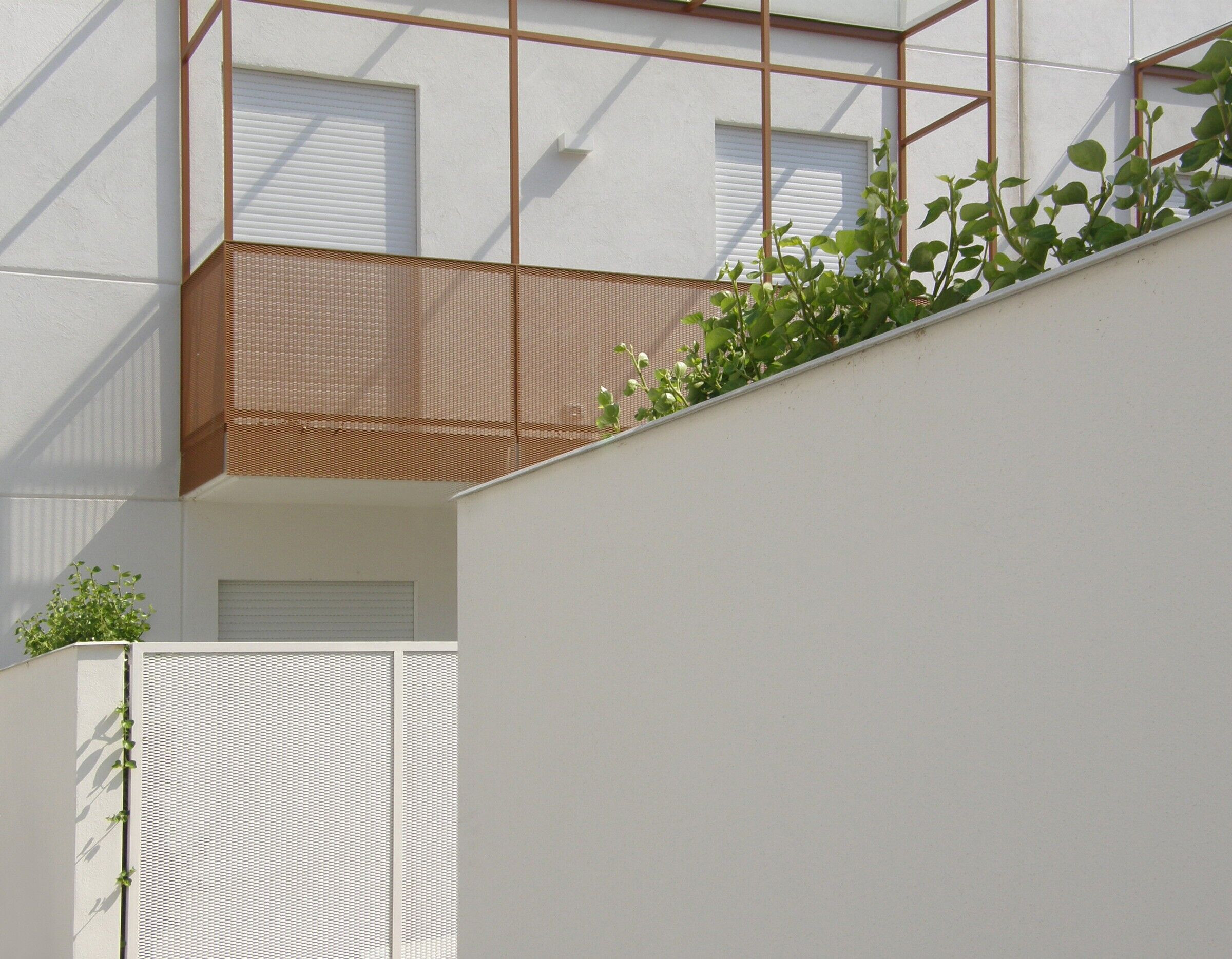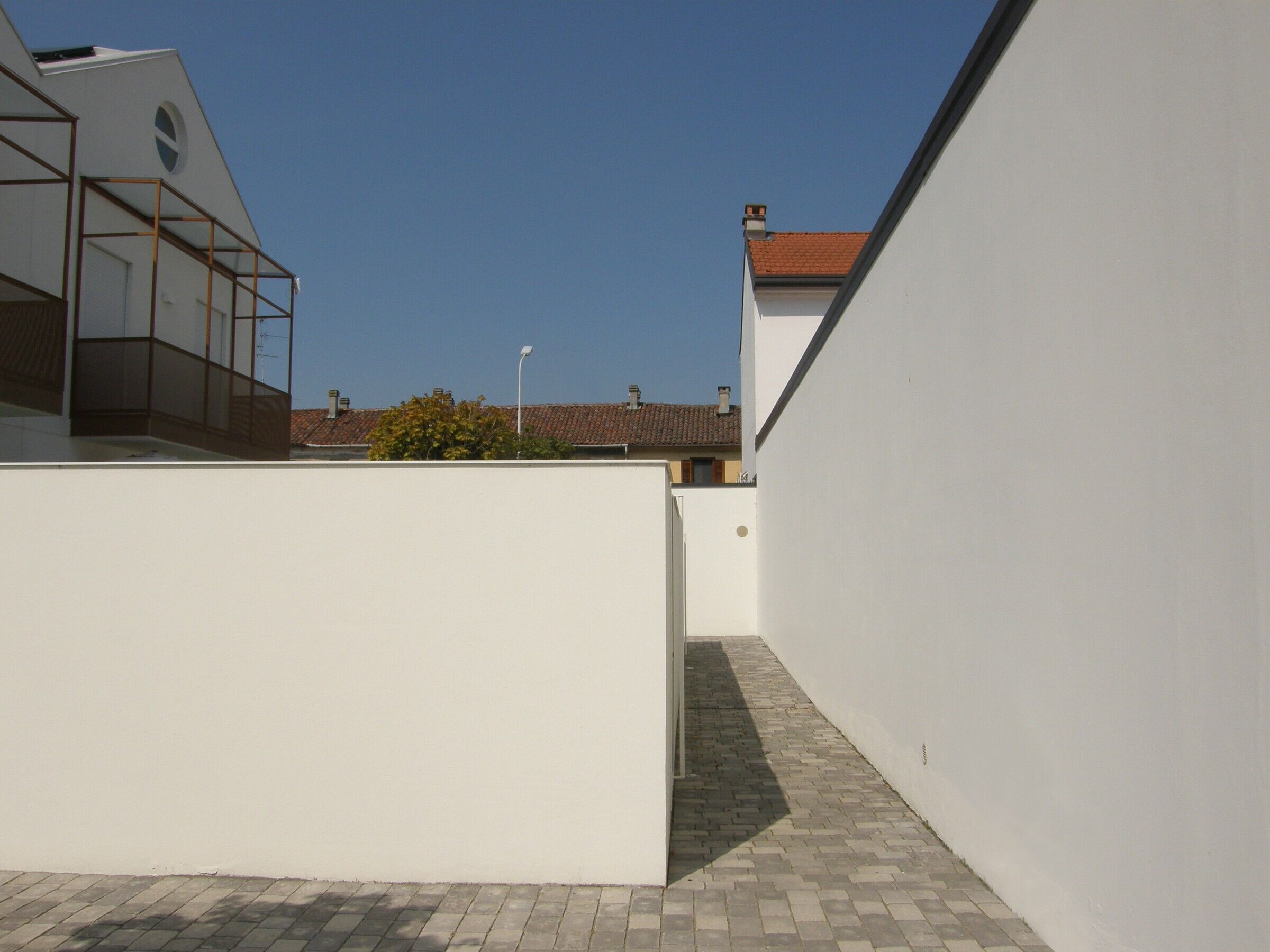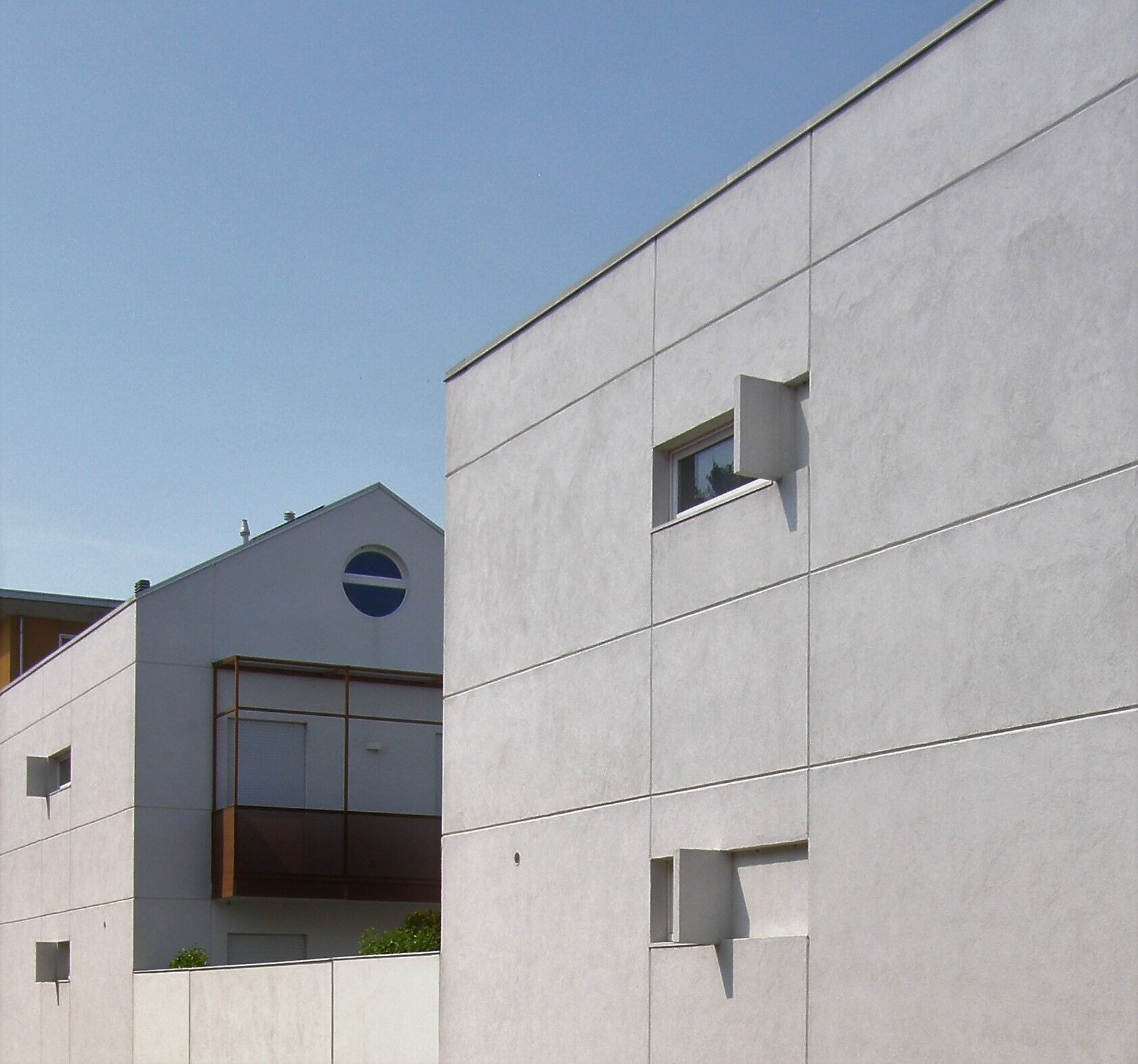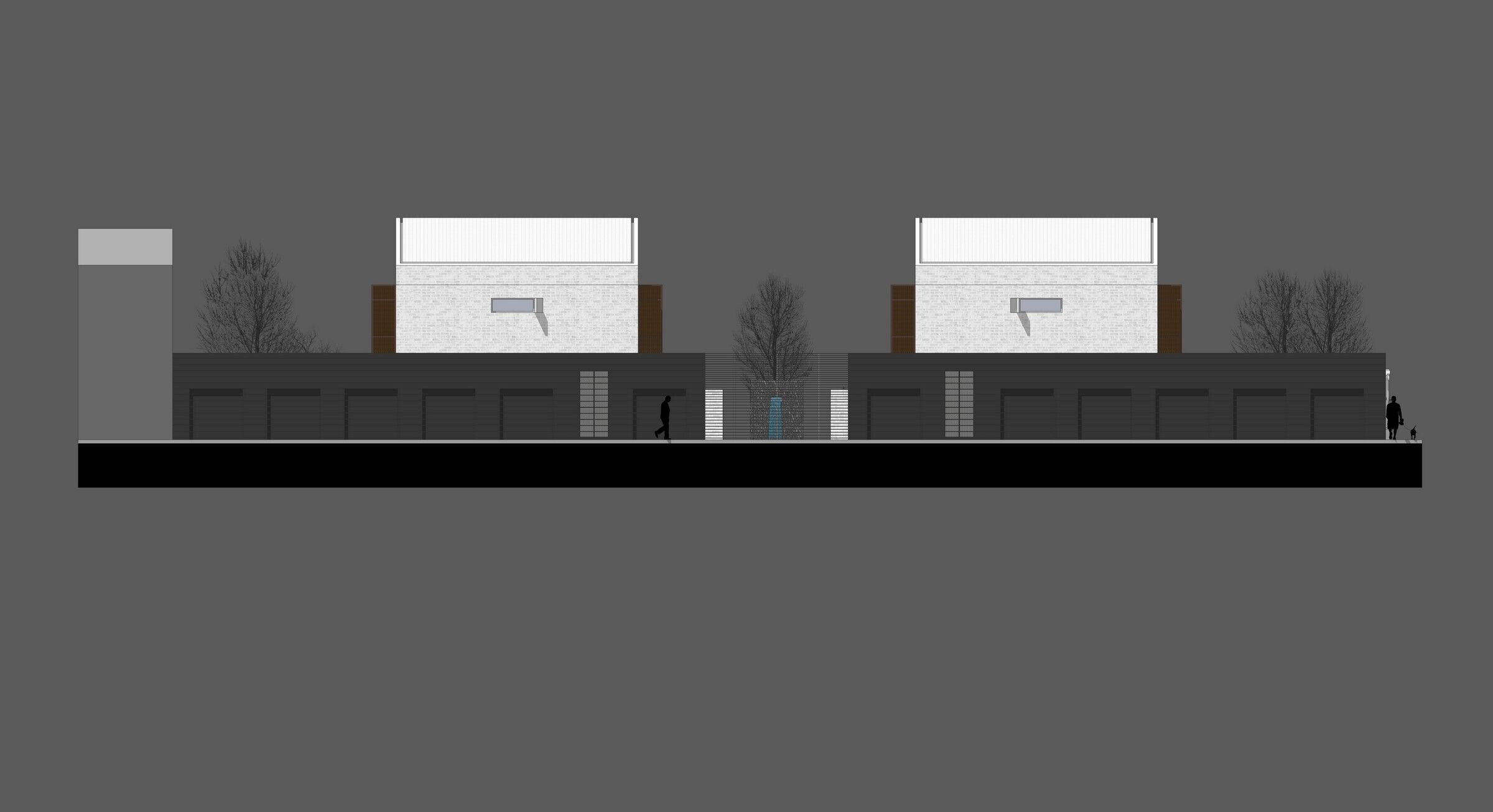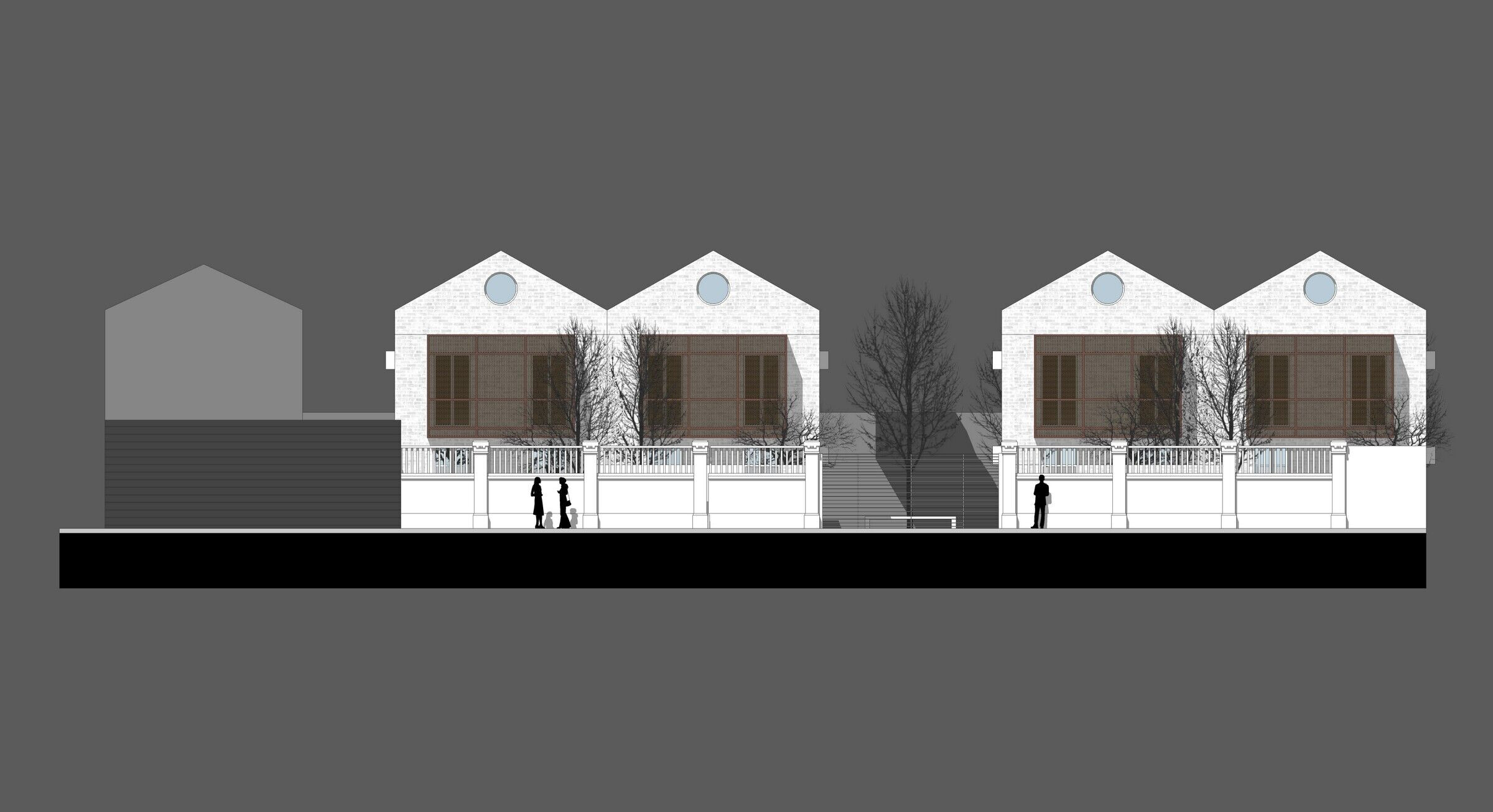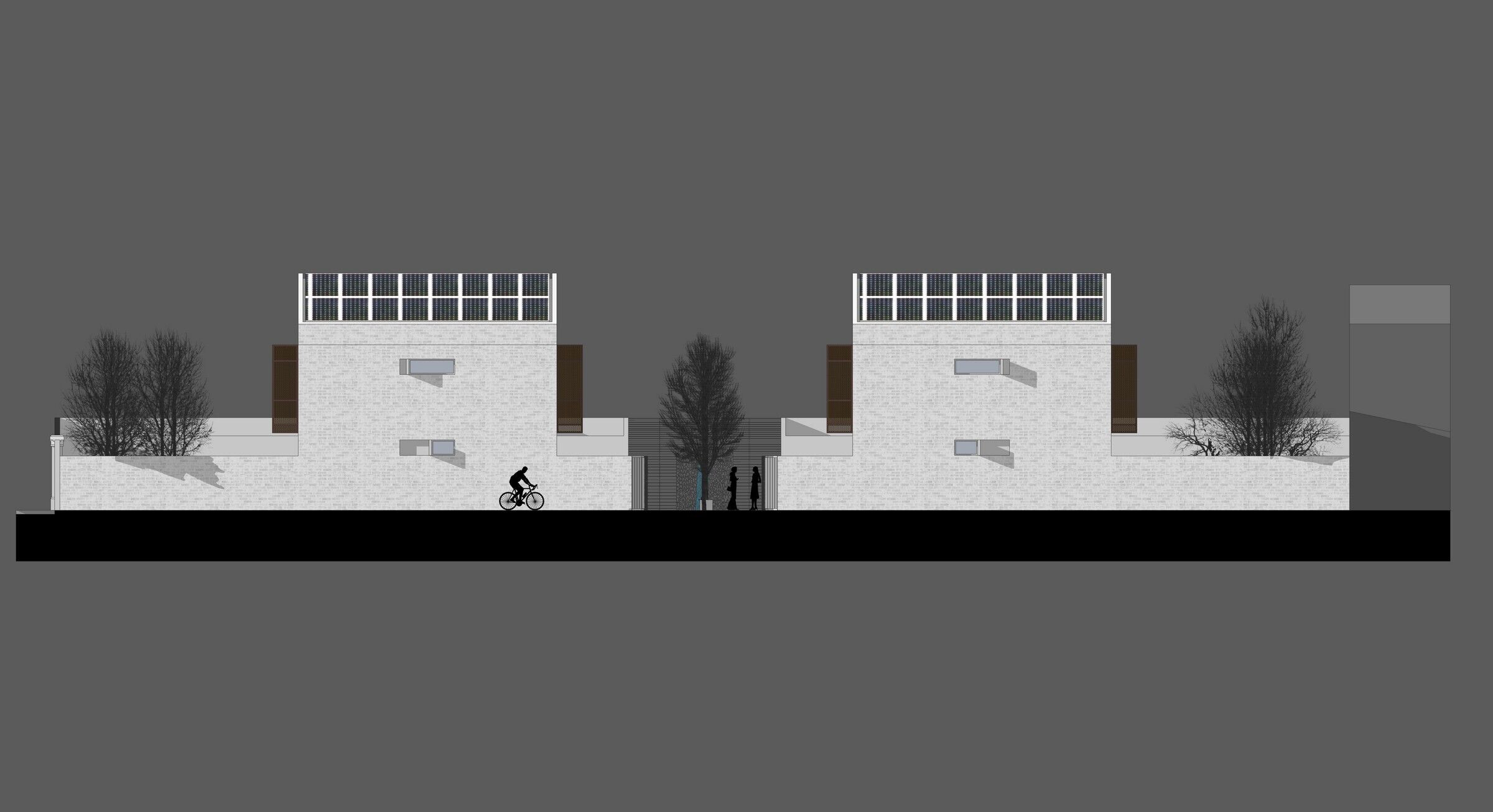 Material Used :
1. Flooring: Gres Floor, Vivaceramica - Emilgroup
2. Doors: Wood door, Pavanello
3. Windows: PVC window, Oknoplast