Designed by BoND and completed in October 2021, Company Gallery is housed in a 4,000-square-foot former warehouse at the corner of Elizabeth and Broome Streets in the New York neighborhood of SoHo.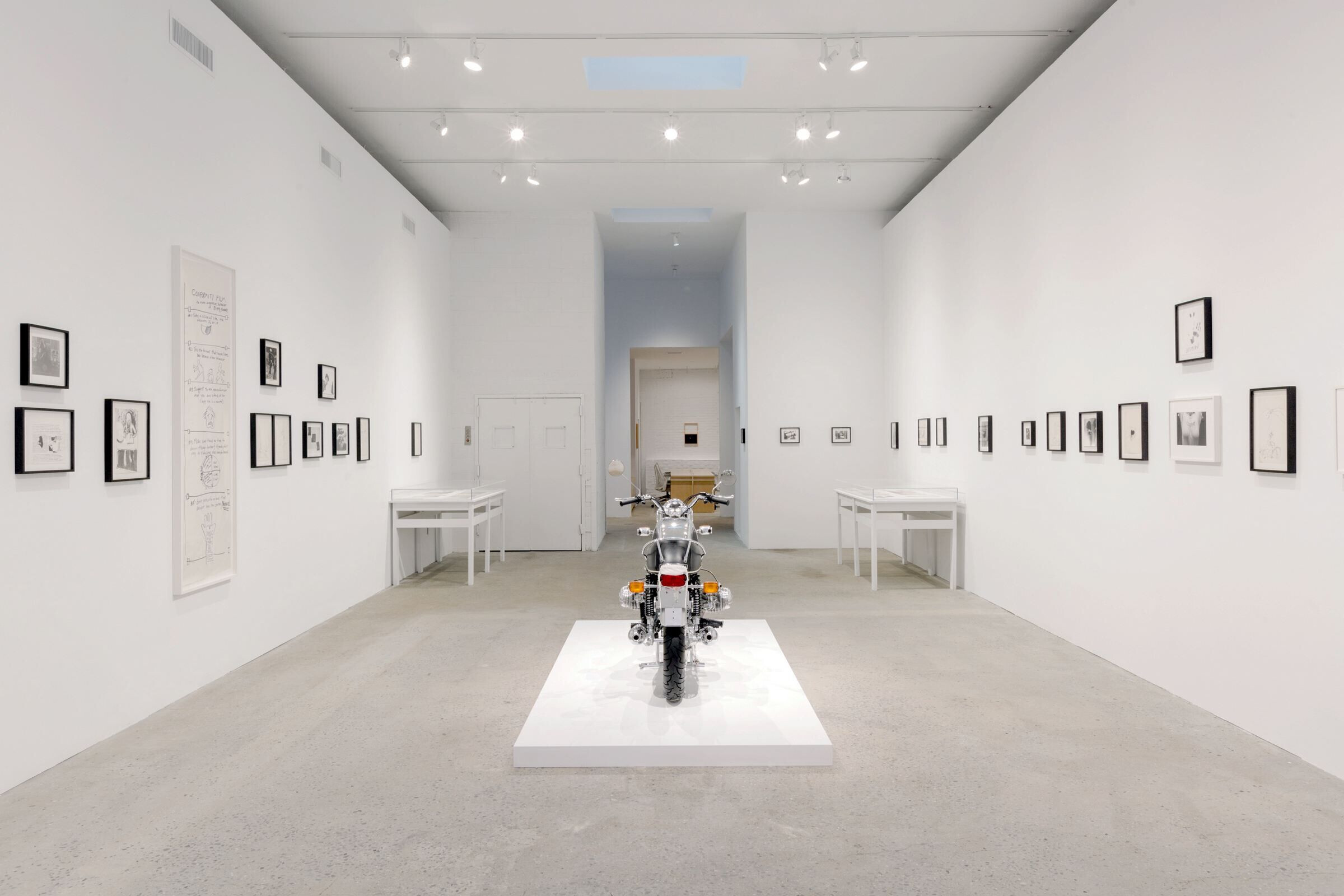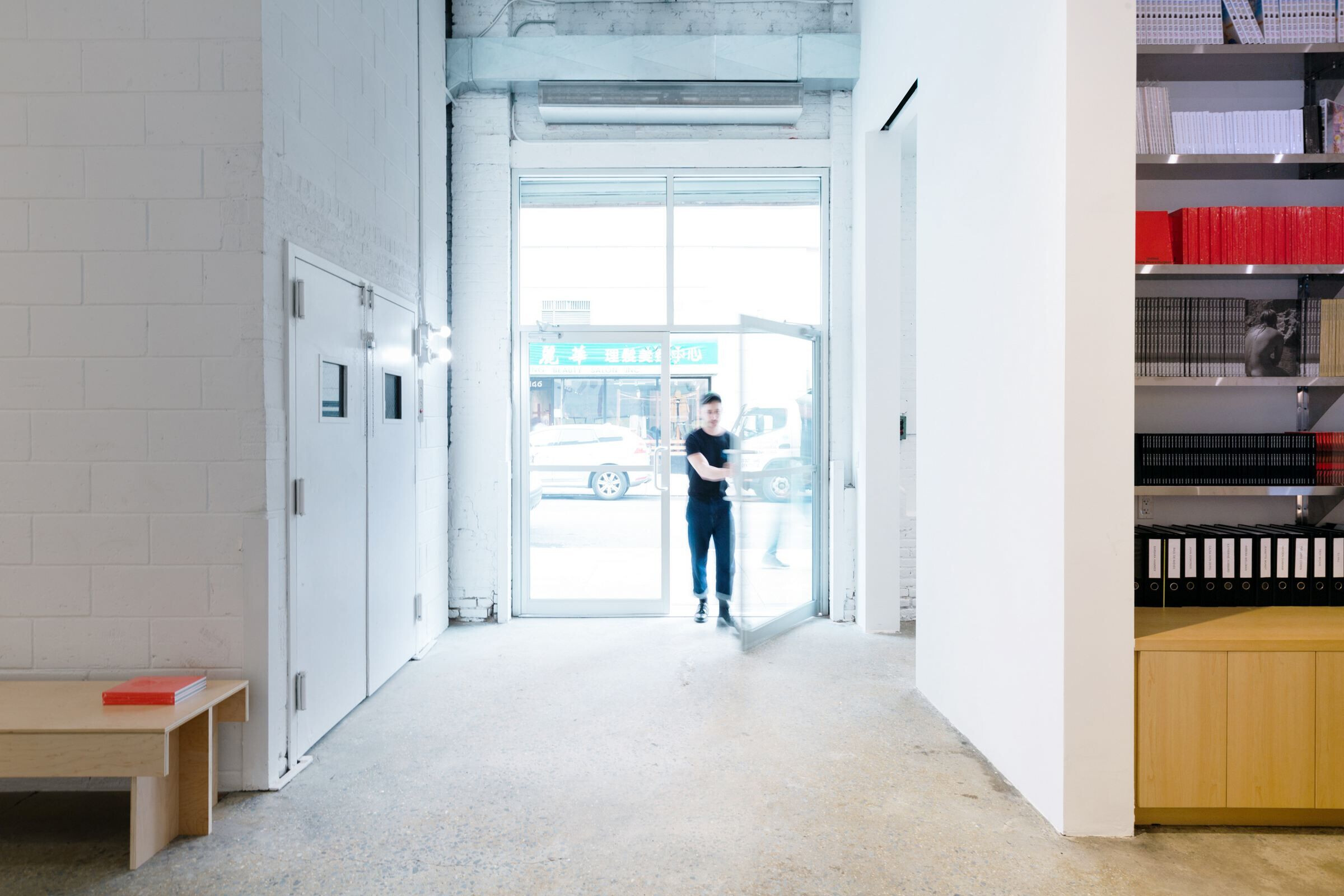 The design kept the original building exterior intact, while updating its doors and fenestration. The interior is composed of three floors and includes three unique galleries which will each preserve the character of the existing space in a different way.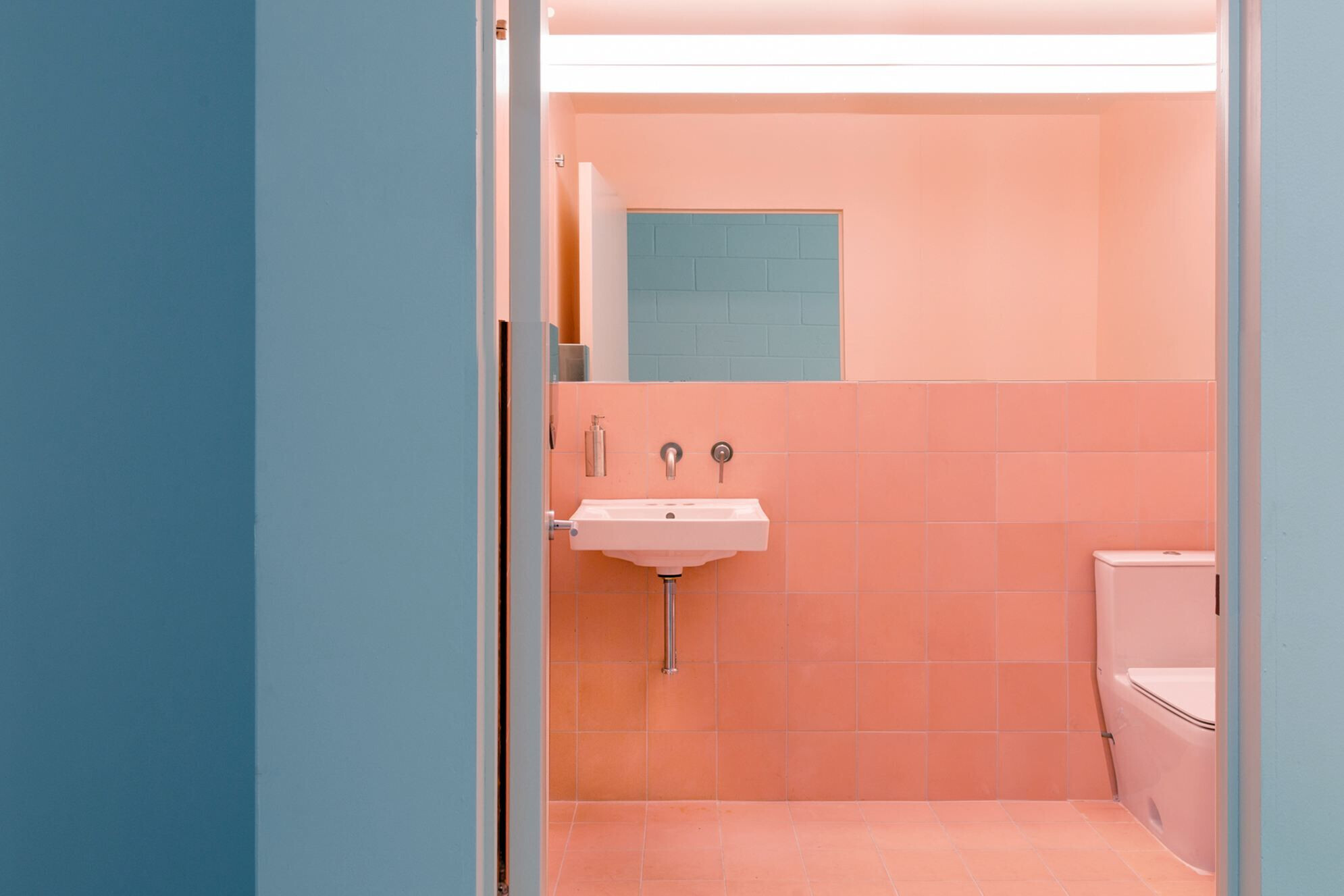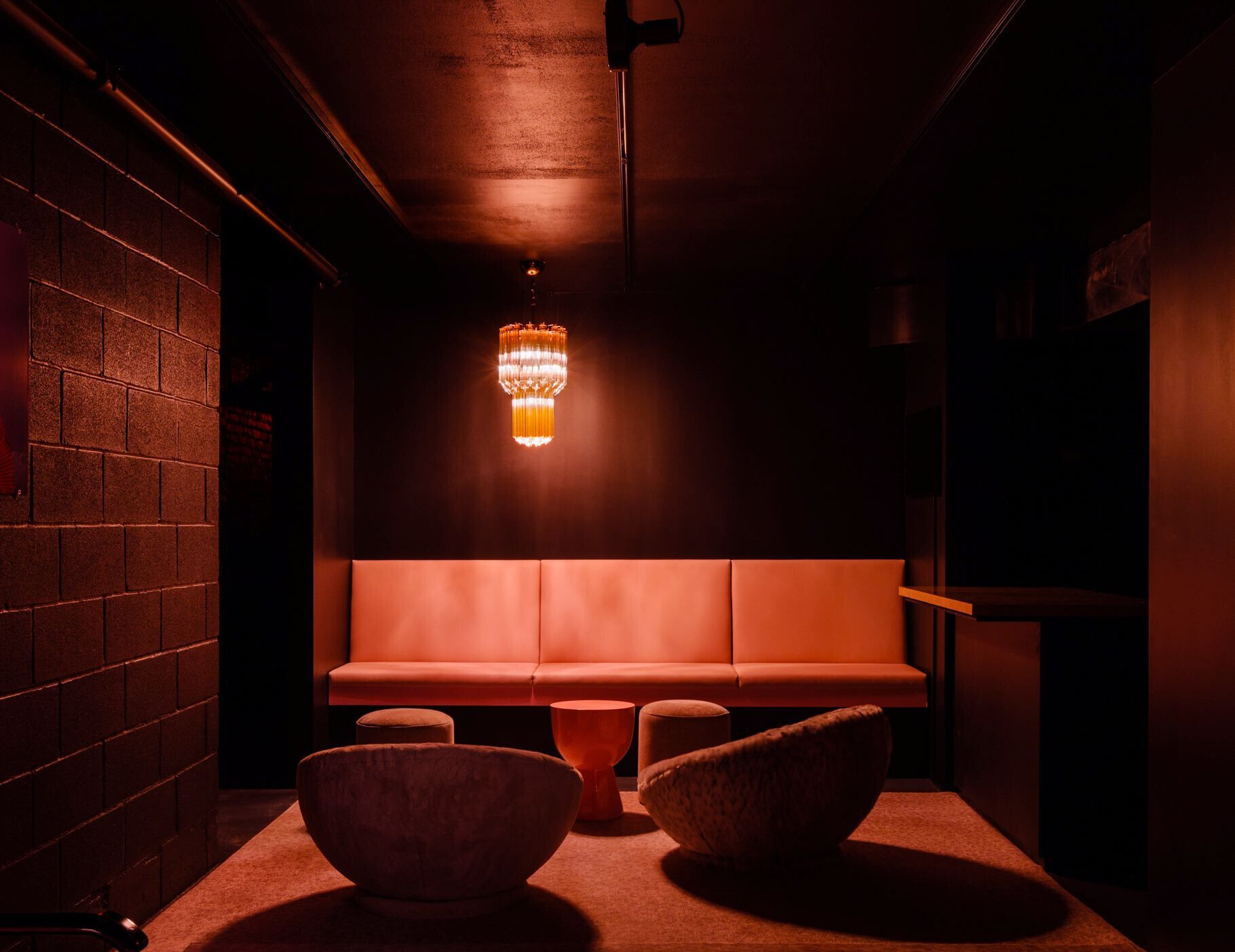 Bright and open, the ground floor spaces lead visitors to a dark basement level used primarily for film/video presentations, performances, and events. Throughout the space, open sightlines between storage, exhibition, and office spaces, will maintain the sense of communal inclusivity and connectivity, values integral to Company's core mission.