This home was conditioned using (3) MXZ Hyper Heat Multi-Zone outdoor heat pumps from Mitsubishi Electric. Each MXZ outdoor unit is connected to a mix of SEZ Horizontal Ducted Units & SVZ Multi-Position Air Handlers creating (12) individual comfort zones within the home. The zoning capabilities allow the homeowners to set distinct comfort zones within the home; if the Master Bedroom needs to be kept warmer than the main living area, or the home office feels too warm, they are able to individually control each indoor unit's airflow and temperature settings.
No matter their setpoints, all (12) comfort zones connect back to the (3) MXZ outdoor units equipped with Hyper-Heating INVERTER® (H2i®) technology. This technology allows the units to operate at 100 percent heating capacity in outdoor ambient temperatures as low as 5° F, boosting the home's resiliency in extreme cold.

This home is located on a five lot parcel overlooking the Chicago River. It was designed as an 'L' to shield the yard from traffic noise to the north, to provide views to the river and river walk to the west, and to provide access for the (38) panel 10.2 kW solar PV array facing due south. The solar array provides a significant portion of the annual power usage, with the remainder coming from 100% renewable grid power.
The existing home was carefully deconstructed for reuse.
Farmhouse inspiration resulted in a barn-like plan and exterior, complete with a metal diamond pattern clad "silo" turret and a standing-seam 'Cool Roof' metal roof.
Natural ventilation is provided by a series of remote operated skylights. Windows are strategically located for optimized daylighting.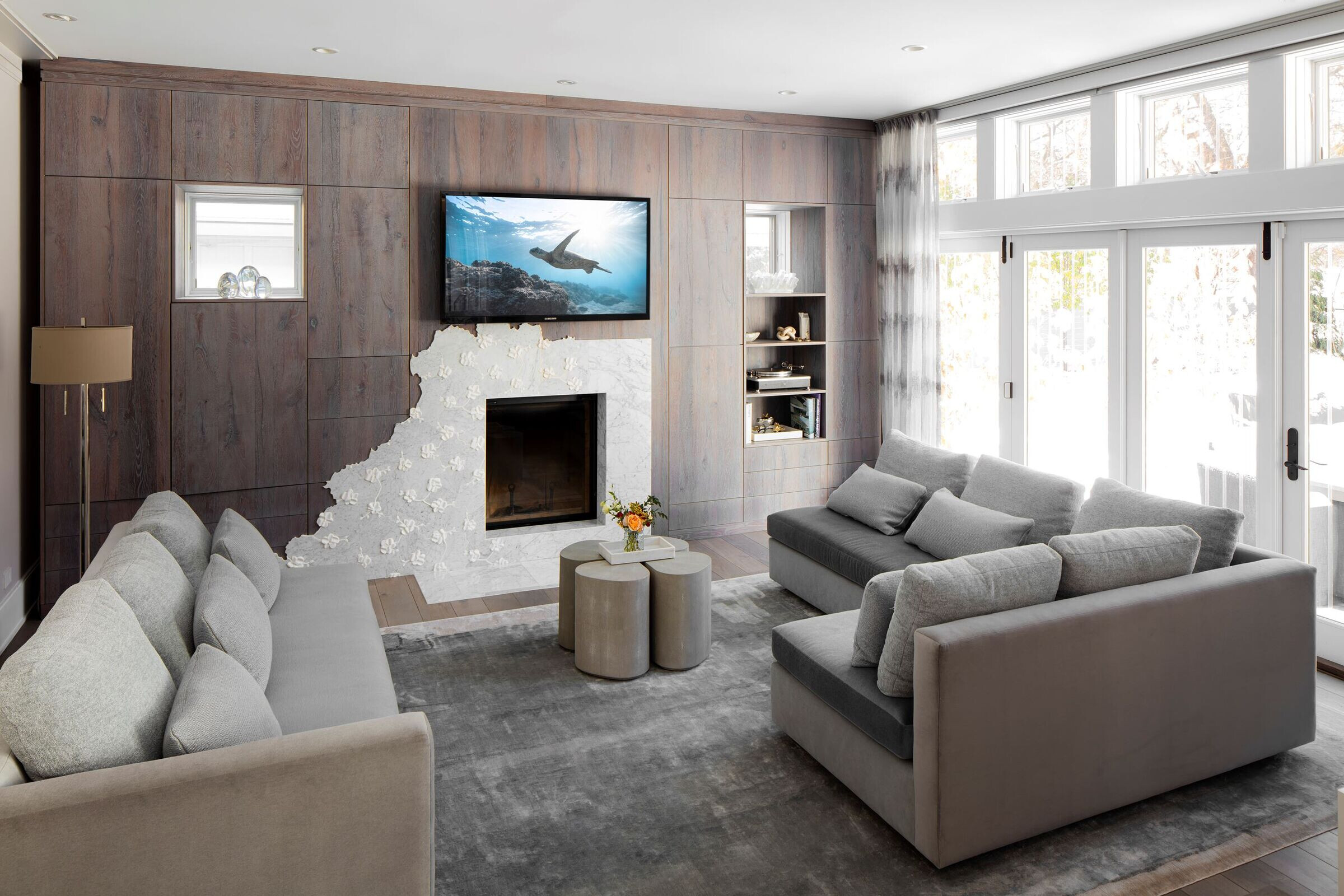 The home is all-electric, utilizing a series of zoned, air-source heat pumps for the HVAC system, an induction cooktop, and heat pump water heater and clothes dryer. An ERV system brings in filtered fresh air in a controlled fashion. The garage has EV chargers included.
While this home is larger relative to the neighborhood, the corner facing the rest of the block is broken down to relate its massing and proportions to that of the existing adjacent homes.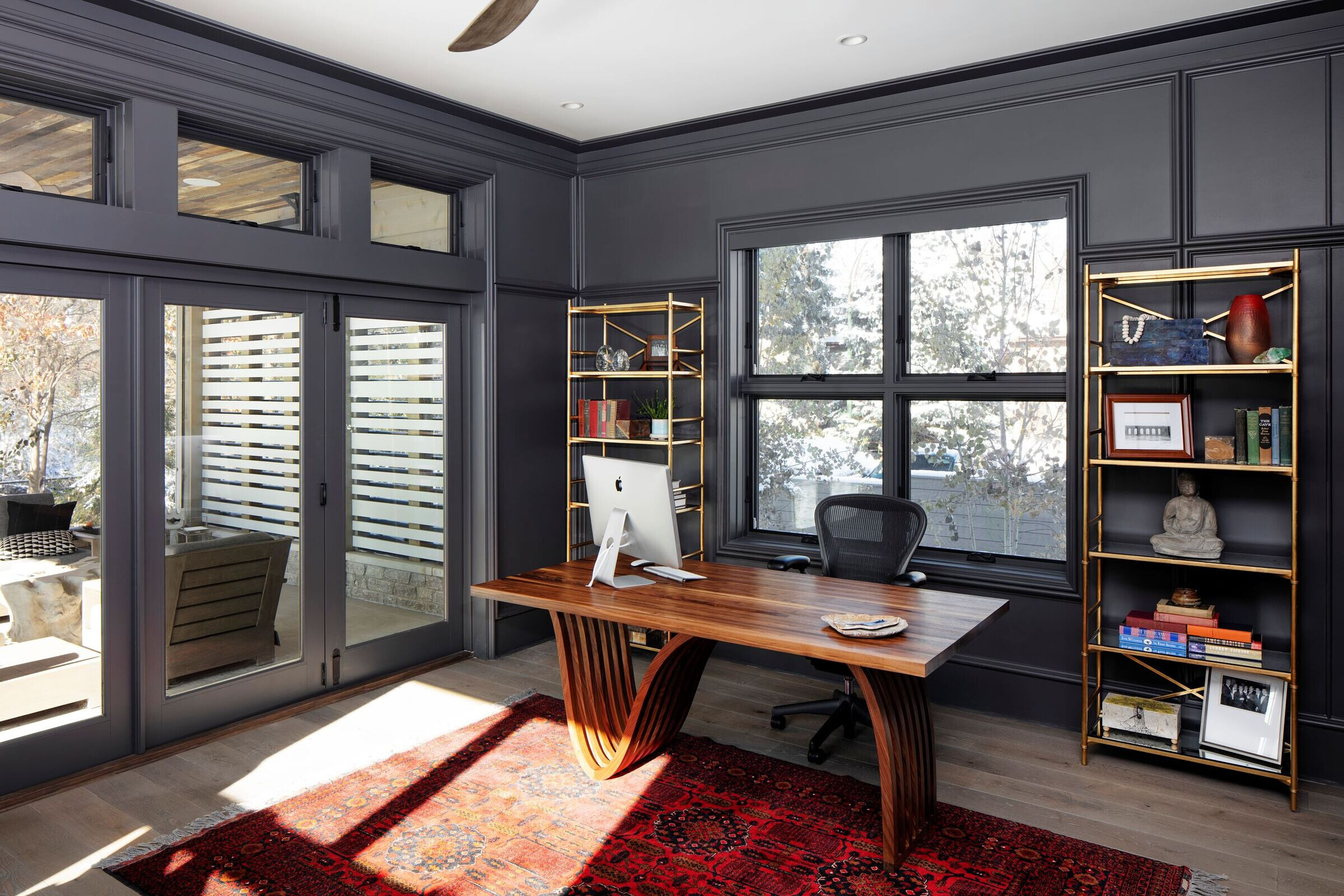 The landscape uses native plants, minimizes grass area and integrates play spaces. The stormwater discharge was designed to remain onsite.
The project shows that great design can be seamlessly integrated with environmental solutions.