What was the brief?
Internal renovation of a private apartment in the historic center of Ravenna.The client's literary passion has become an opportunity for design and through the reconfiguration of the relationship between the mezzanine and the existing double volume, a space has been created centered on a two-level bookcase, the new fulcrum of the living area and of the whole house.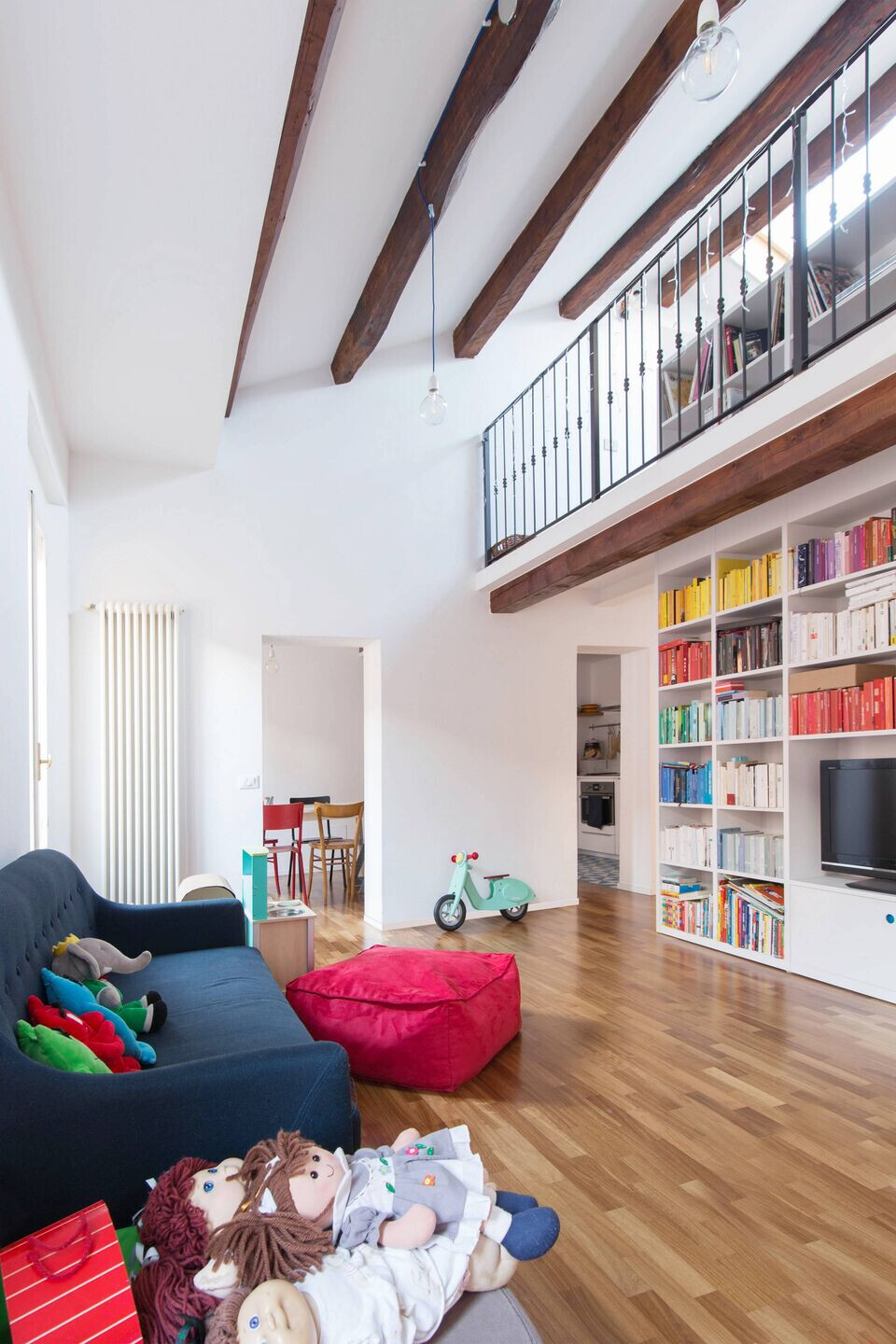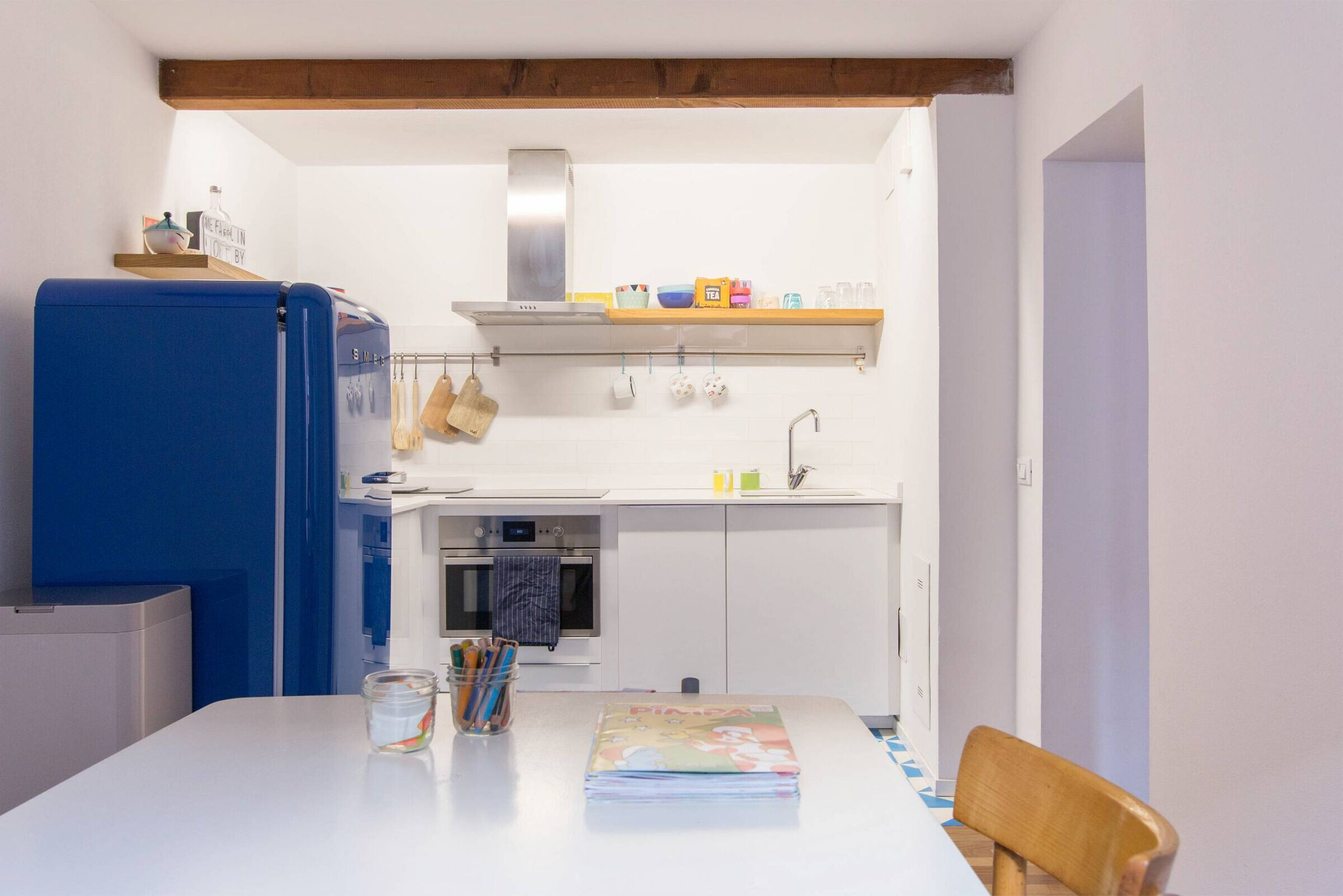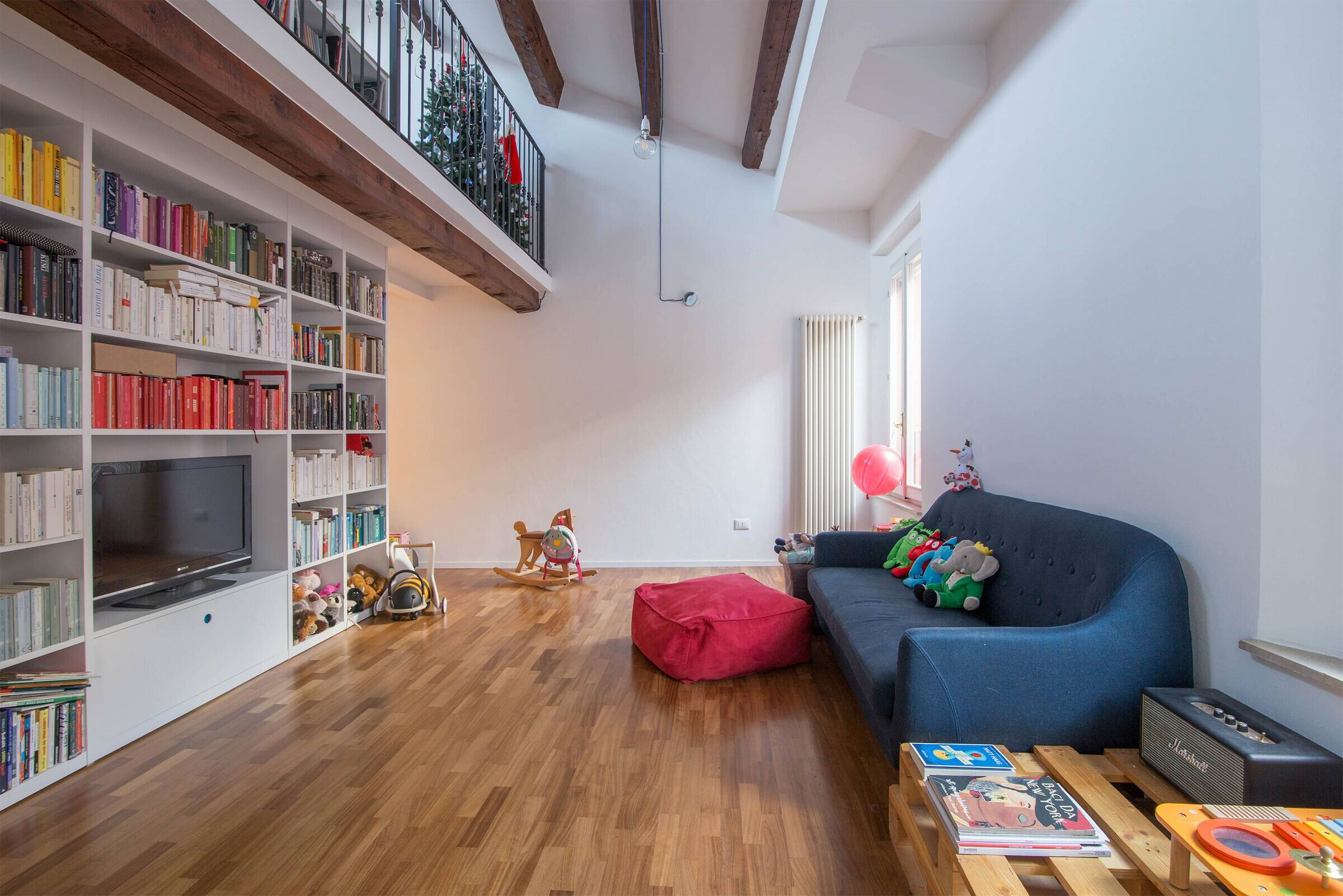 What were the key challenges?
A few years ago an avid reader called me for a little advice. From that advice was born more. The reader's house, a small renovation around a two-level bookcase.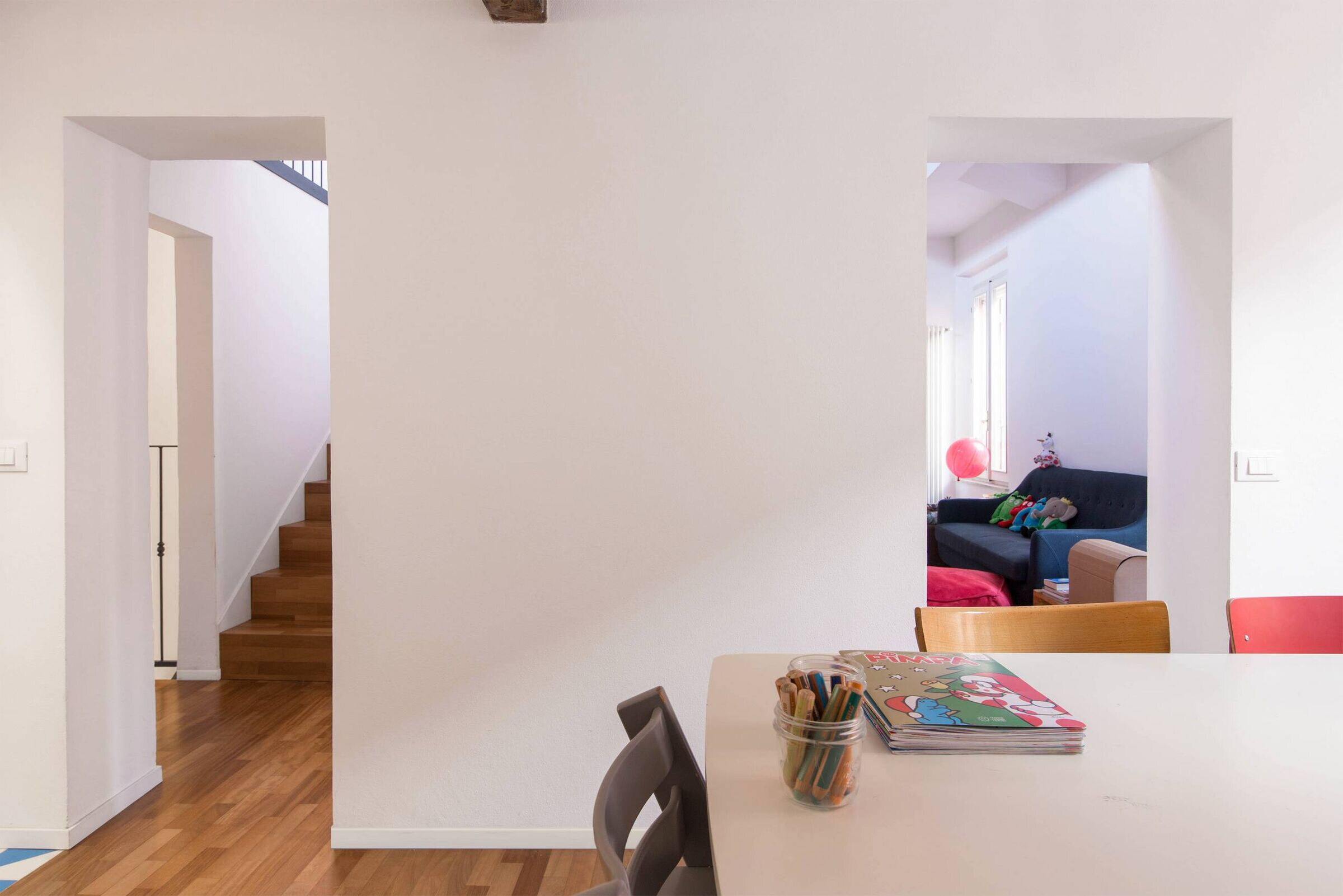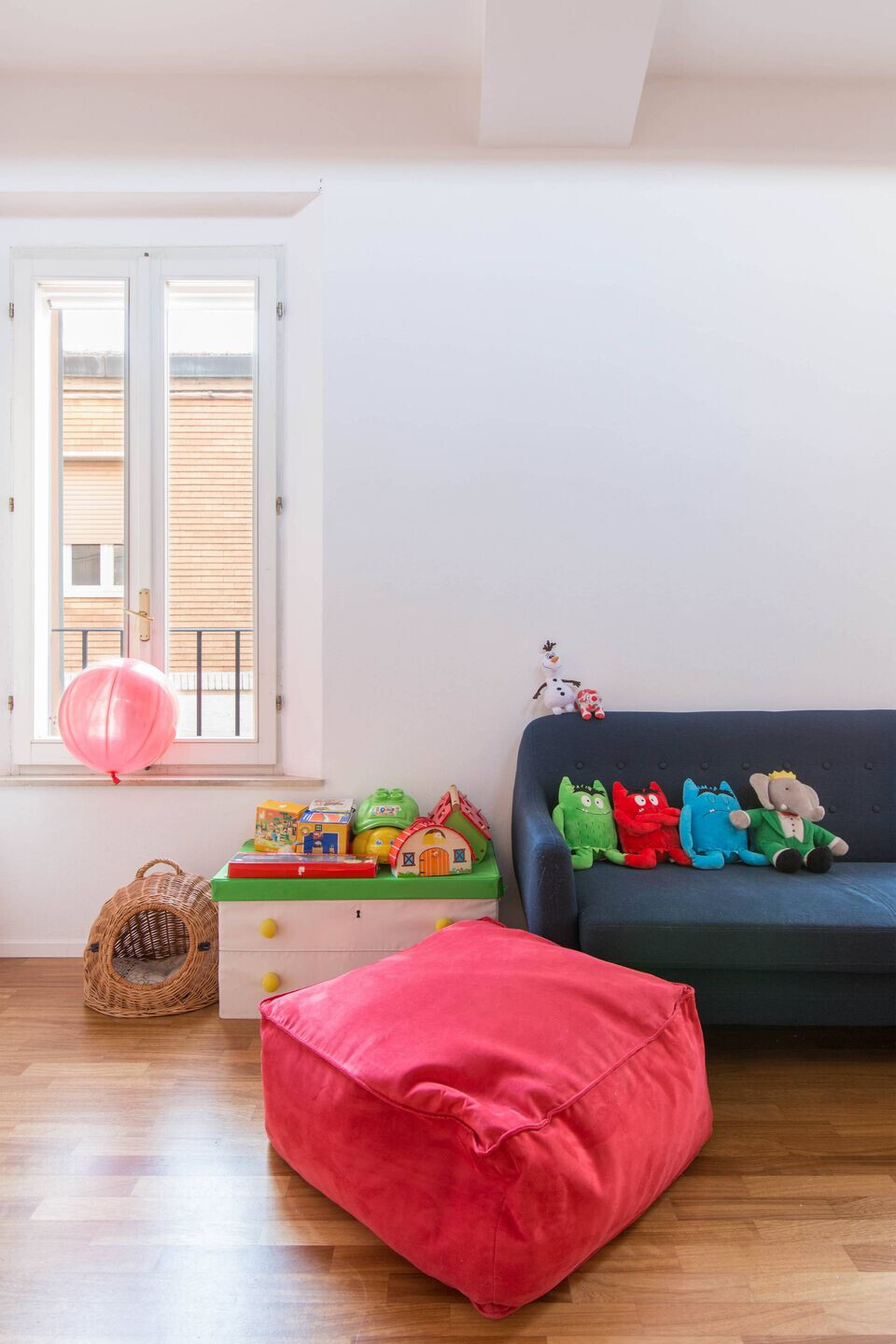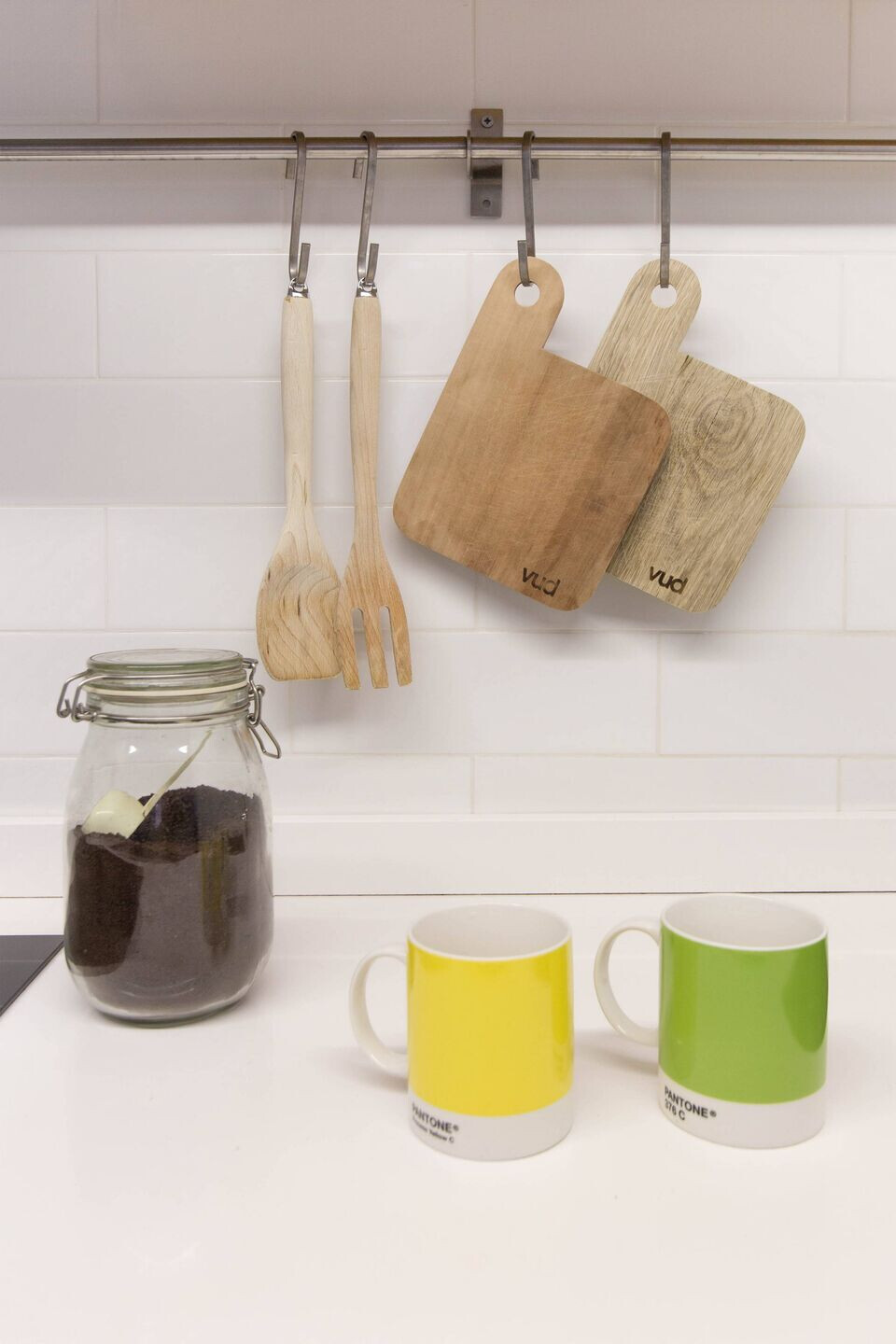 Material Used:
1. Flooring- Wooden floor – TAVAR s.r.l. ,Tiles: Mosaic del Sur
2. Doors- EdilPiùs.r.l.
3. Interior furniture-Wooden furniture, kitchen and bookcase- Andrea Fiumana