The development of this project was based on the use of an unfinished construction (1980's), in which we intended to keep the essential structure in reinforced concrete (slabs, pillars and beams), which inevitably conditioned the functional organization of the dwelling, as well as founded the pertinence for the delimitation of a contextualizing the "ruin" that, in turn, controls the privacy of the living room/terrace and, at the same time, allows the entrance of the west light on the ground floor.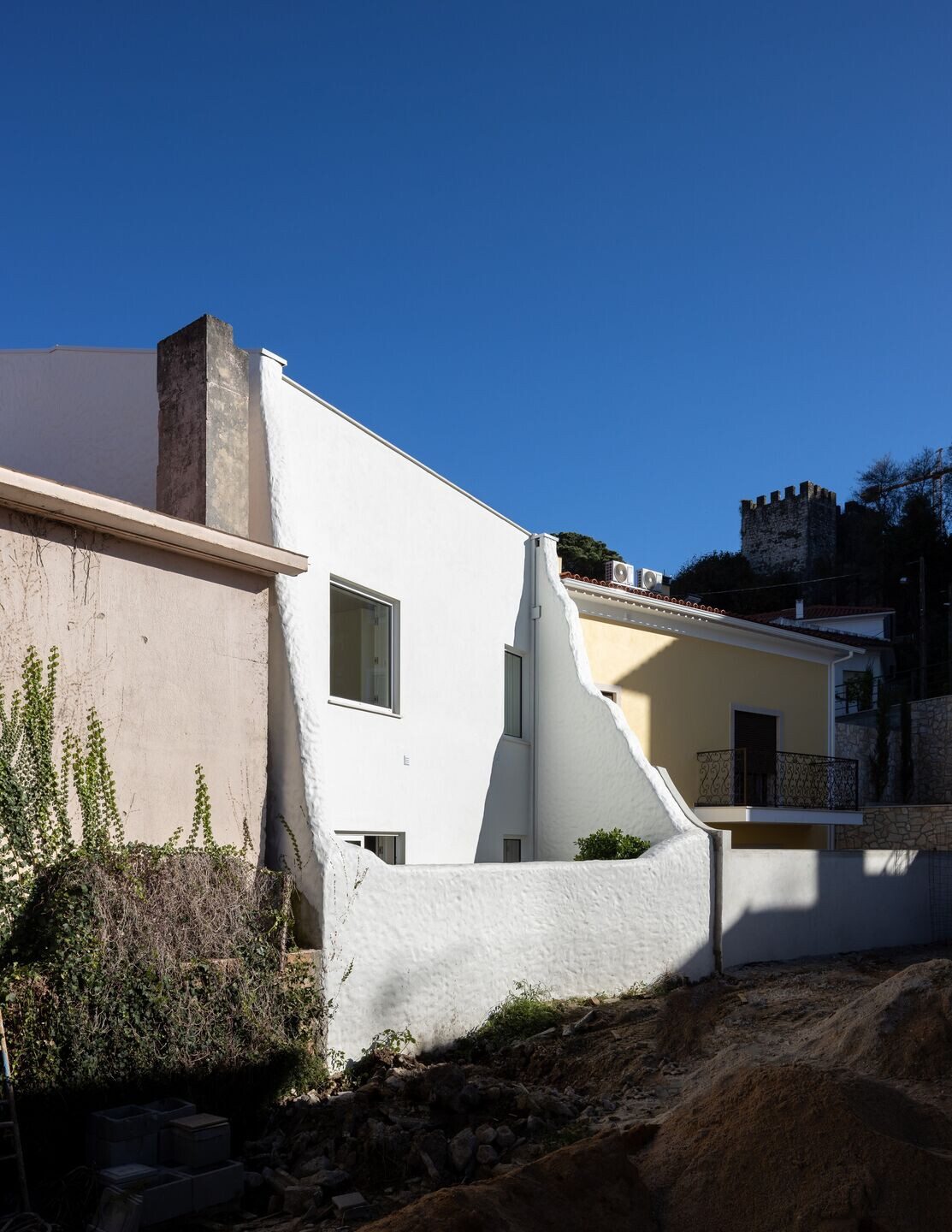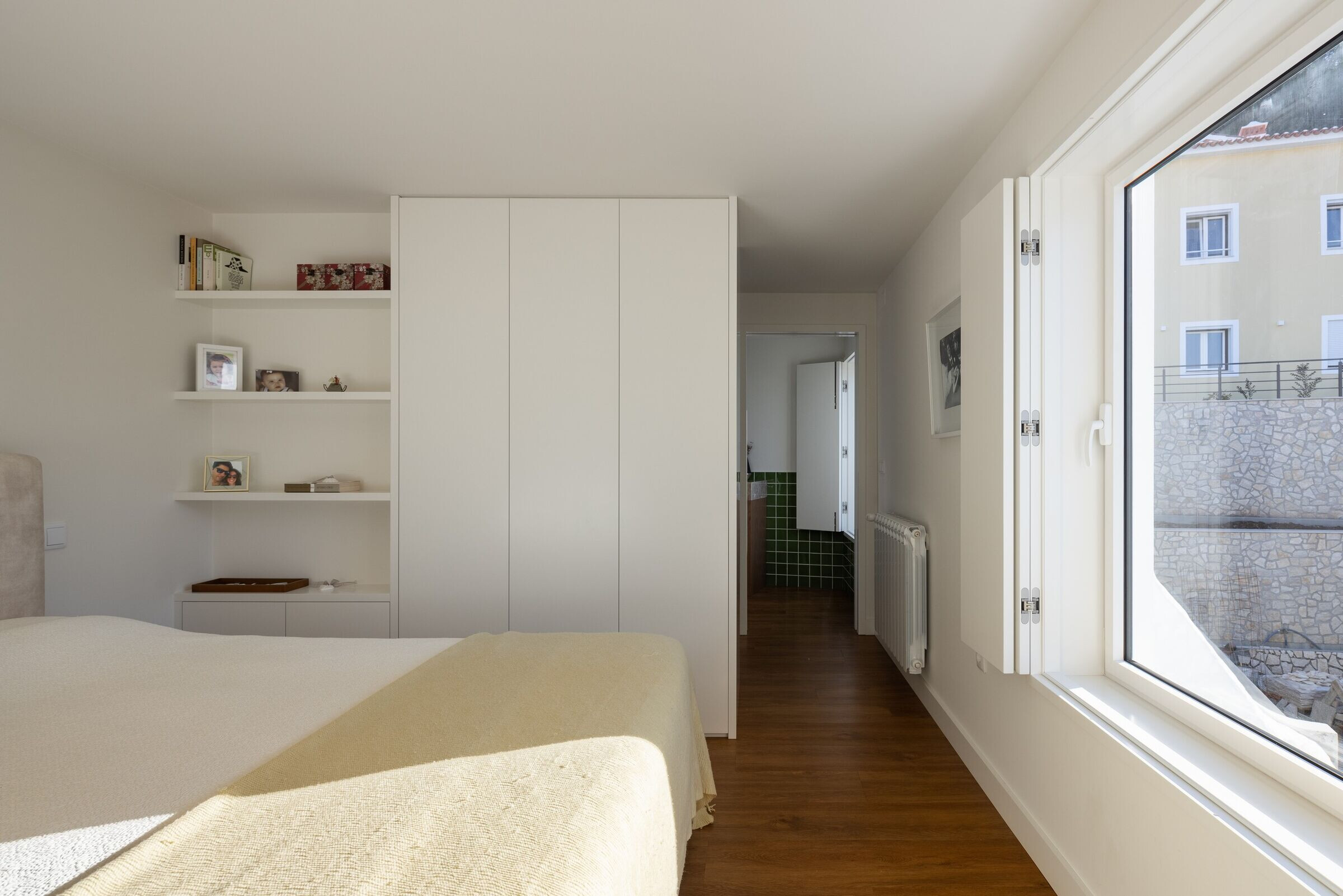 In the same way, the location, at the foot of the northern slope of Leiria´s Castle, dragged an archaic dimension of the "way of building" that was intended to be associated to the thick walls and coarse plaster, as a reference to an older "skin" of that building context, by contrast with the smooth plaster and polished materials, more recent.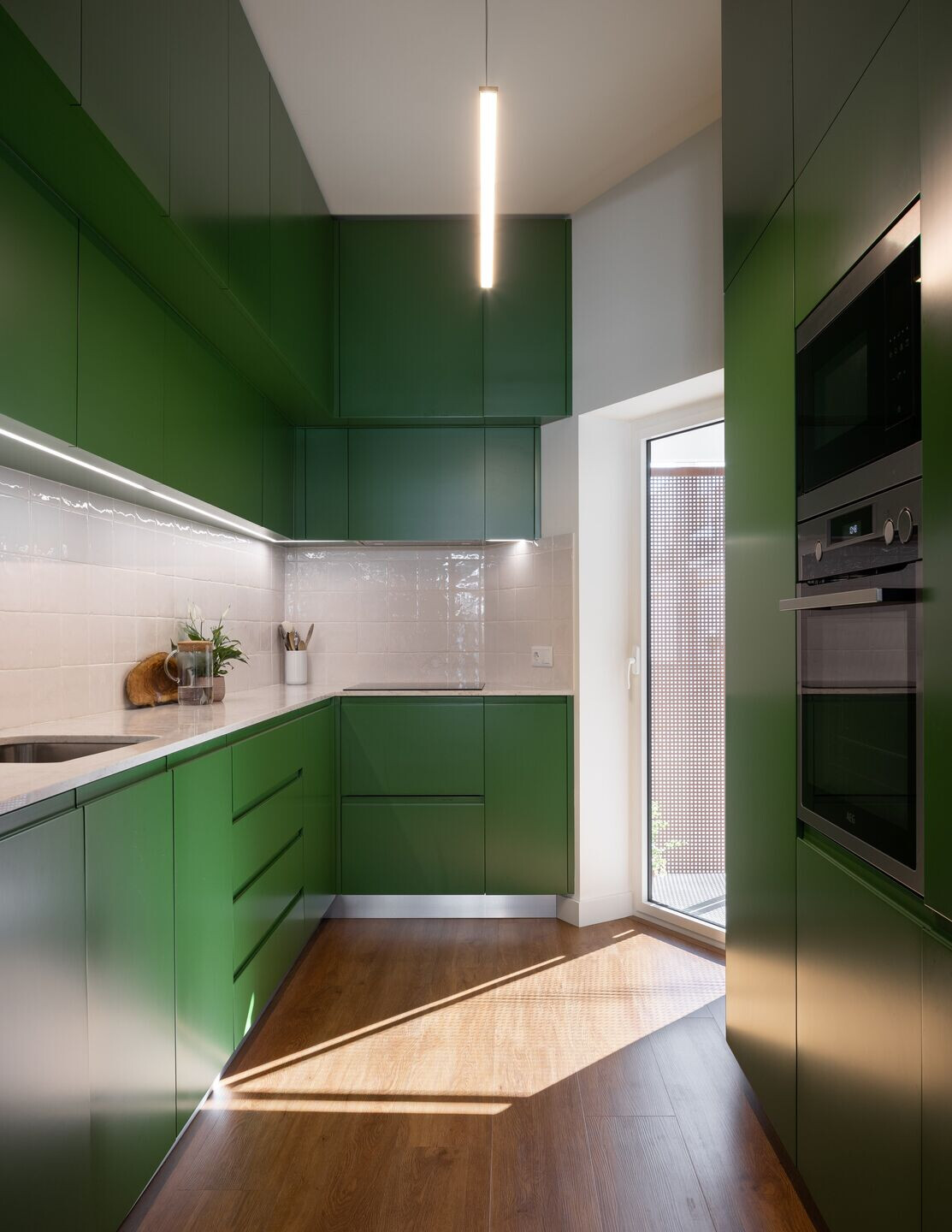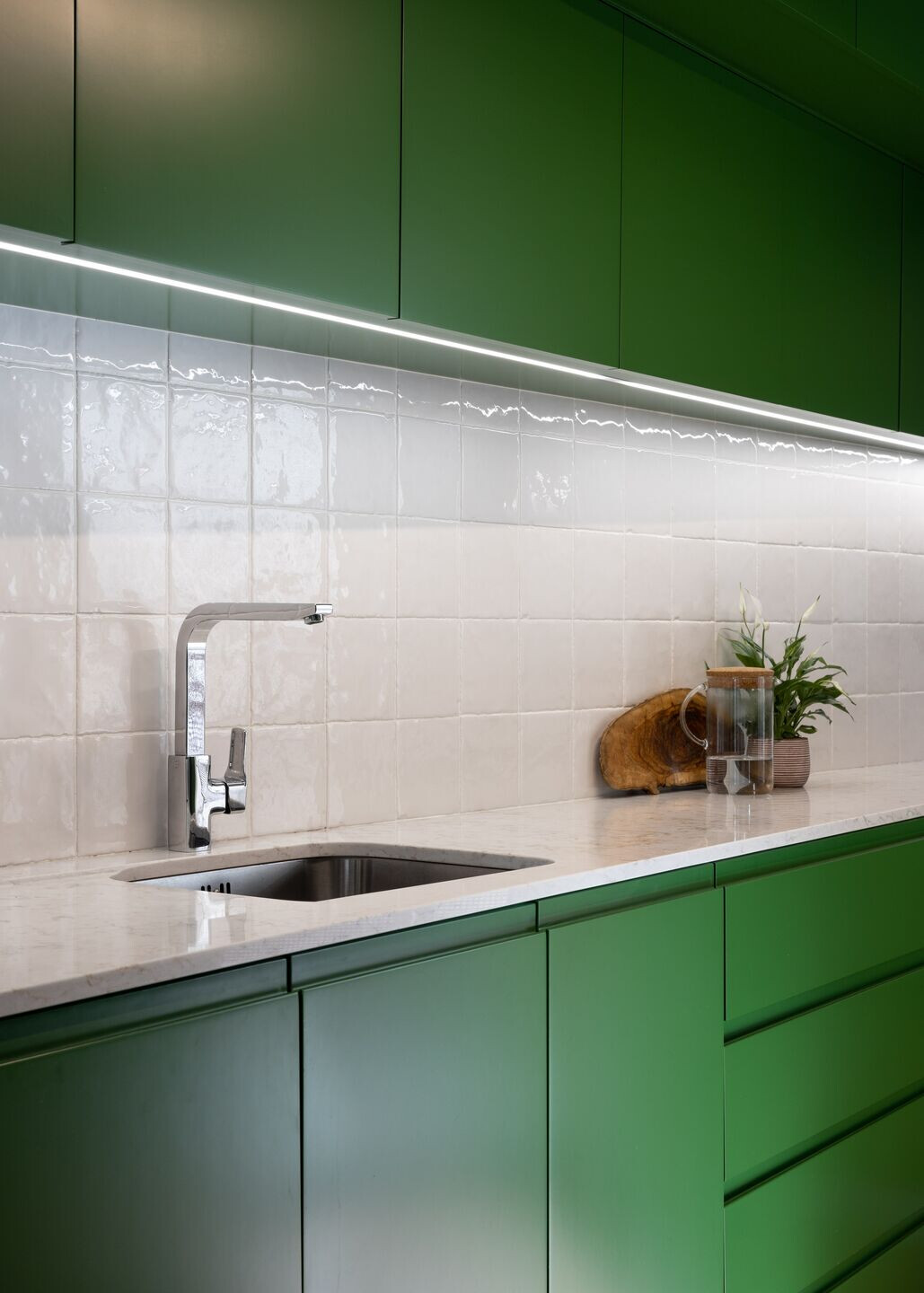 On the other hand, a consolidated urbanity of Rua de Santiago and a certain surrounding architectural disqualification resulted in the impulse for an independent/singular proposal, compared to the existing grid, which is reflected in the composition of the elevations, especially the eastern one, in the underlining of a horizontal line (metallic rail) that separates the textured plaster from the smooth one and where a perforated gate is included that encloses the antechamber of the entrance bordering the street, as a protection and transition zone, in the context of an expectant urbanity, without the definition of the margin of a pavement and/or difference in elevation between the building and the public road - which, inevitably, would have to be solved in the architectural project.