Casa Alboraya has been, since its inception, a challenge. Almost a laboratory of ideas,in which to put "in crisis" what has been academically accepted and proven so far from a classical architectural point of view. It is, in short, a space to experiment in order to create something unique.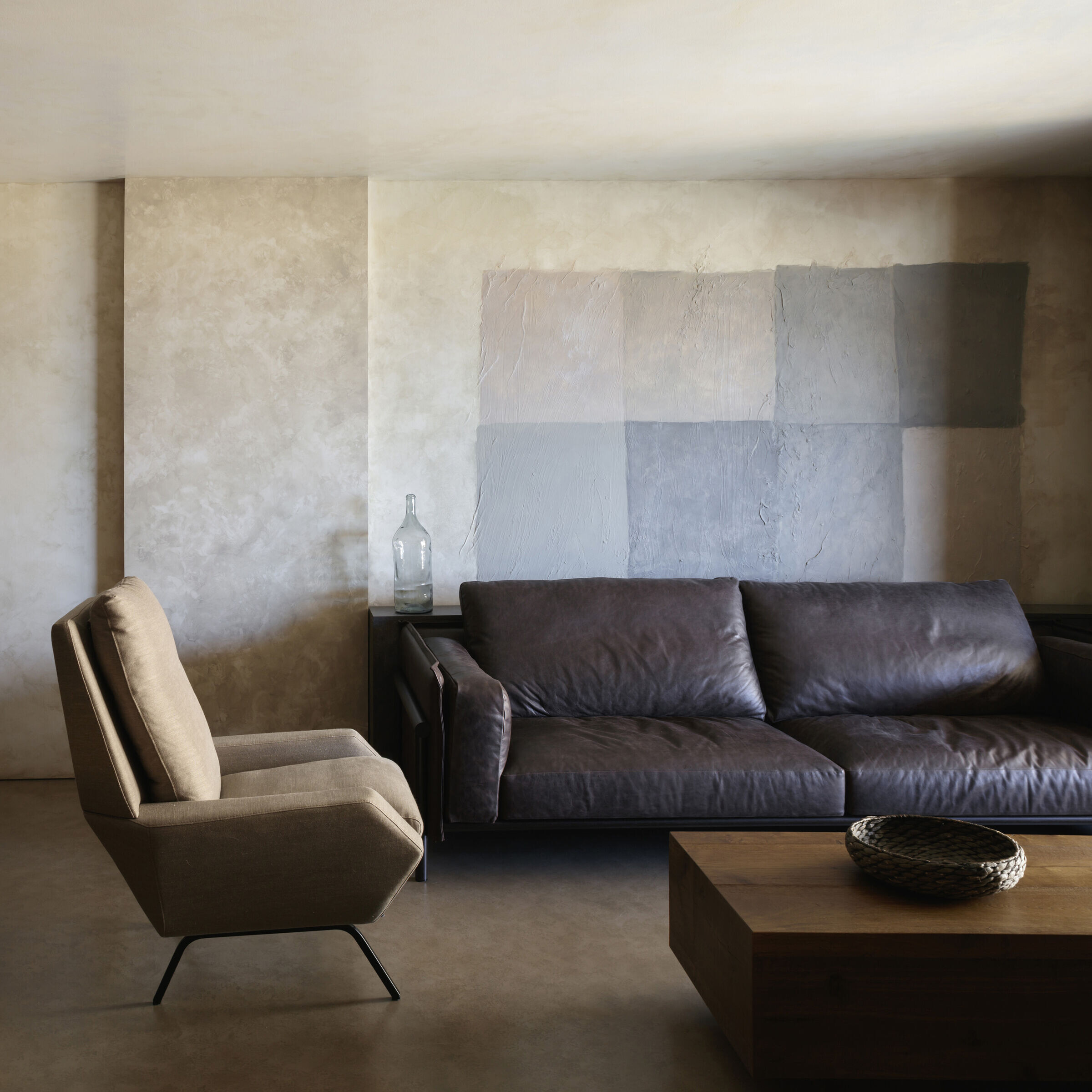 The house is also a true reflection of the particular way of understanding the world and the philosophy of life of the people who inhabit it and who today have made it their home. Where "The search for beauty in imperfection" is the essence of the project.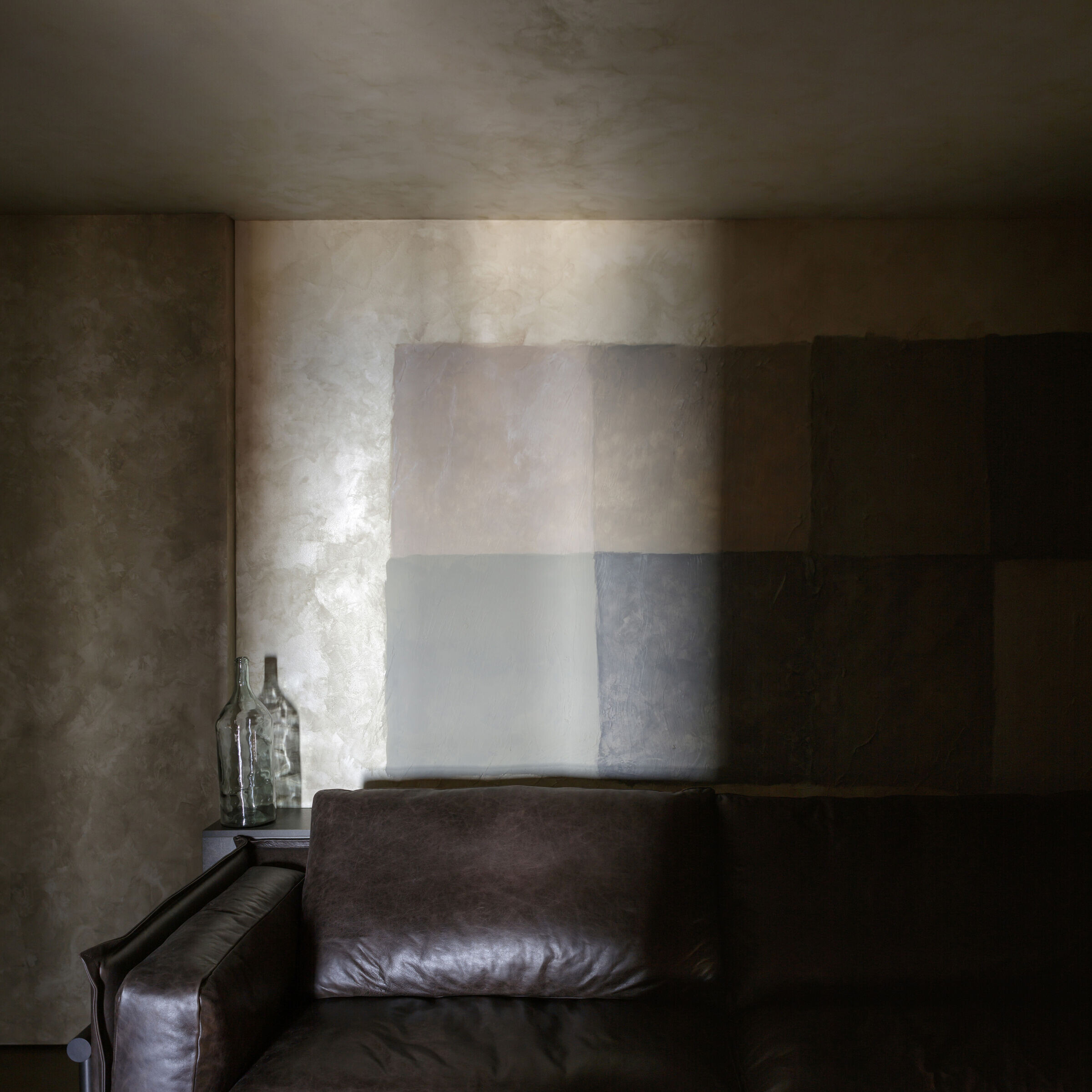 With a clear inspiration from traditional Japanese culture that the term Wabi-Sabi would define perfectly, even if it is - paradoxically - untranslatable for us. Wabi loosely means "the graceful beauty of humble simplicity" and Sabi would be something like "the passage of time and subsequent deterioration." Thus, all decisions made in the home have been based on this philosophy. Very few elements but all of them significant. Perfectly imperfect, natural, sustainable and changeable over time.Somehow, this space defies the rules of classic beauty in which imperfection or old age have no place.
Without bright colors, without defined patterns, or ornamental designs, the house simply invites you to enjoy subtle colors and textures and the natural light that bathes all the rooms, generating the different environments. The ground and ocher tones chosen refer to the garden, the vernacular and provide warmth and shelter to the house.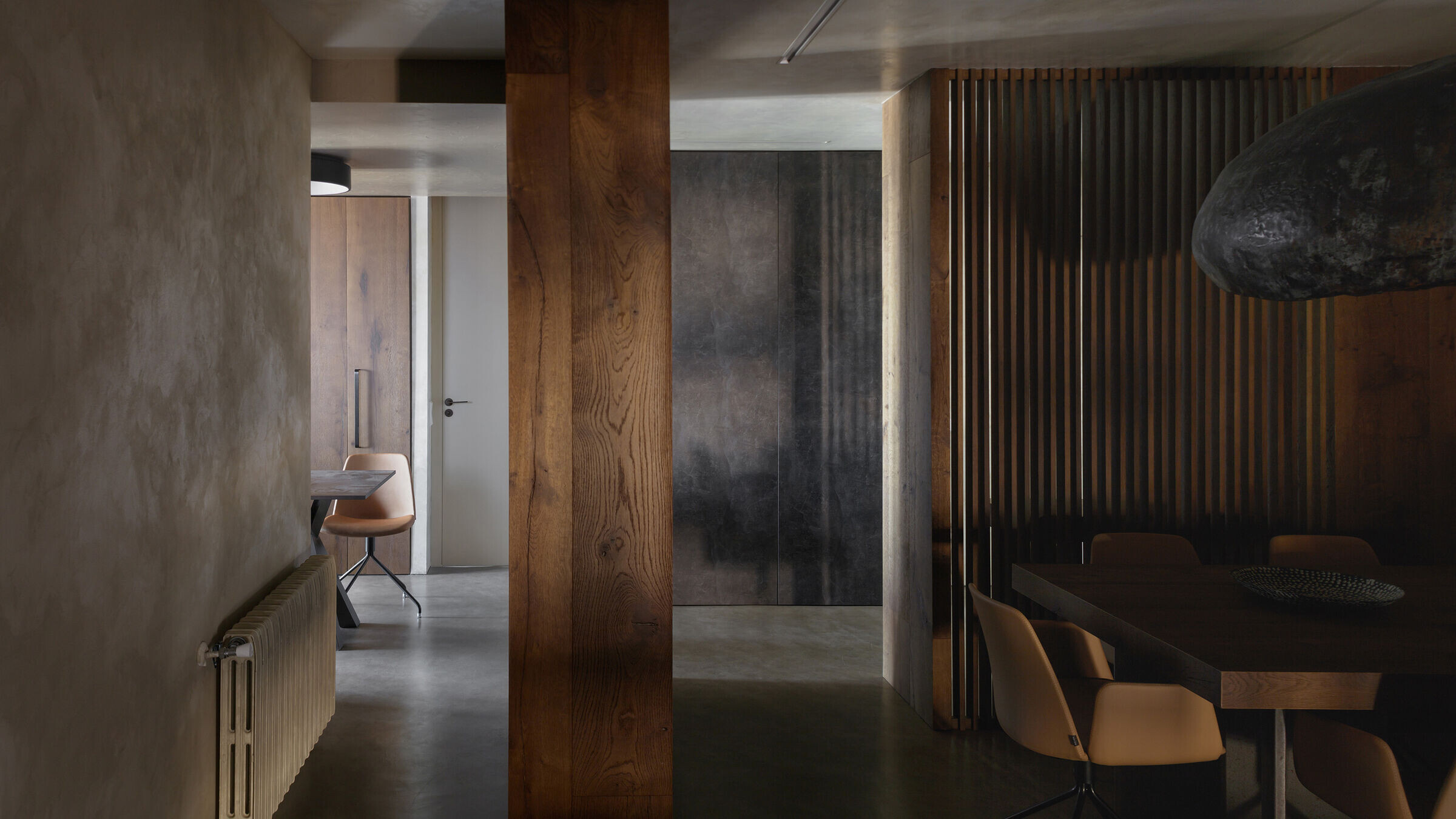 Another key idea in the project is honesty at the level of materiality, presenting itself naturally without falsifying anything. This reality is reflected, which is accentuated by the search for continuous contrasts in walls, floors and the choice of furniture. The walls are treated as an artistic canvas, where the painter and all who work on it will leave something of their essence on them. To the point that in the living room we find some of the paint samples that were made on site on the main wall like a painting or fresco.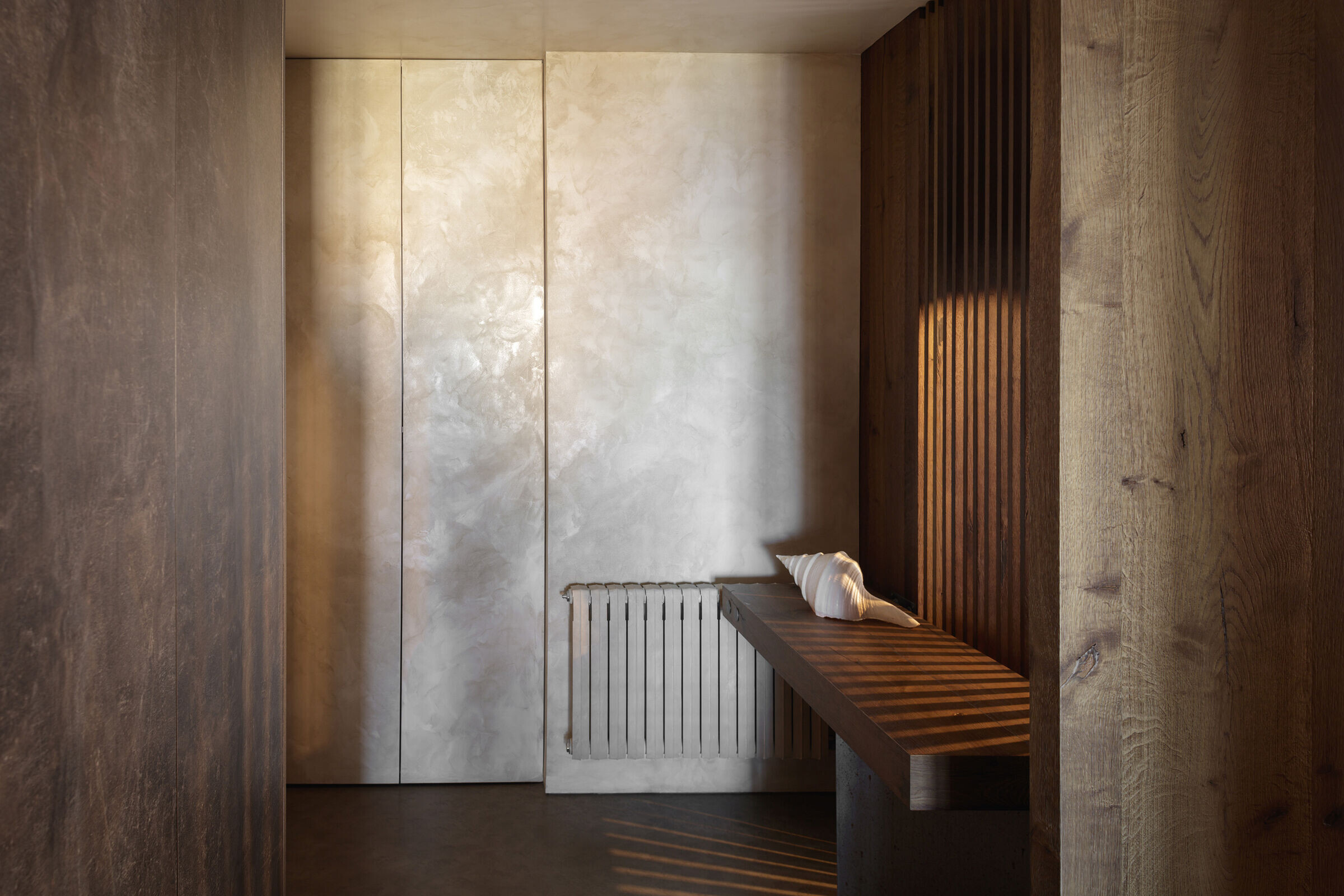 The floor is a unique sample with a mixture of microcement in various shades, applied and sanded by hand, with shades achieved by applying water spray. This will cover the entire floor, some walls such as bathrooms and headboards and even the ceiling of the office.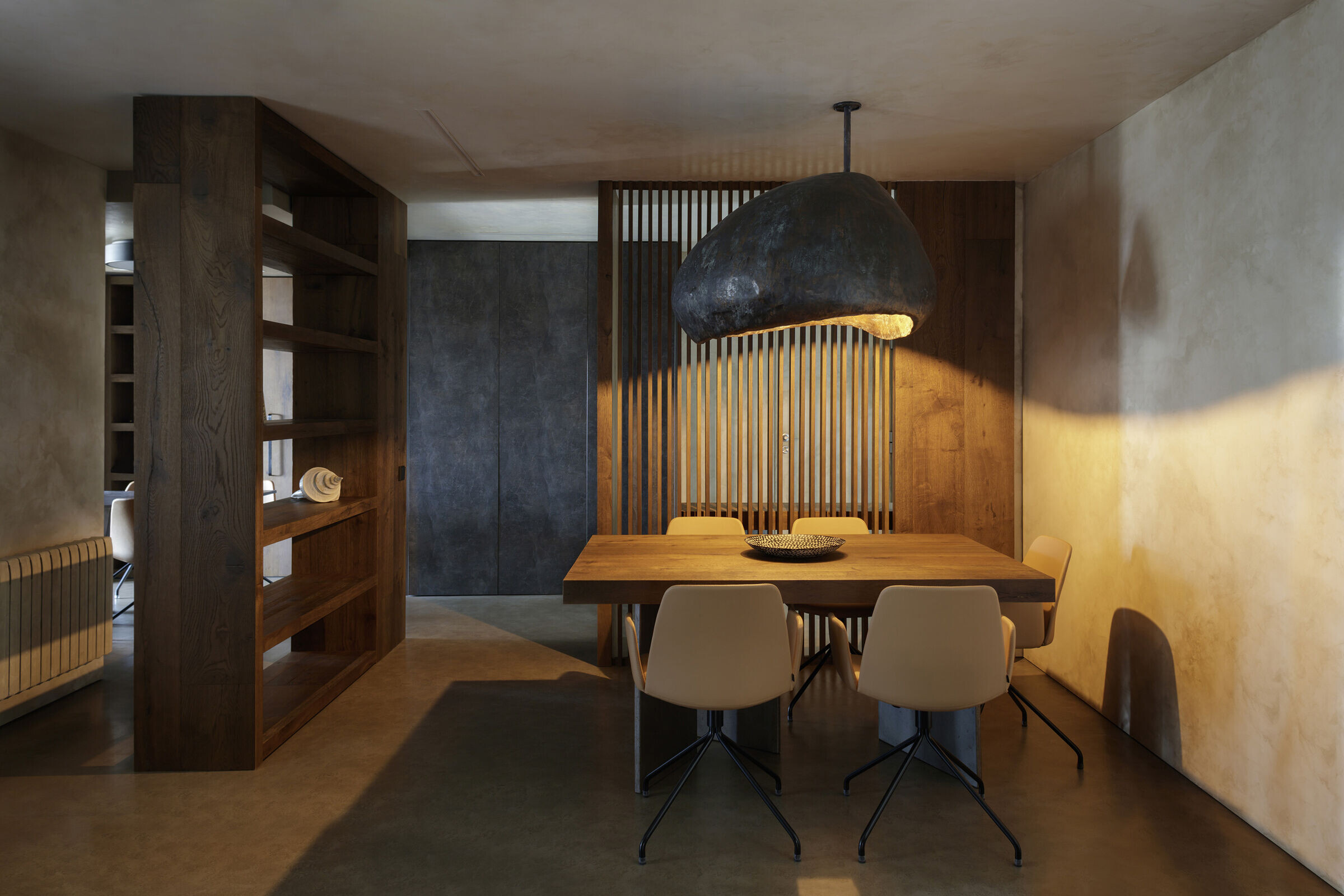 Natural wood is another of the protagonists, when used in places such as the bookshelf, the entrance latticework and some custom-made elements such as the table, the console next to the access or the coffee table. A strong and knotty wood has been chosen, in a dark tone, which gives that connotation of a material with its own history, a constant idea throughout the project.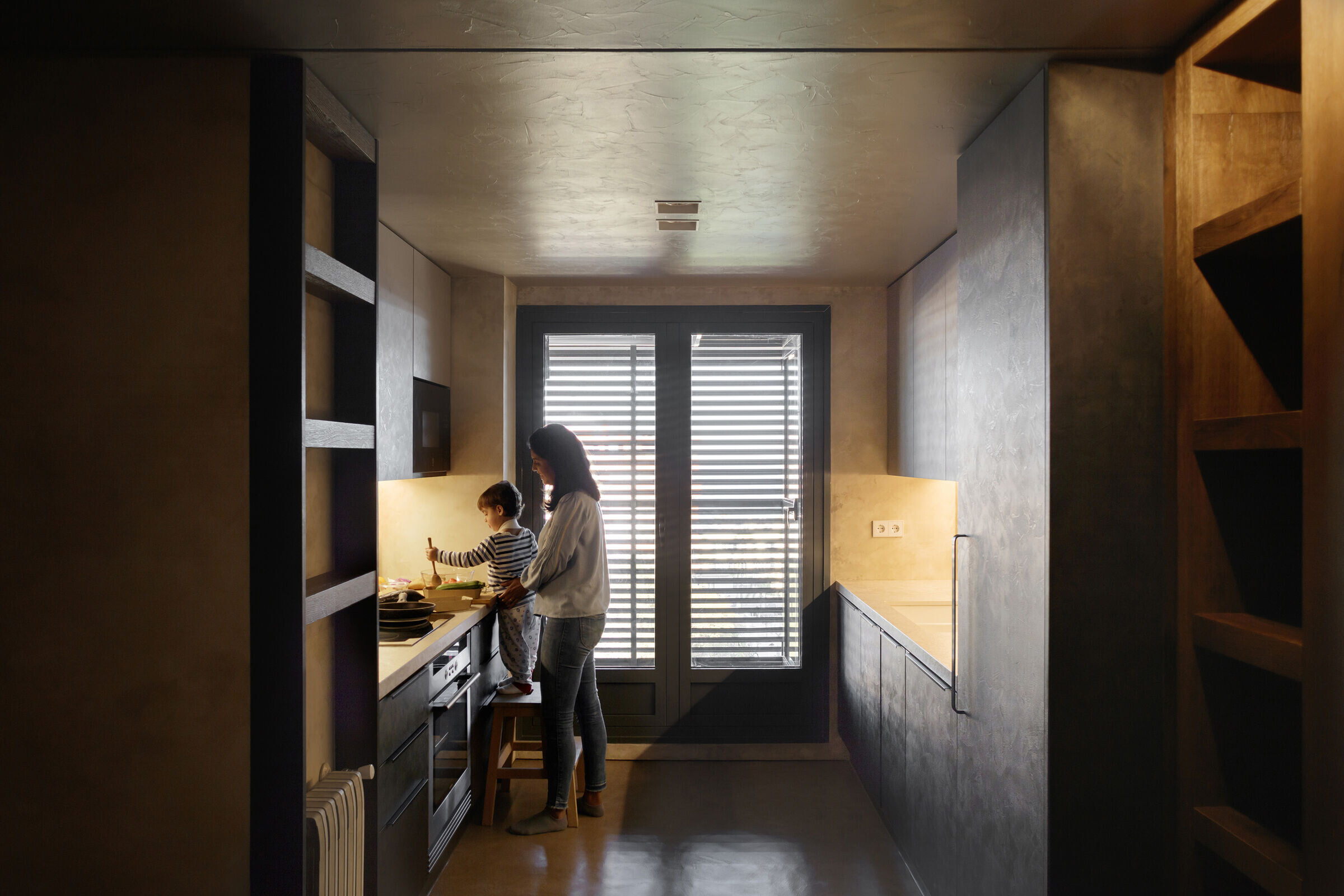 All this taken care of down to the smallest detail and always with a "story" behind it. All this makes this house a unique place where past and present coexist, always leaving something incomplete to give play to the imagination. A future at the mercy of the natural passage of time.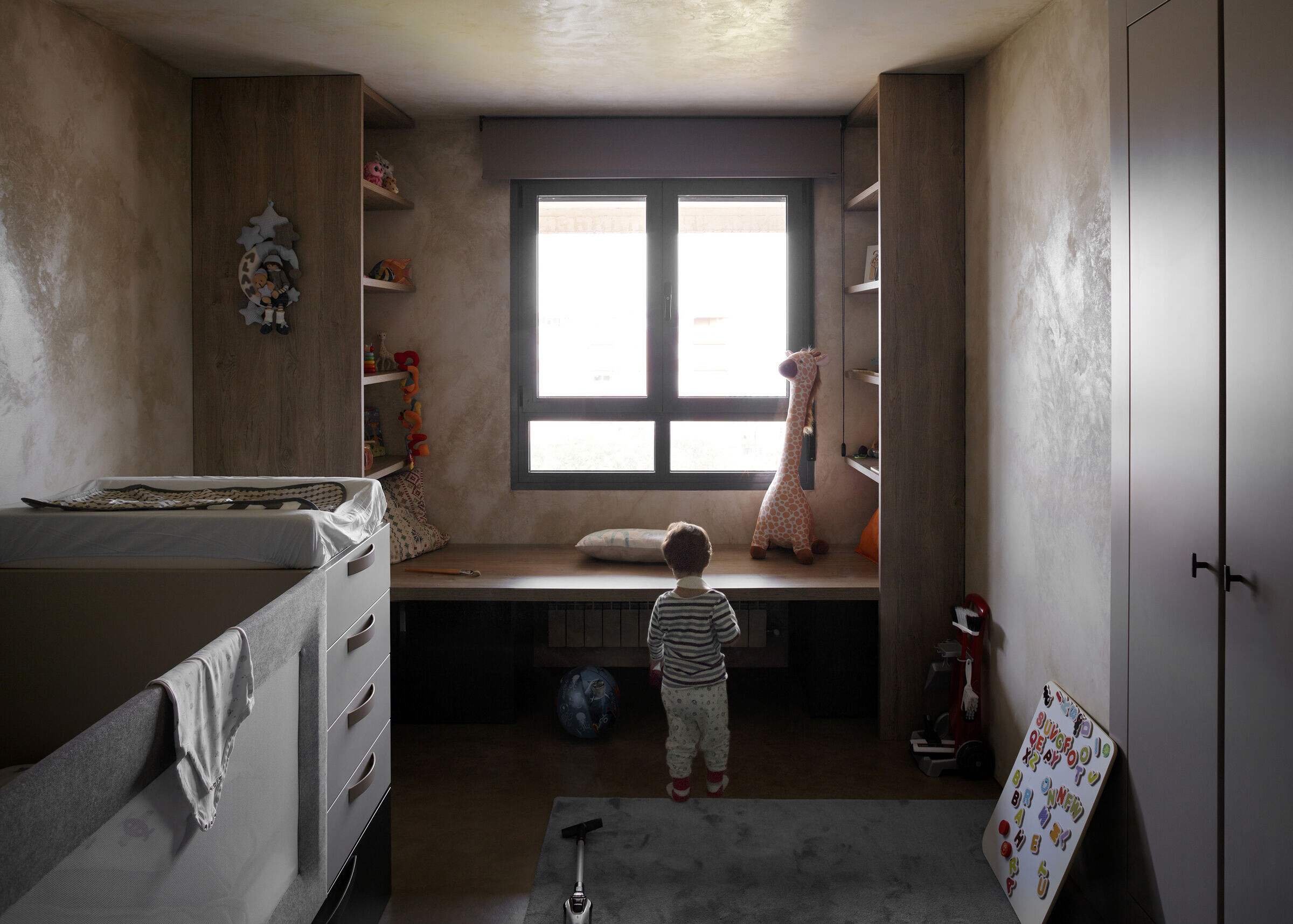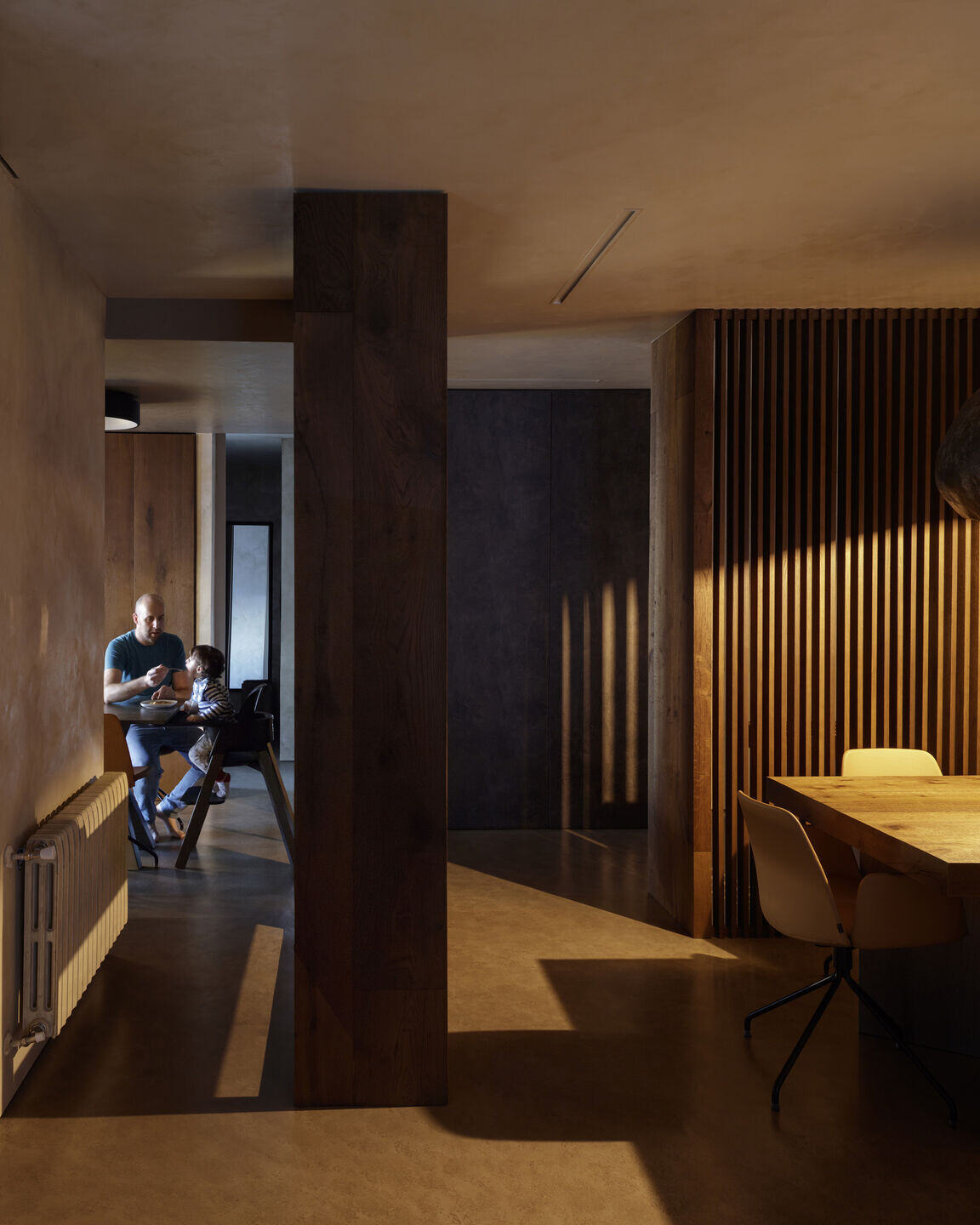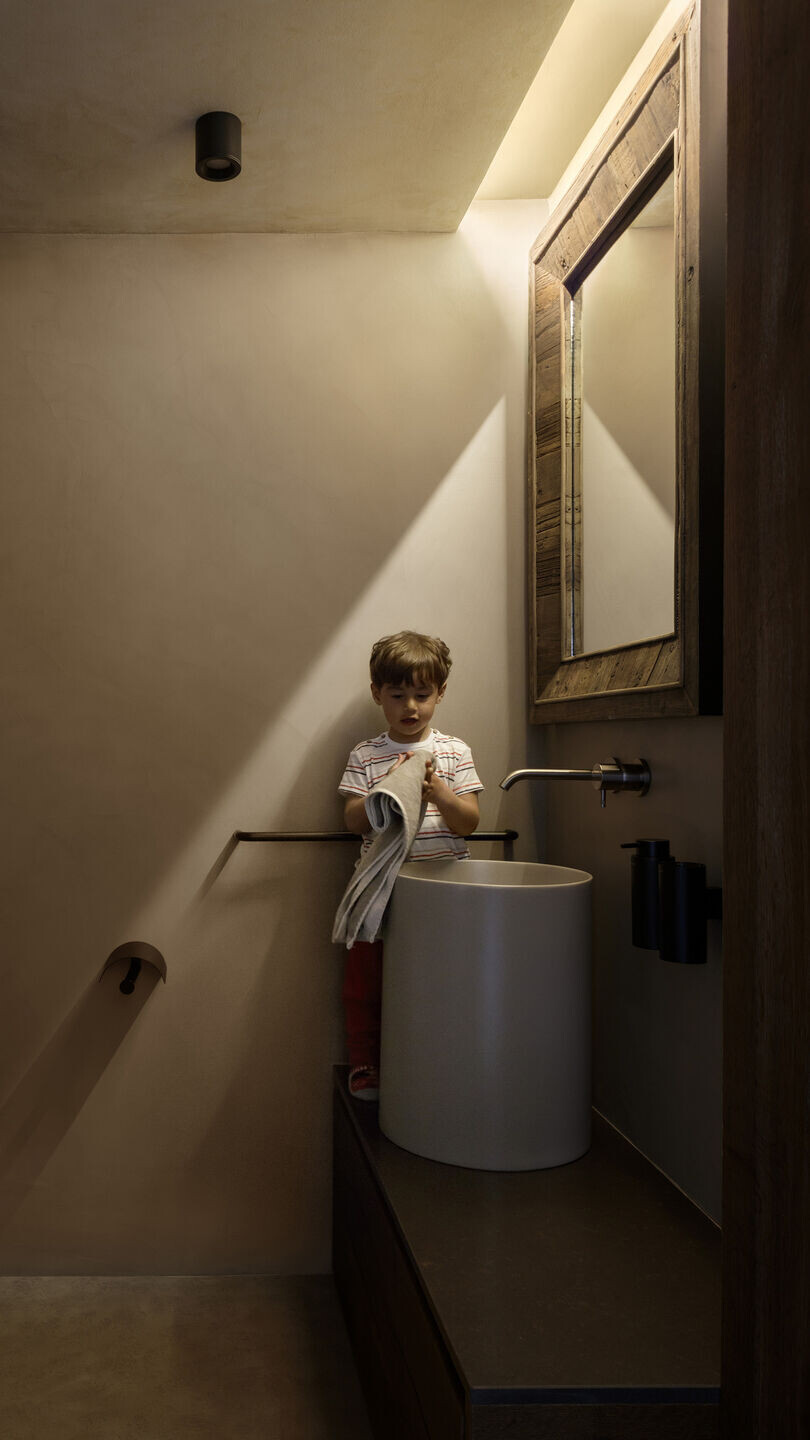 Material Used :
1. Construction: Coelfont
2. Microcement: JAG showroom
3. Custom furniture: Imaginaierro
4. Made-to-measure copper lamps (living room and main bedroom): TTEMPLO
5. Custom carpentry: Sol Hogar
6. Wood: Shottenwood
7. Some custom cabinets: Sudesa
8. Painting: Jose Bolaños
9. Faucets, Accessories: Aquader
10. Glassware: Derenzi
11. Furniture (sofa): Joquer
12. Furniture (office and living room chairs): Inclass
13. Furniture (rugs): KP
14. Furniture (some custom pieces, bed and crib): JJP