The primary ambition for this project is the creation of centralised living space, reminiscent of the client's childhood home, with a boundary defined at the site edge, minimising the introduction of any further sense of enclosure.
A linked ambition is that of authenticity in dialogue with the site, a notion of building with something found, expressed through the solidity and permanence of concrete platforms and hollows, and a fireplace.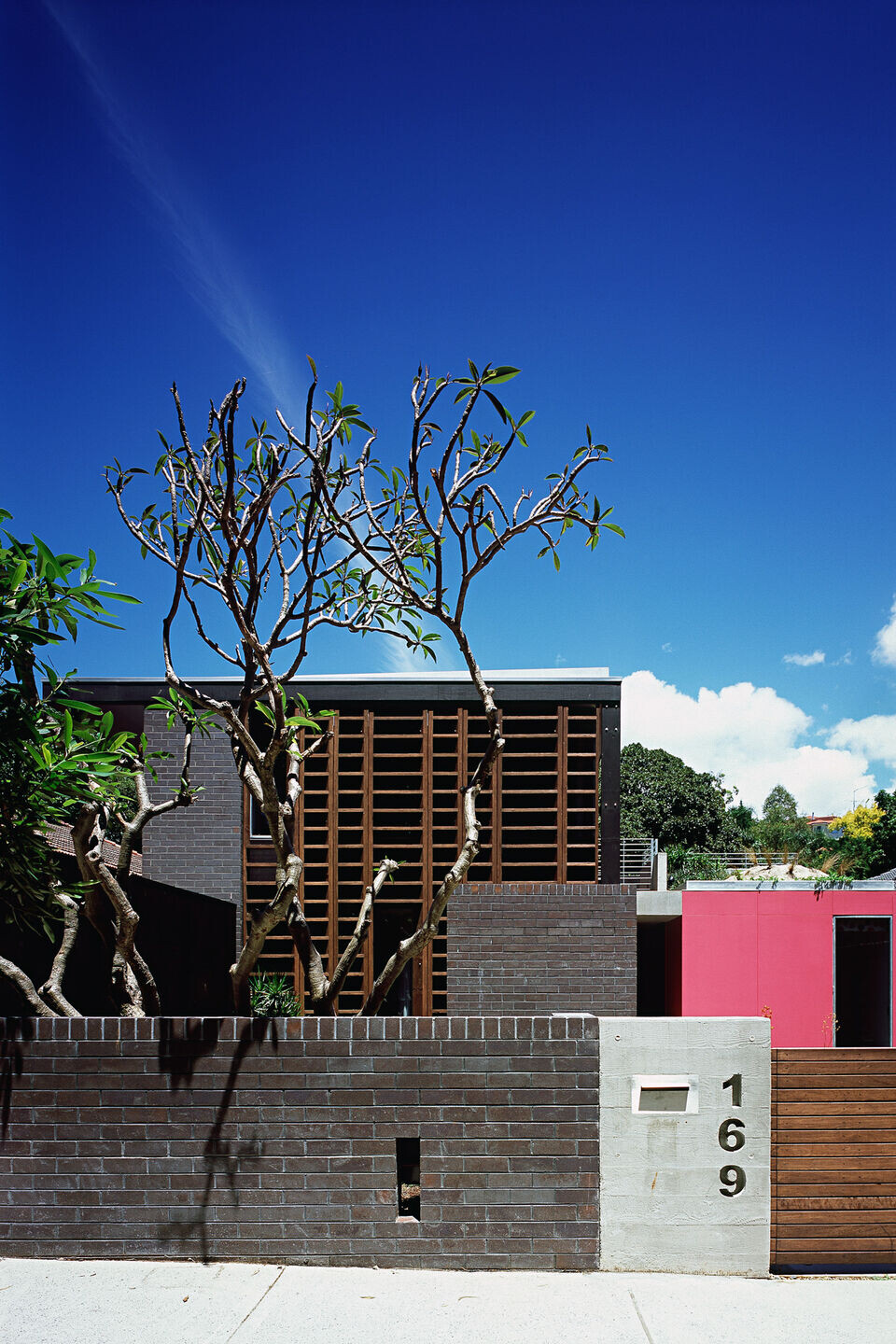 Our philosophy was to address client needs while meeting all constraints imposed by a conservation area context. Central to this approach was a decision to limit visibility of the addition from the street, maintaining the prominence of the bungalow facade.