Bruma is a four-unit housing complex within the jungle of Tu/um. Each of the units hos its own outdoor space, where the main concept is to create a sanctuary of comfort and disconnection, with spaces that provide privacy and contact with nature.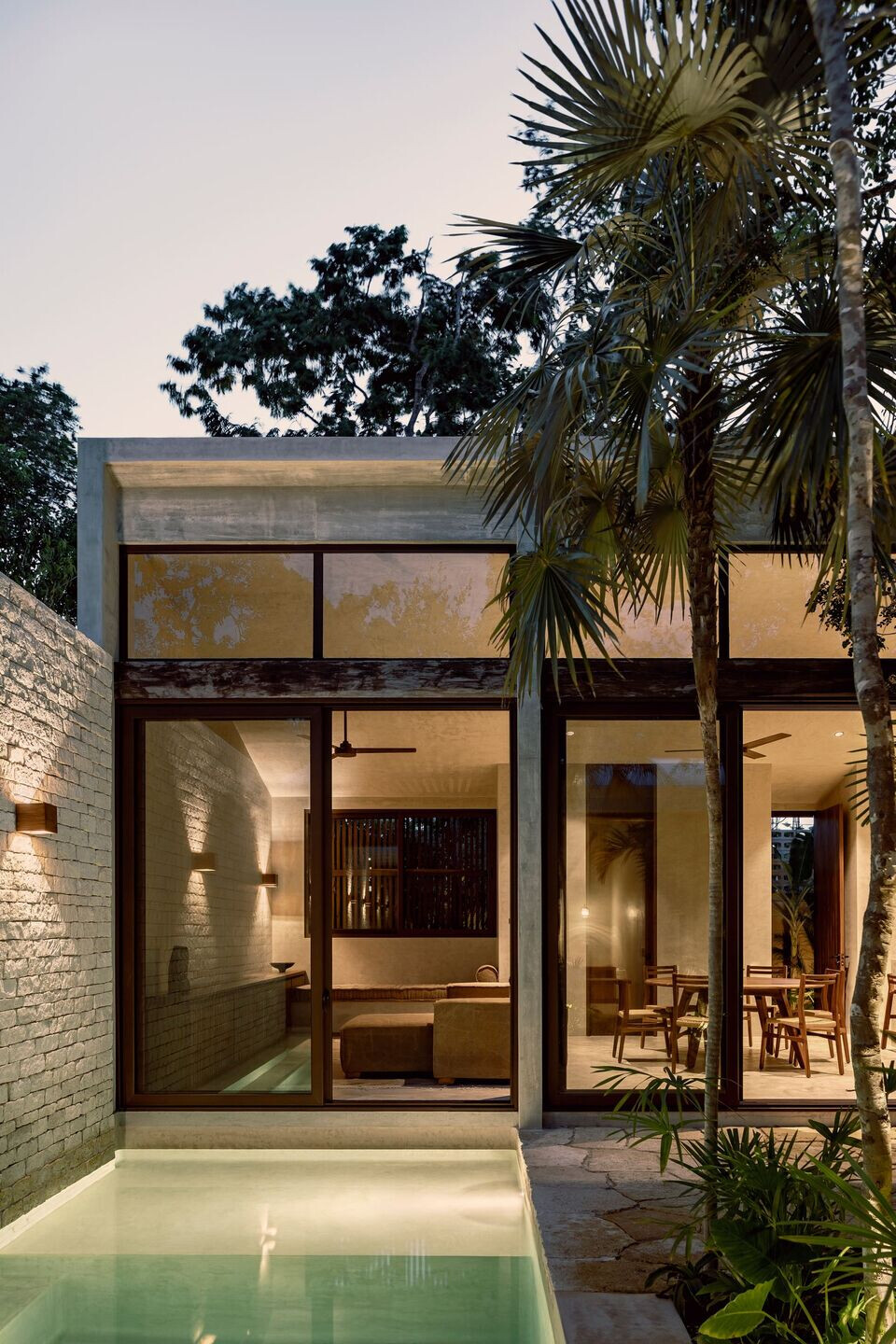 The natural environment is always present in all the interior spaces and each villa provides a sense of amplitude, through high ceilings, fresh materials and views to tropical gardens.
The finishes ore all locally sourced, low maintenance, with tones and textures that provide the warmth and freshness that someone expects to get from the Mexican Caribbean.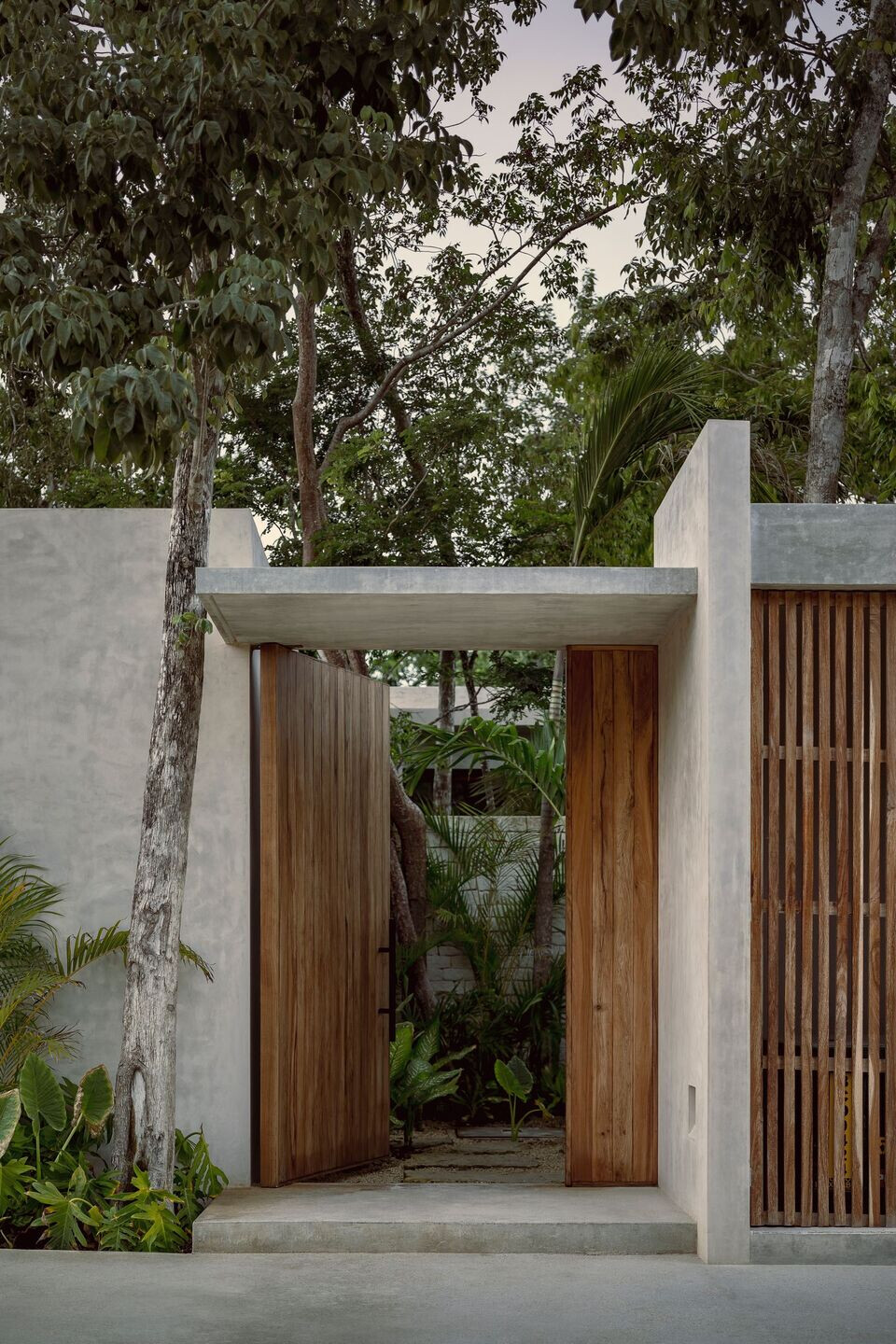 Sustainability ploys a key role in the development. For this reason, the project has its own sewage treatment plant, with the goal of preserving the unique Yucatan underwater river system.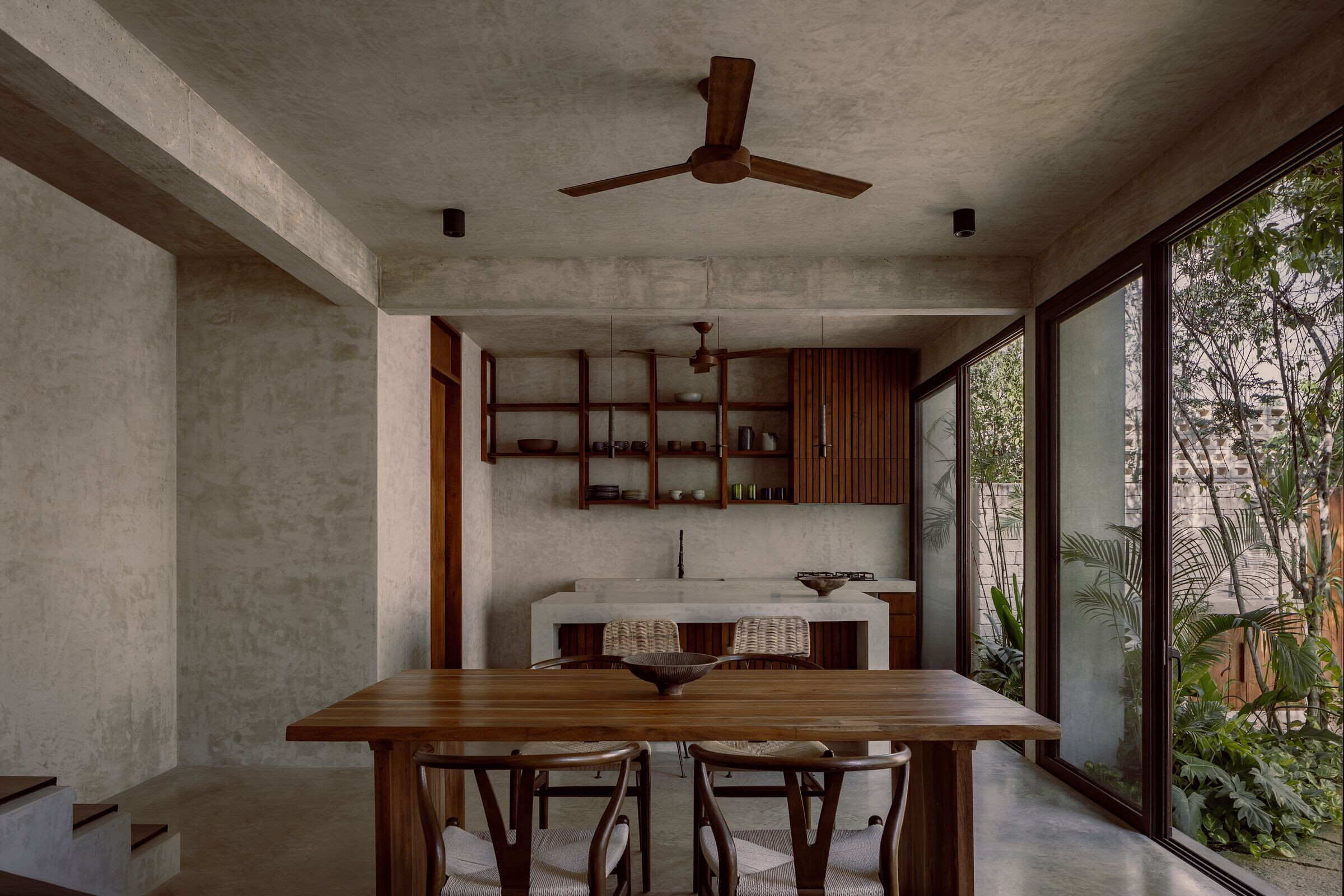 Moreover, 60% of all the existing trees will be conserved and all the indoor spaces hove access to natural ventilation and sunlight. Finally, all the electric equipment, like air conditioning and lighting, will be LED and energy efficient.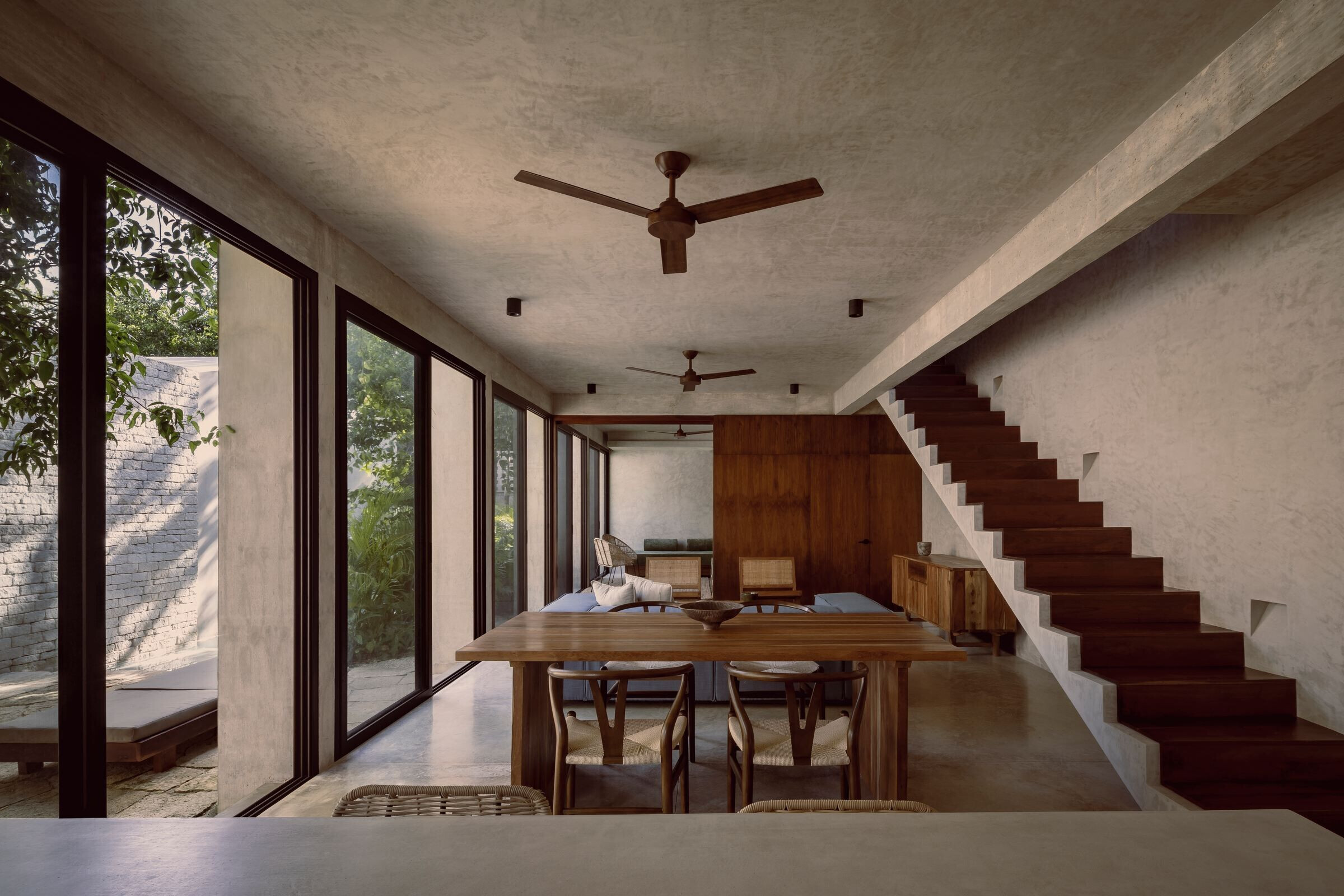 Bruma is a project that seeks to explore the housing typology within the jungle in a fast-growing town like Tu/um. The goal is to find a balance between the built and natural environment, with higher density while preserving the natural beauty of the site.