BessaHotel Liberdade is a four-star hotel located on Avenida da Liberdade, one of the most exclusive areas of Lisbon. The building occupies the terrain of two pre-existing buildings: one with seven floors above the street level, facing Avenida da Liberdade, and the other with four floors above the street level, facing Travessa da Glória. This set of buildings was almost completely destroyed by a fire in 2006 and the only element that remained was the facade of the building facing Avenida da Liberdade.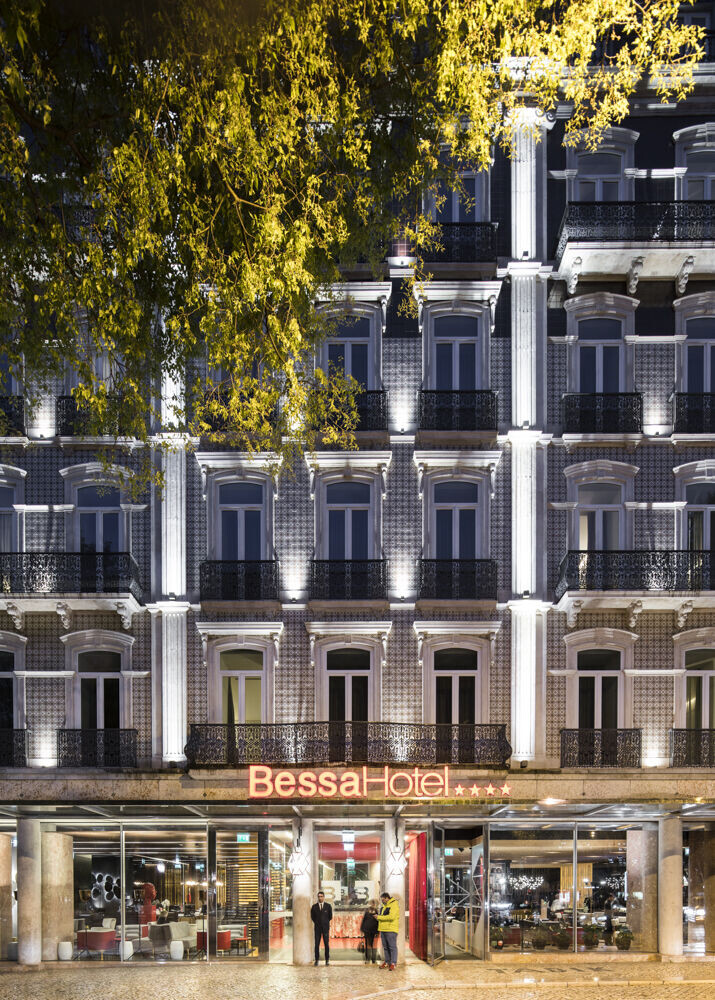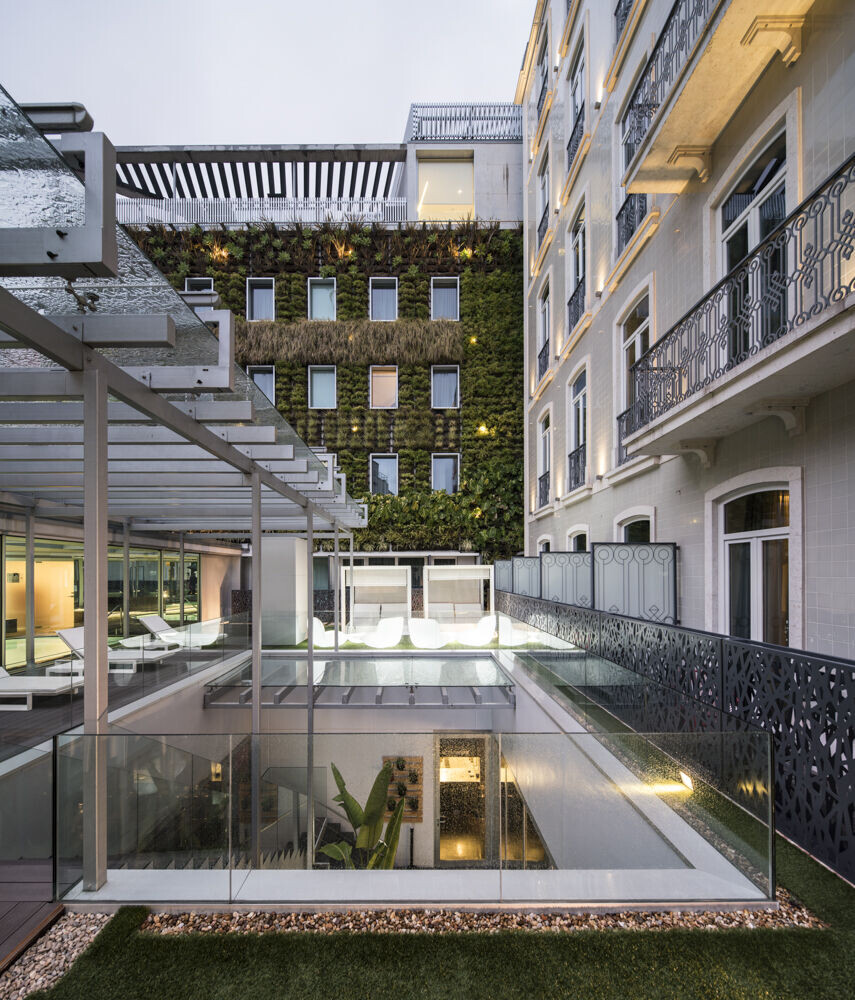 The external intervention intended to reconcile the needs of the new program with the building's architectural heritage, namely the preservation of the pre-existing neoclassical facade facing Avenida da Liberdade. The new building has two underground floors where the technical and parking areas are located, while the hotel and restaurant program are distributed on the upper seven floors of the building. On the ground floor, facing the avenue, are located the main entrance of the hotel, the restaurant and all common areas. The upper floors contain the guest rooms, and on the rooftop, facing Travessa da Glória, we can find a gym.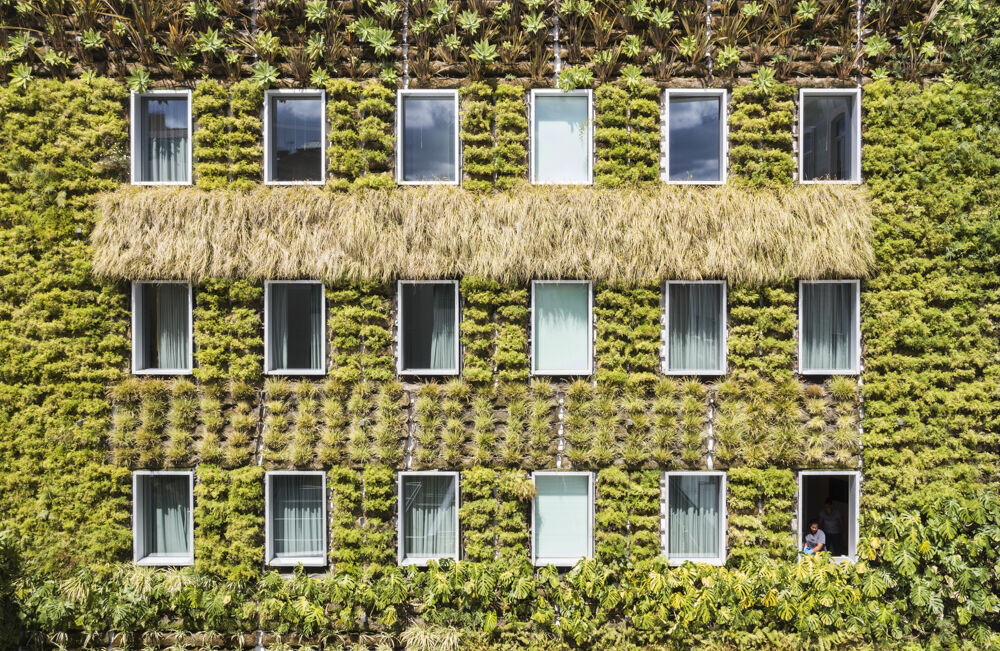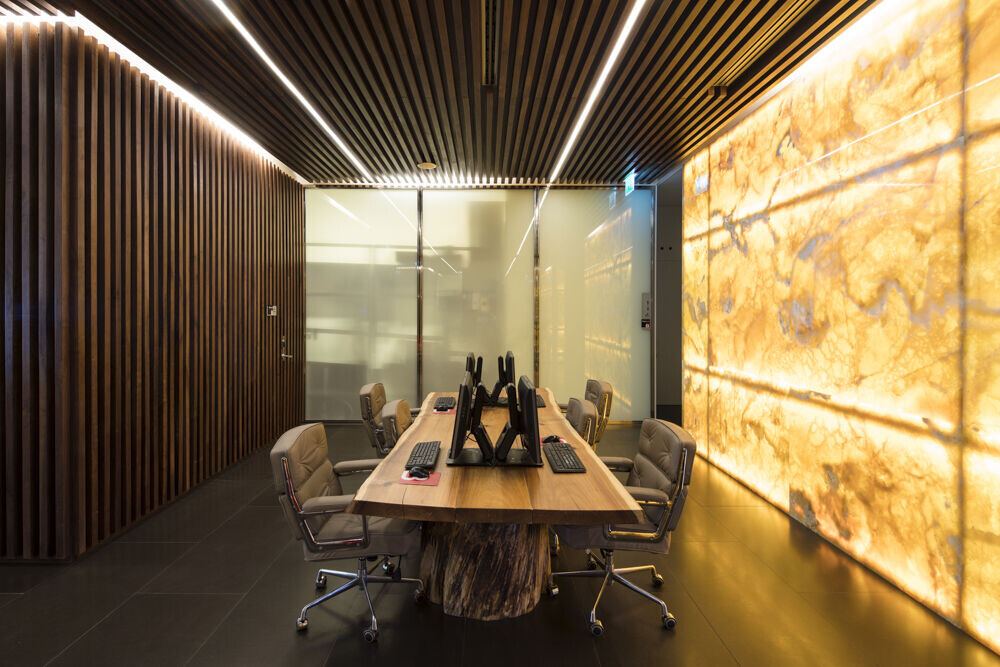 In the rear of the building, on the first floor, a new common space was created for the exclusive use by guests, with a terrace, swimming pool and garden. The most striking feature of this space is a vertical garden that covers the entire posterior facade of the body facing Travessa da Glória. This facade aims to counteract the mimicry associated with rehabilitation projects, proudly assuming itself as a totally new element. Used as if it were a material, green takes on the protagonist role, softening the impact of the building, contributing to its sustainability and giving the hotel a new life and color.