Studio STRAF is known for its holistic approach, giving each interior a unique spin, creating harmony between the character of both space and resident. The products and reclaimed materials for custom-made designs, are hand-picked and carefully selected to take a space to the next level.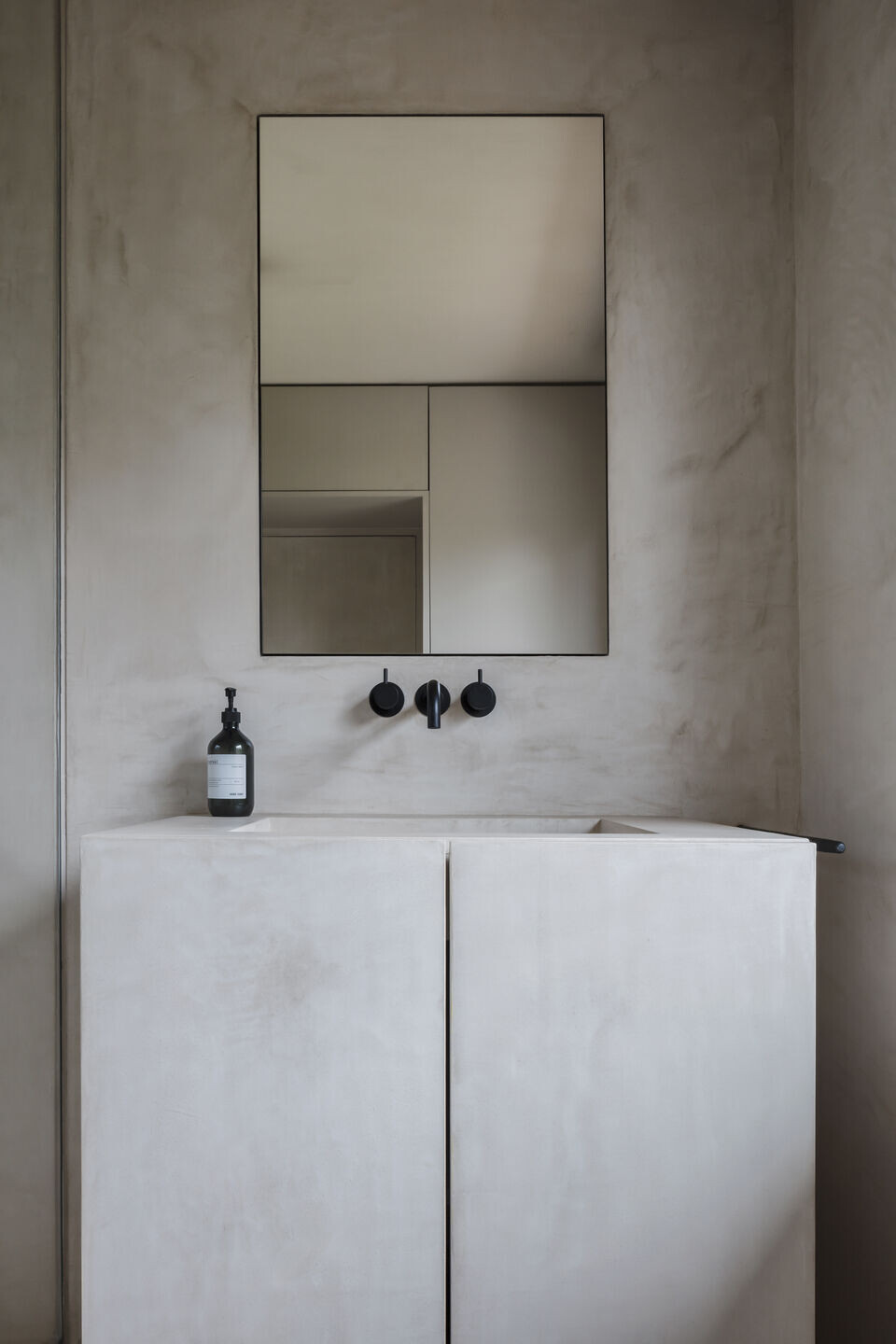 Through interactive co-design meetings, we get to know our clients, create sketches, preliminary plans and concept. The final design proposal includes all main guidelines for the project. We prepare all documents required for license approval, provide a detailed budget for the work ahead and assist our clients in the bidding process.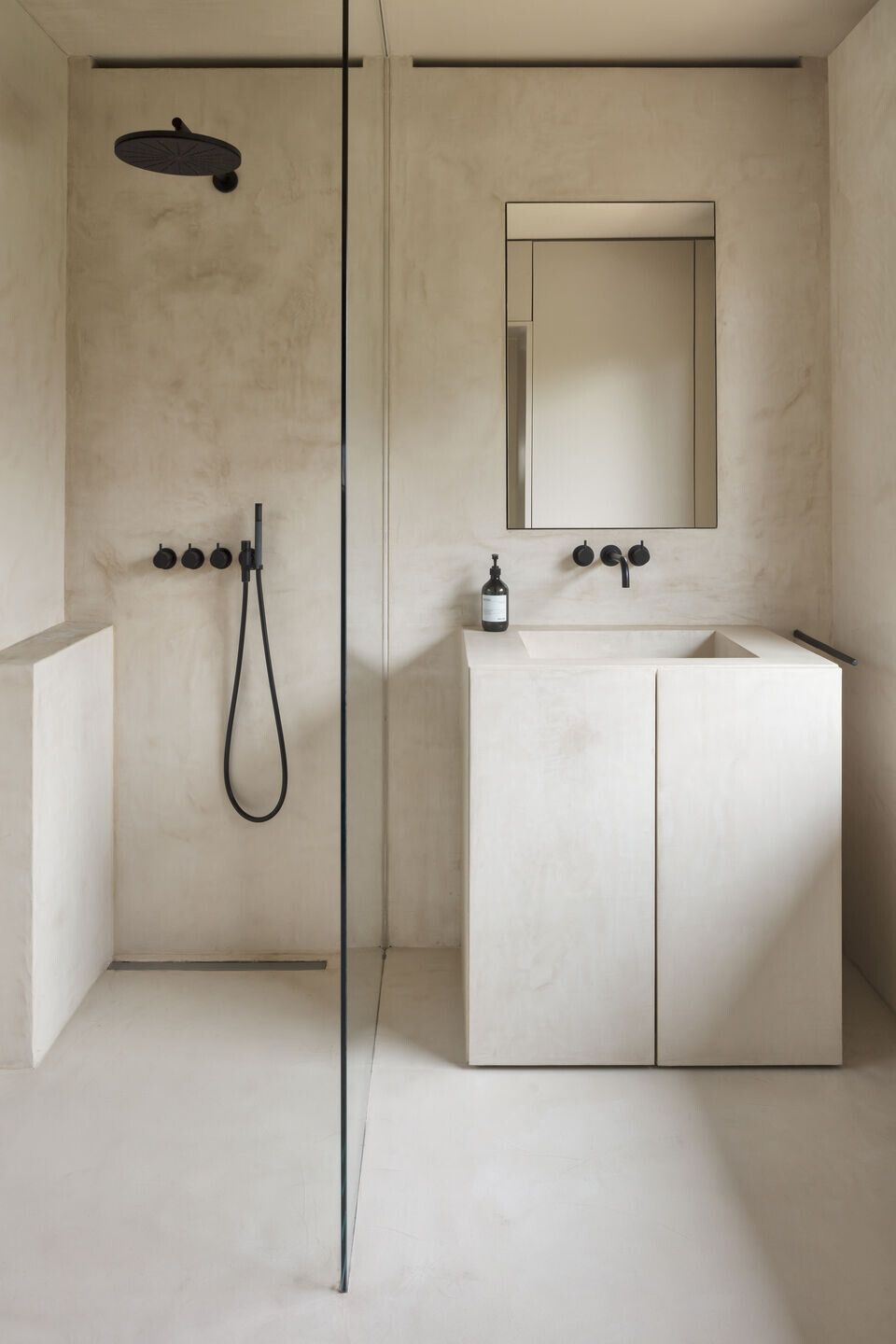 The coherence and tranquillity in this house was achieved through the consistent use of color, texture and materials. We took the existing elements into account and formed a symbiosis of existing and new. Dark and light spaces offer a totally different experience. The traditionally placed lime finishes show the hand of the master.
Photography by Piet-Albert Goethals