Sara Blanco, promoter of the Beauty Salon - Store Secretos del agua, wanted to be the first to launch exclusive retails spaces for the Spanish brand. Her goal was to conceive a space where the customers can buy her products, and be able to enjoy the experience of using those products in one spot. Hairdressing, cosmetics and store just on the same beauty parlor. This brand´s new concept is located next to the Muelle 1, the brand-new open air commercial area in Malaga´s seafront.
After some interviews with Sara Blanco, our attention got focused on two main keys which reflected the soul of the project: simplicity and purity. Furthermore, it is crucial to mention the location of the store, Malaga´s city and the sea. In this light, we imagine the space as a sinuous landscape created by the erosion of the water. We had a clear target, develop the feeling of being into a cave with the use of materials inspired on the nature, in their most essential, primitive and simple form. From pure lines of the façade, totally opened, the place invites to dive into the heart of this new Universe.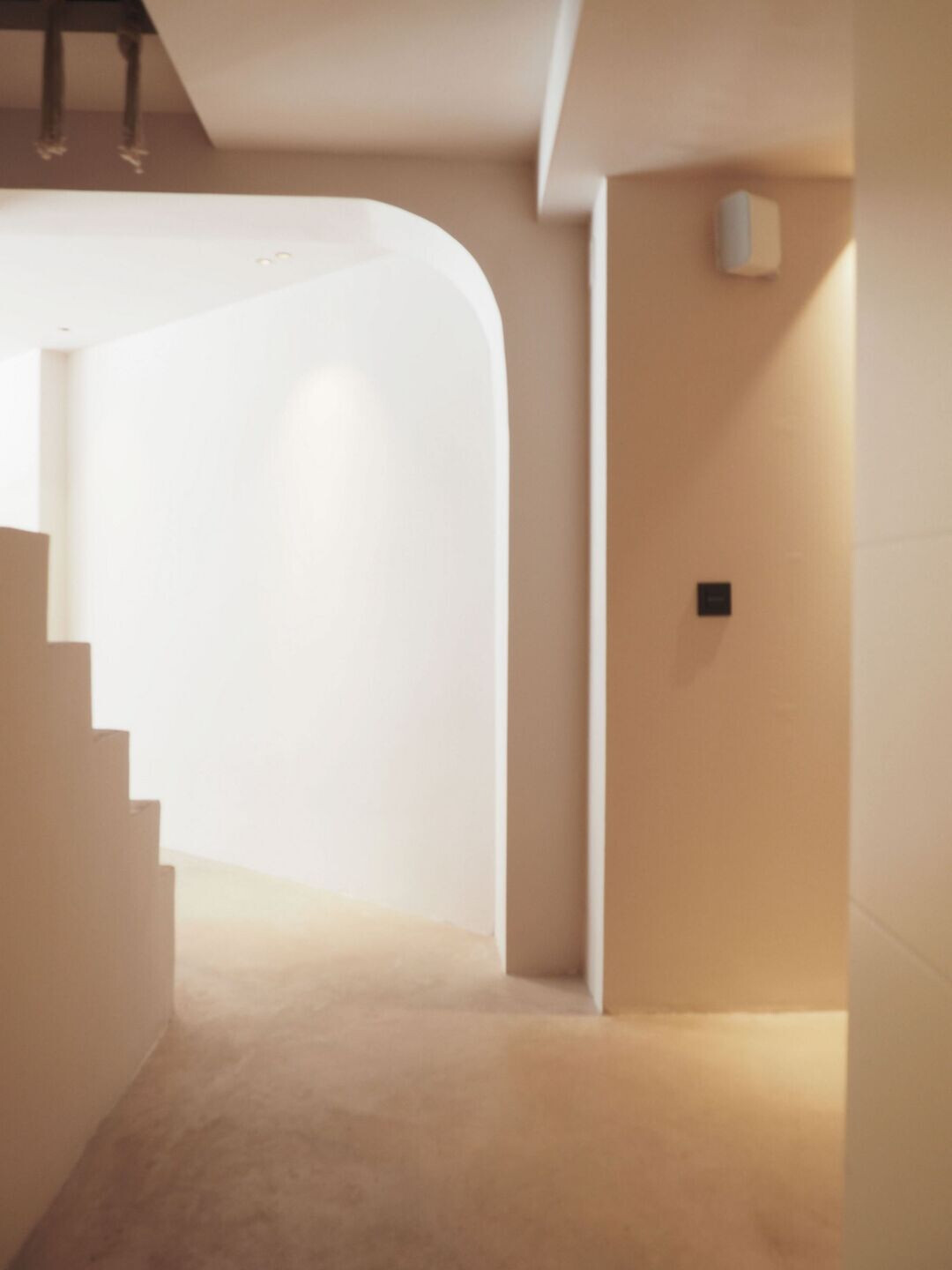 All the project needs are developed on two floors, being the ground floor the one dedicated to the public and the central concept of the project.
For the interior design, we start from a clear floor where geometric dunes emerge and divide the area into two zones. From one part, the exterior, where the store area is located and where we can find mountains in different heights that are used as display stands or selling and testing area. We can find, as well, different spaces carved on the walls of these metaphorical mountains with a purpose of exposing some products in a leading way. And, on the other hand, the customer is moved through a semicircular arch to the interior of the parlor, where we can discover the hair salon, with dressers specifically designed for this project, and the cosmetic cabinets. At this spot, we must emphasize the lights over the styling units, where we can perceive how the light flows through different holes.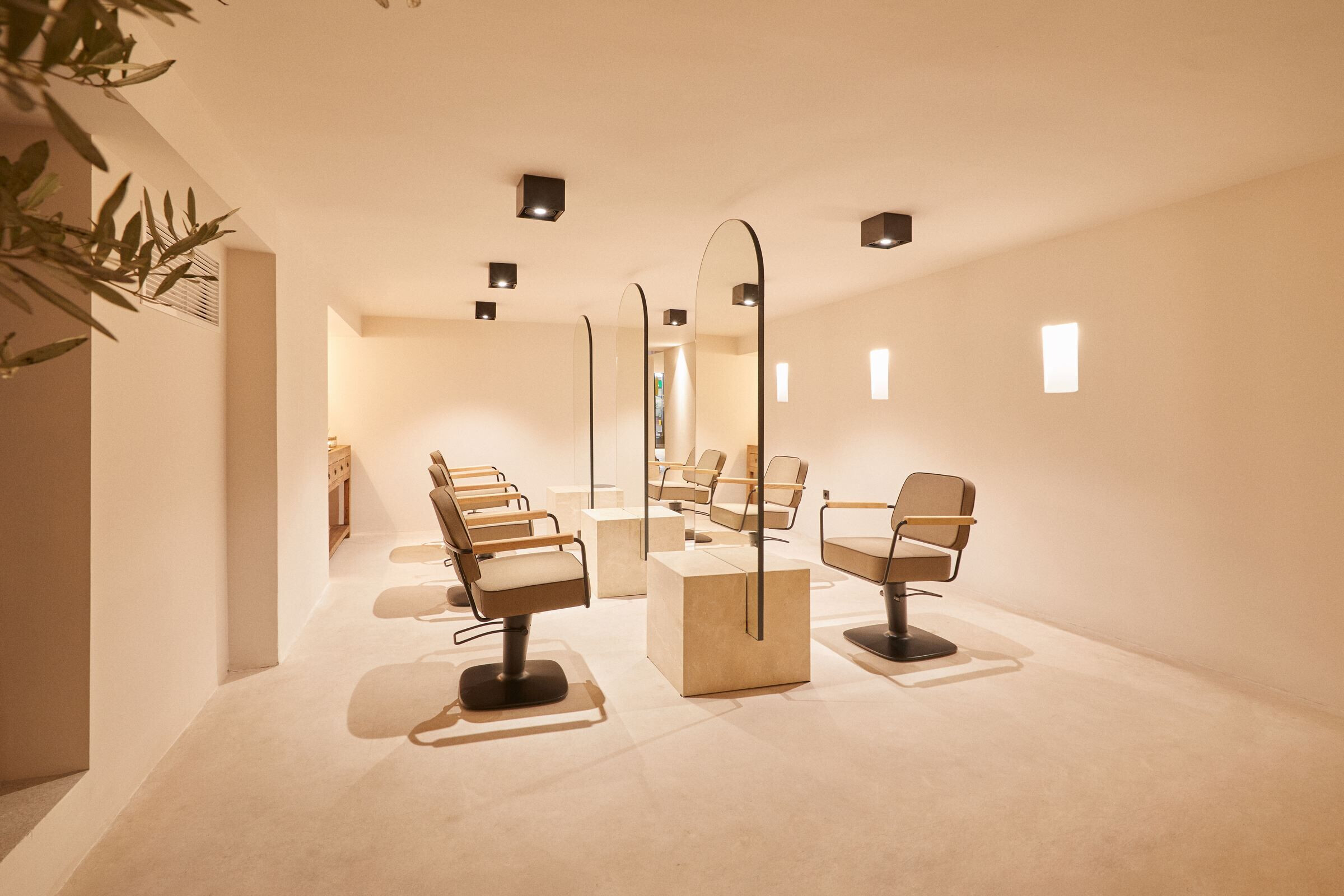 At this point, we must emphasize the luminarias where the cosmetics dressers are, where we can see how the light flows over different holes. On the upper floor we can find the privates part of the project such as office and employees' room.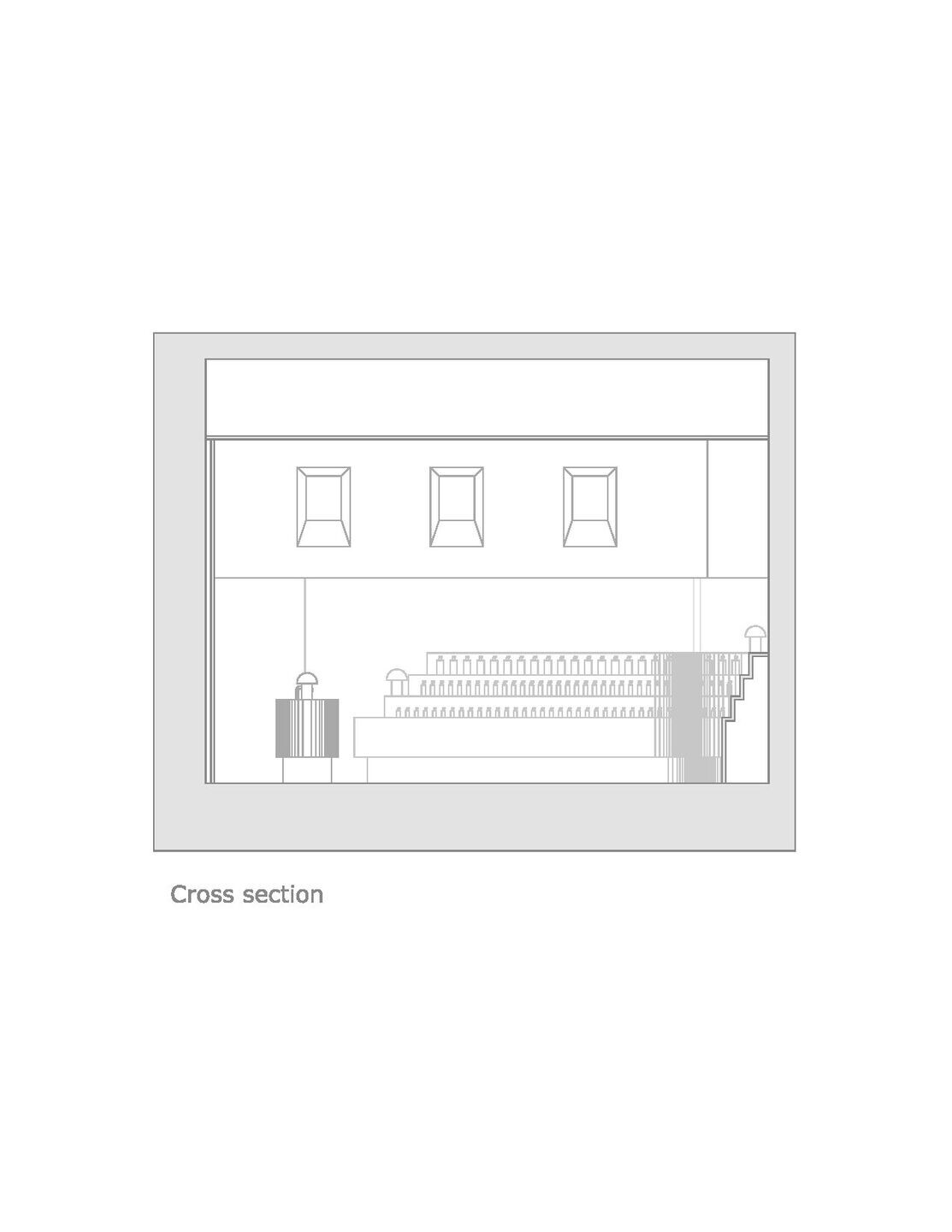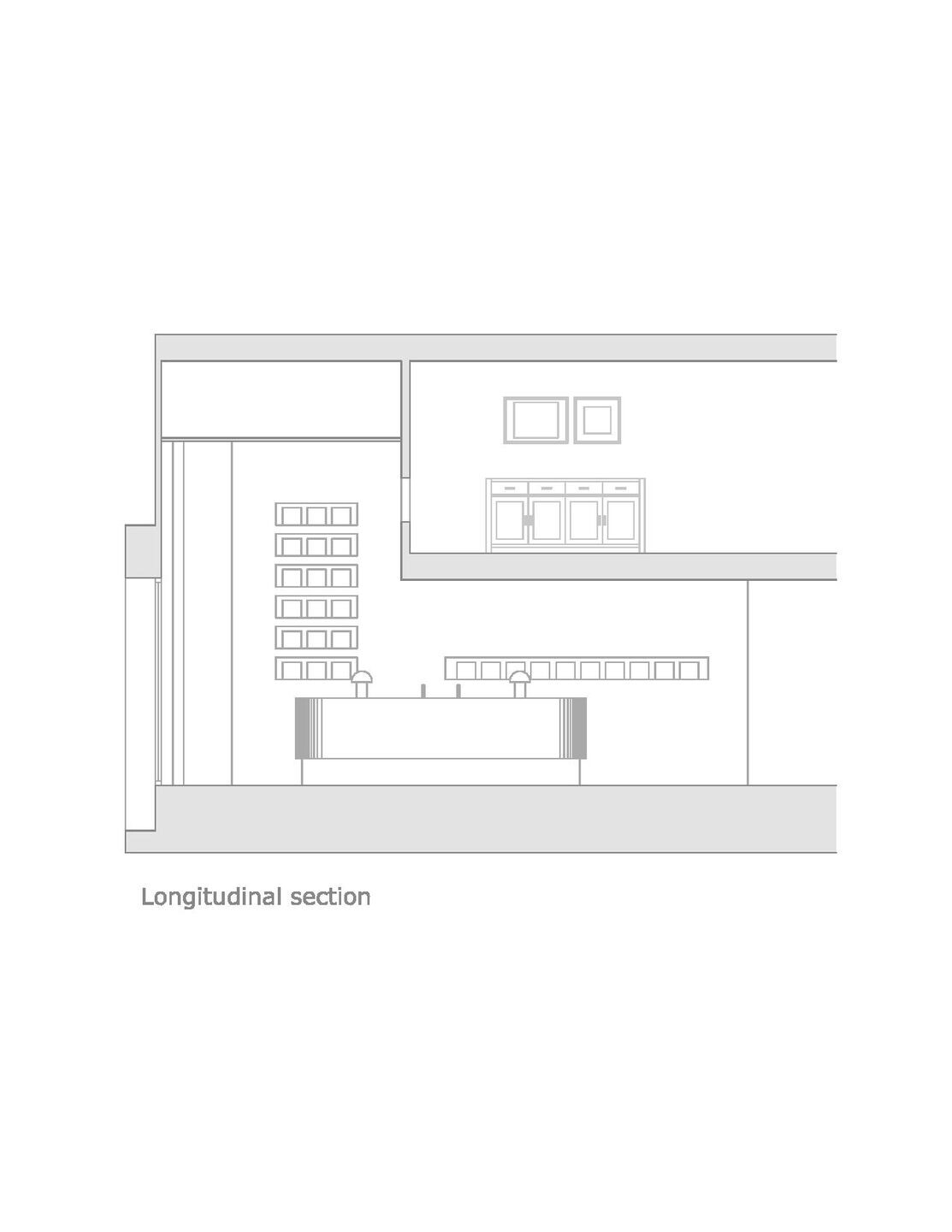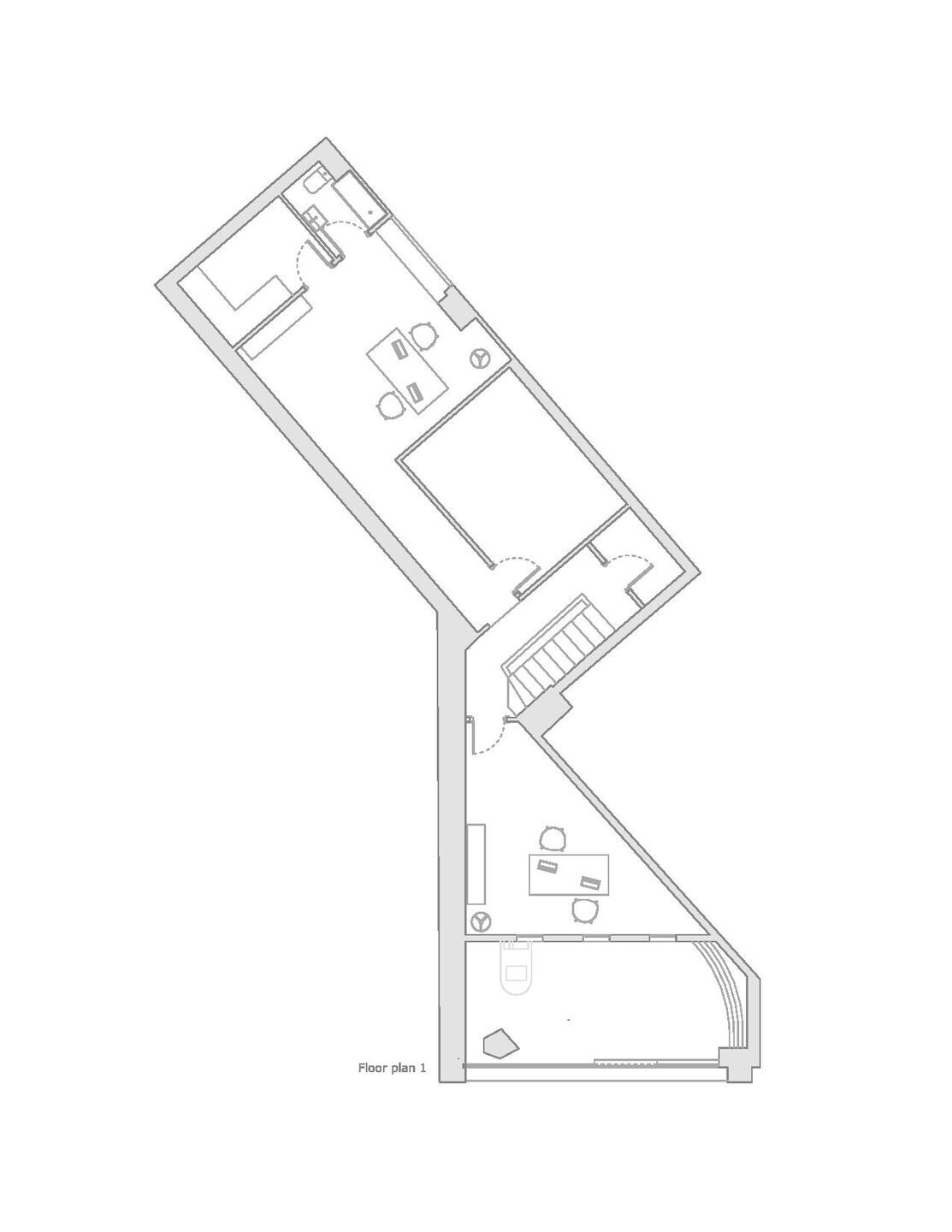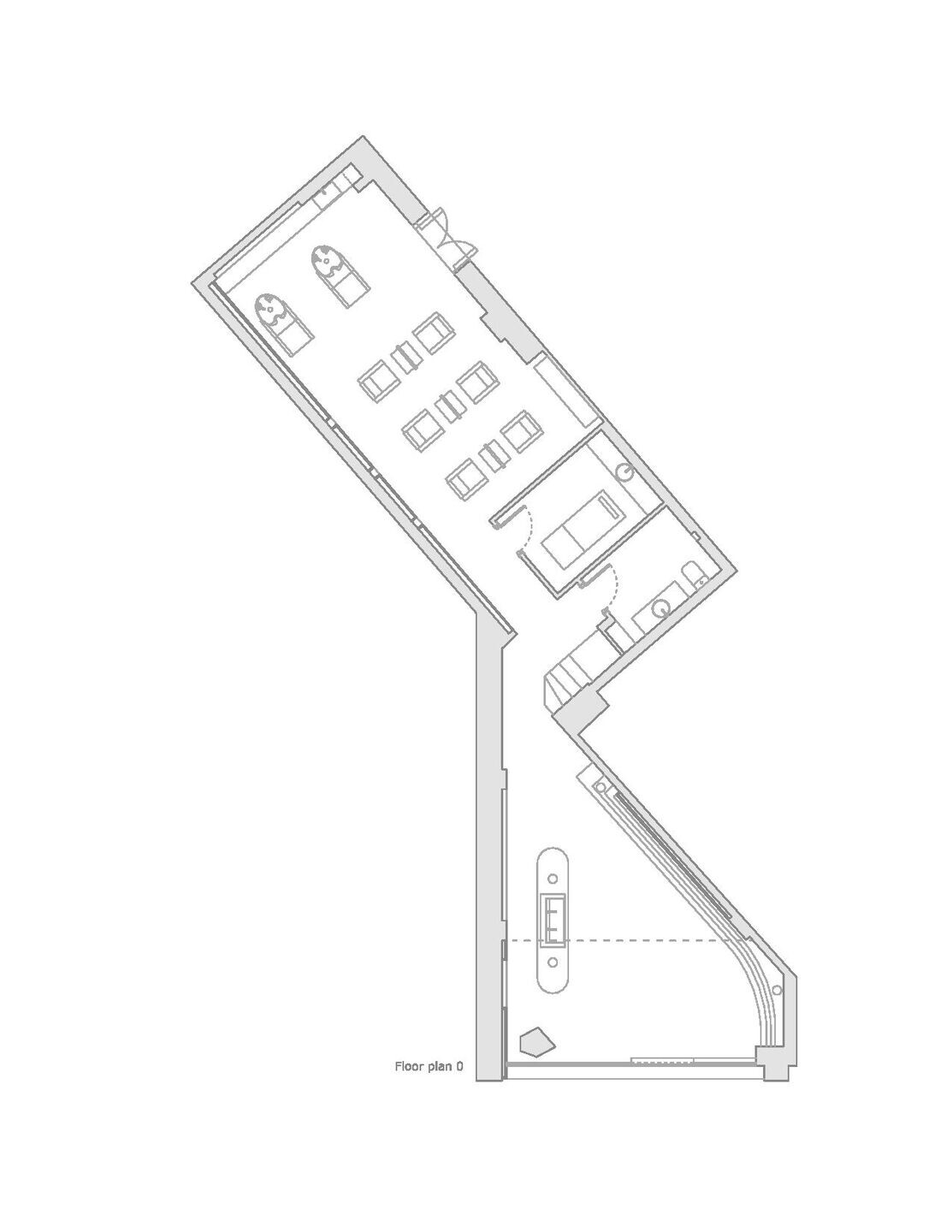 Material Used:
1. Materials: Polished concrete and wood.
2. Lighting: Oliva iluminación, Arkos light, Faro Iluminación.
3. Furniture: Carolina Gual, Maletti.