In a plot next to Mahon Bay in Menorca, I project a summer house for a big family. Several constraints, as well as the clients' needs, help me draw the volumetry.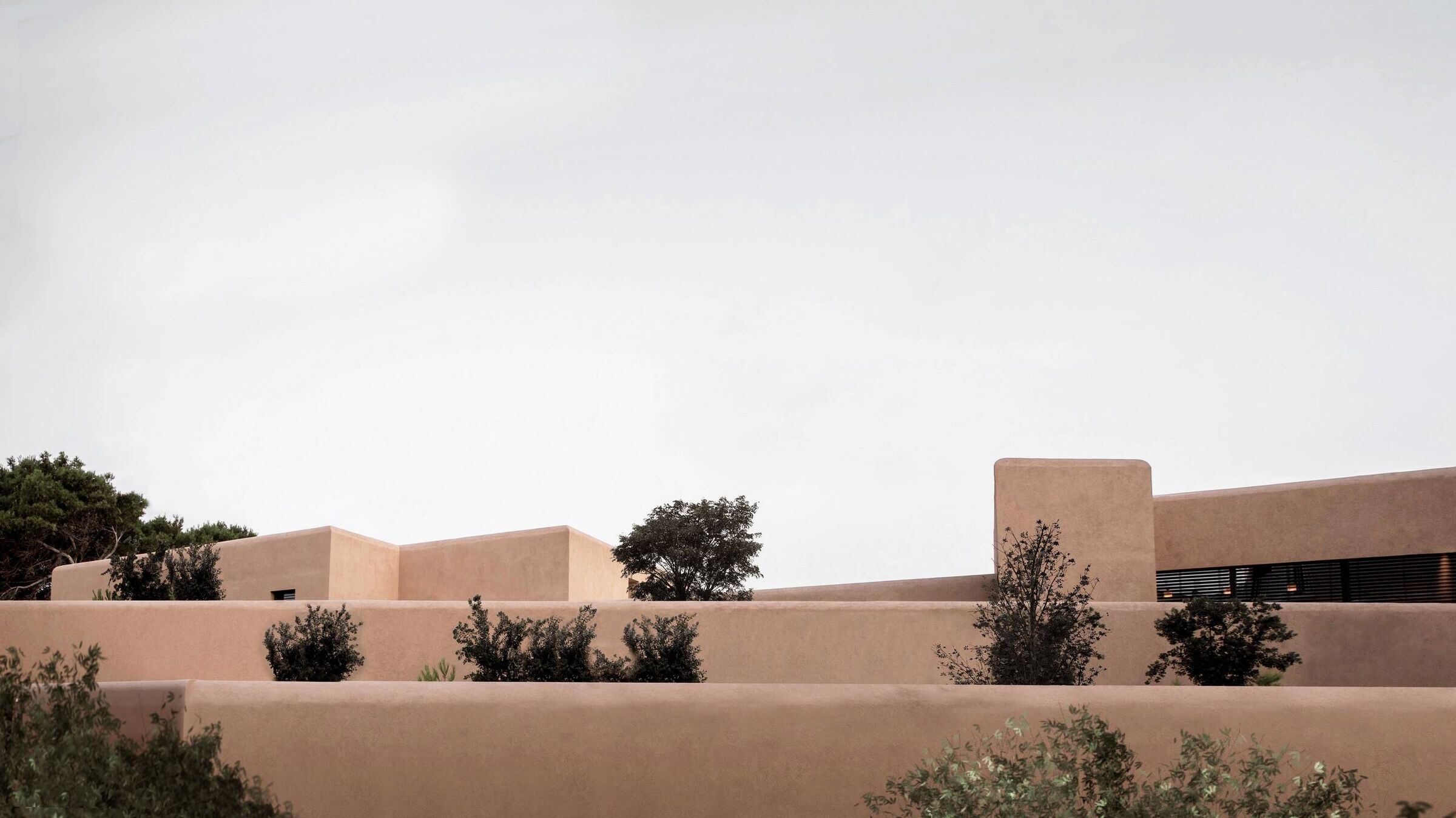 The North position with views to the sea, not refusing the back façade openings to the street with South position in order to receive natural light in the inside, are conditioned by the neighbourhood views.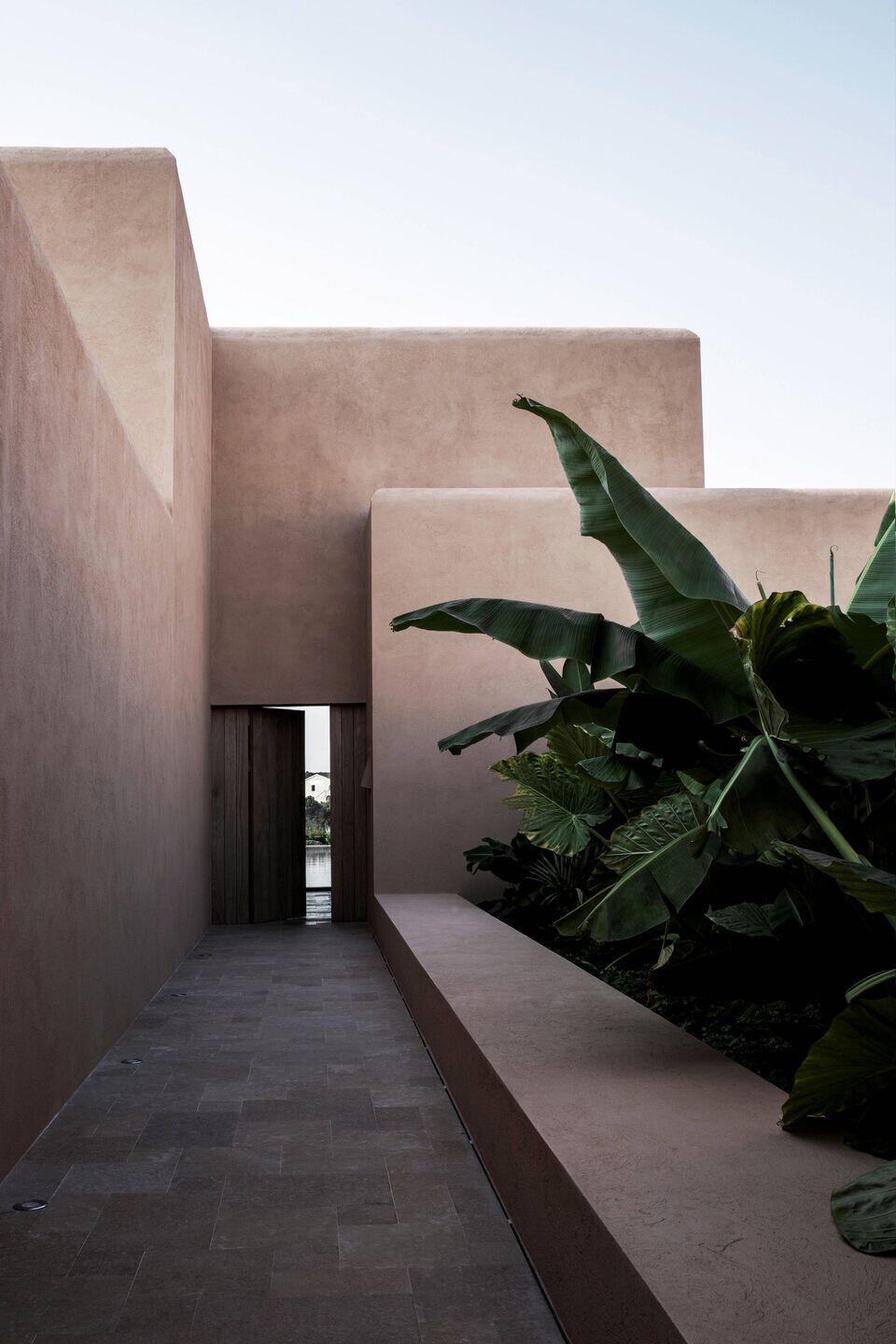 This is why we projected a big beam that allows light in the inside impeding the neighbourhood views and bringing in privacy; the result is a very blind façade to the street but bringing in natural light through the patios that the beam generates.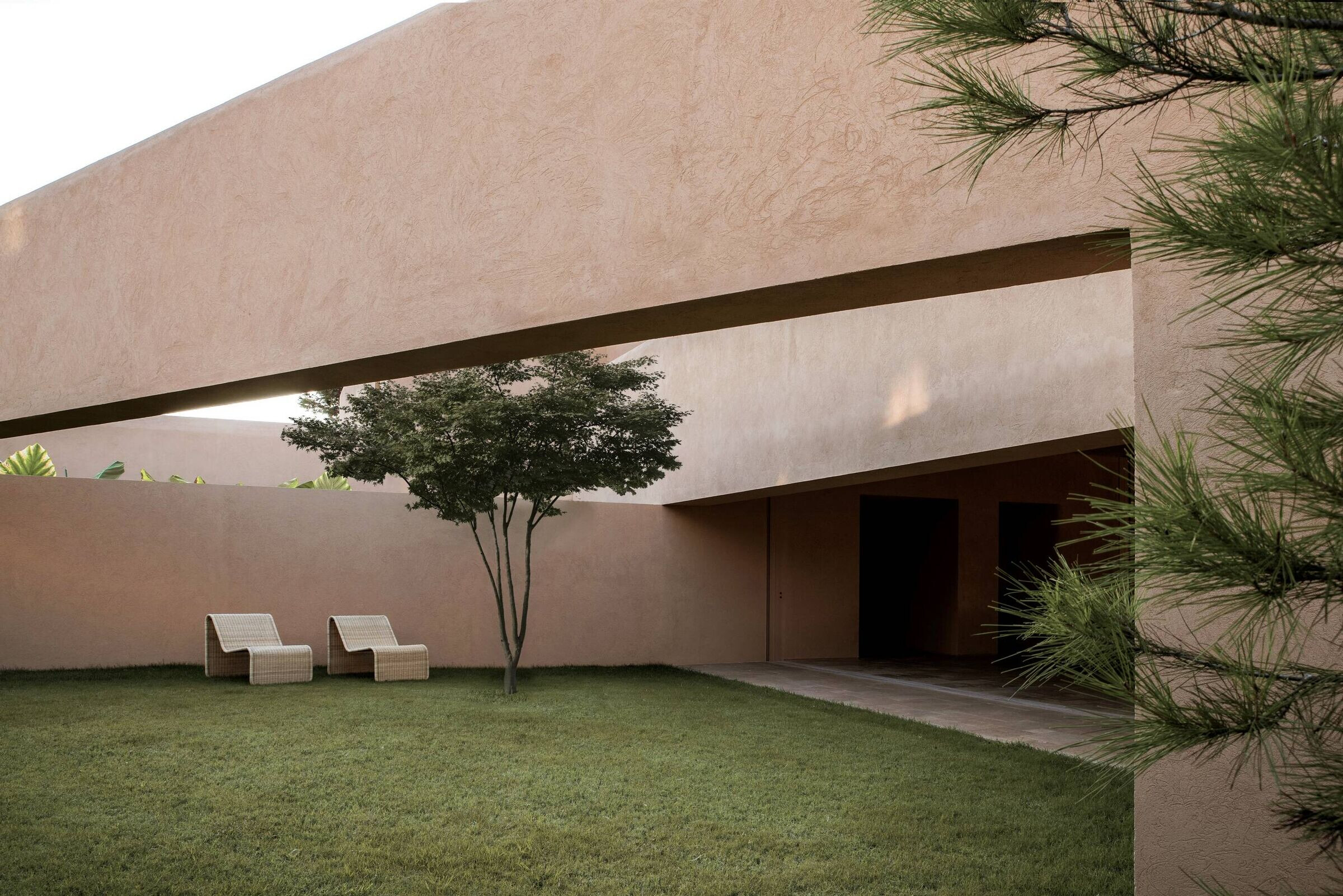 A sequence of walls and patios dampens the interior of the house eliminating the interior-exterior frontier. In the interior, the house opens and closes itself to the sea views, generating strong light contrasts, with spaces connected by blind transitions that remind us to the old Mediterranean architecture. Monochromatic finishings and great walls make the whole building.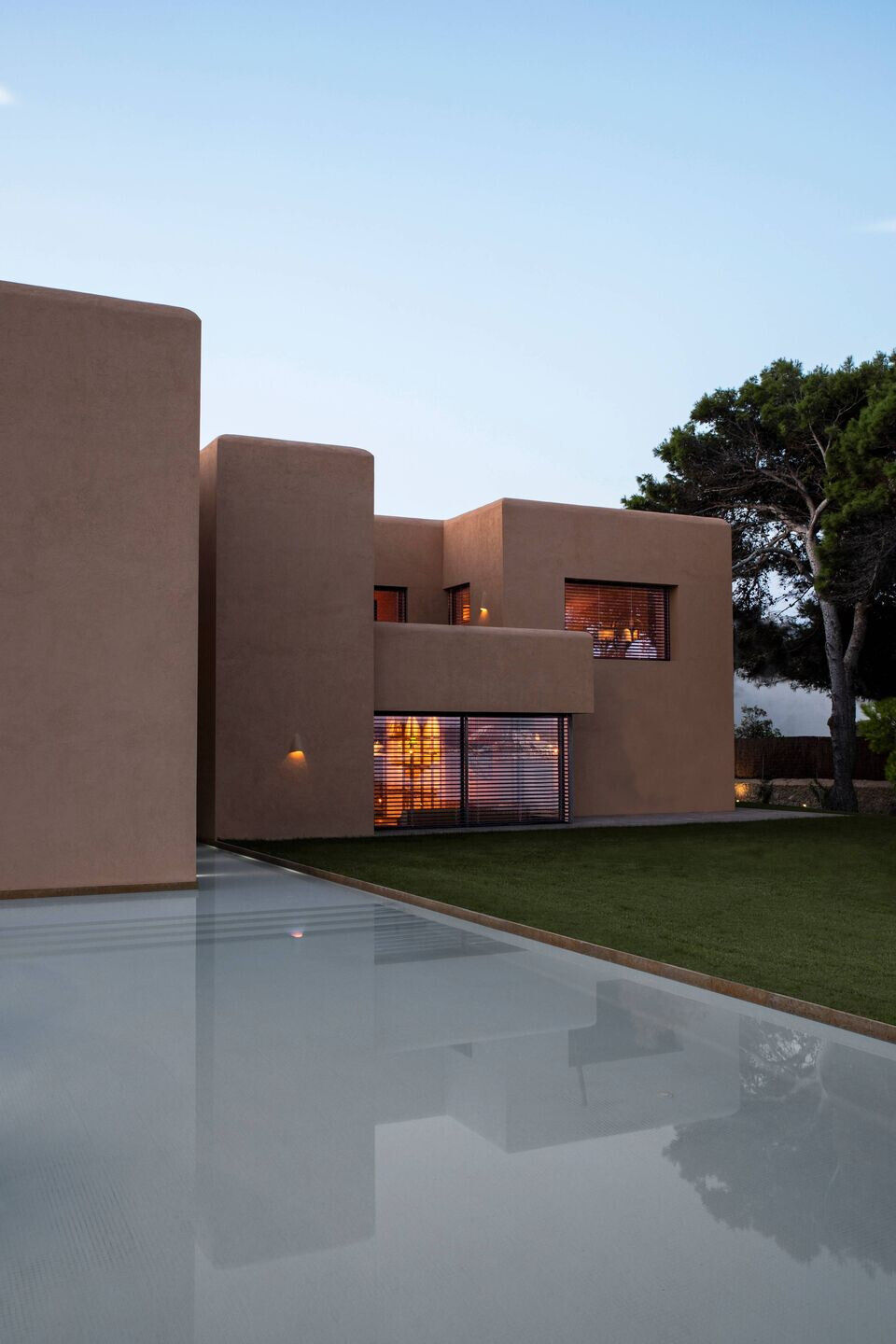 Material Used:
1. Facade cladding- Revoke
2. Flooring- Campaspero stone
3. Doors- OOAA design – wood
4. Windows- Panoramah & Technal Roofing: Revoke