According to the dictionary, the term shelter, in Spanish "Refugio ", is usually connected with a place that can give temporary protection from bad weather or danger, an emergency architecture in a faraway place. However, our proposal is a representation of the shelter needed to escape routine, and retire to a peaceful setting where the environment is the main character.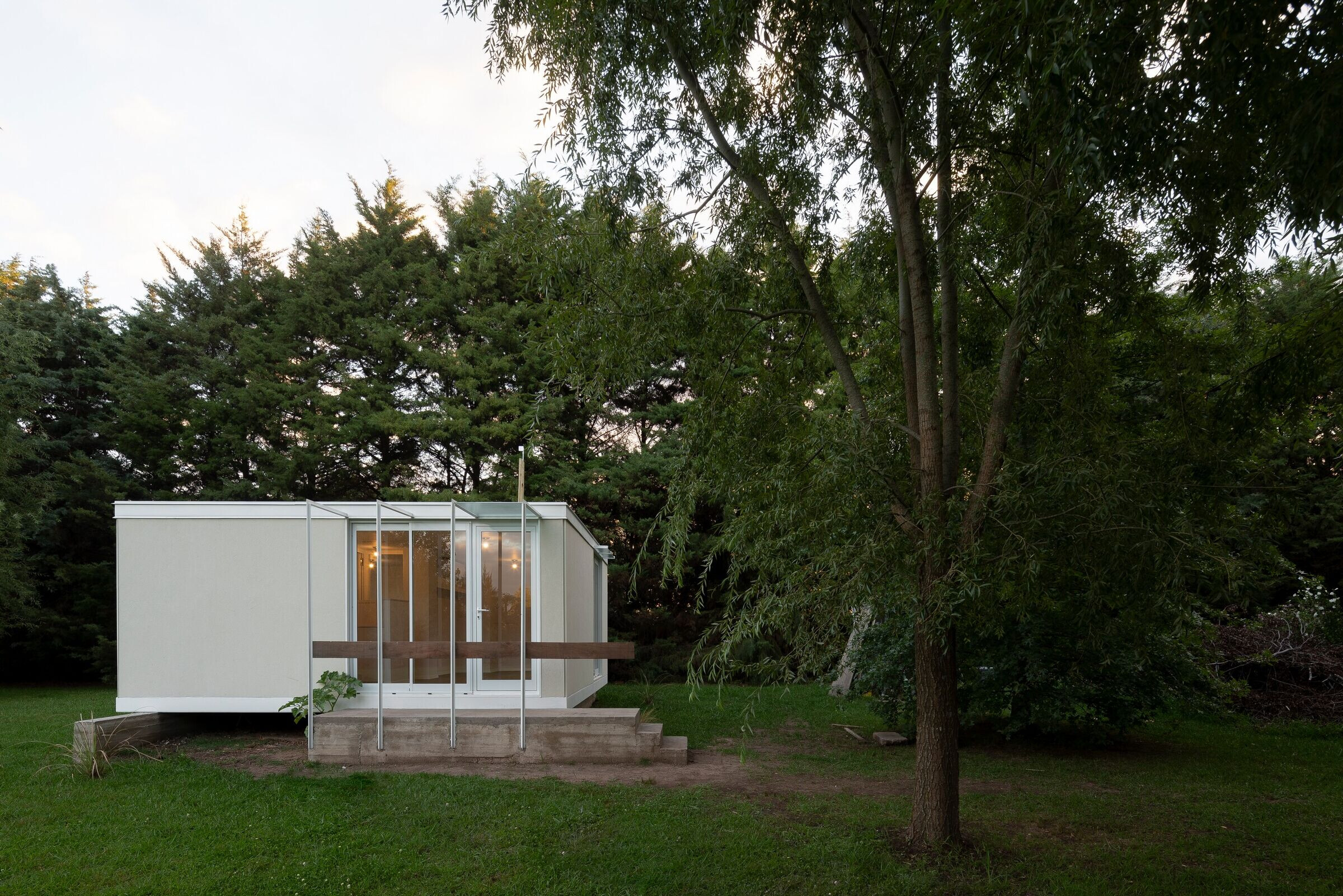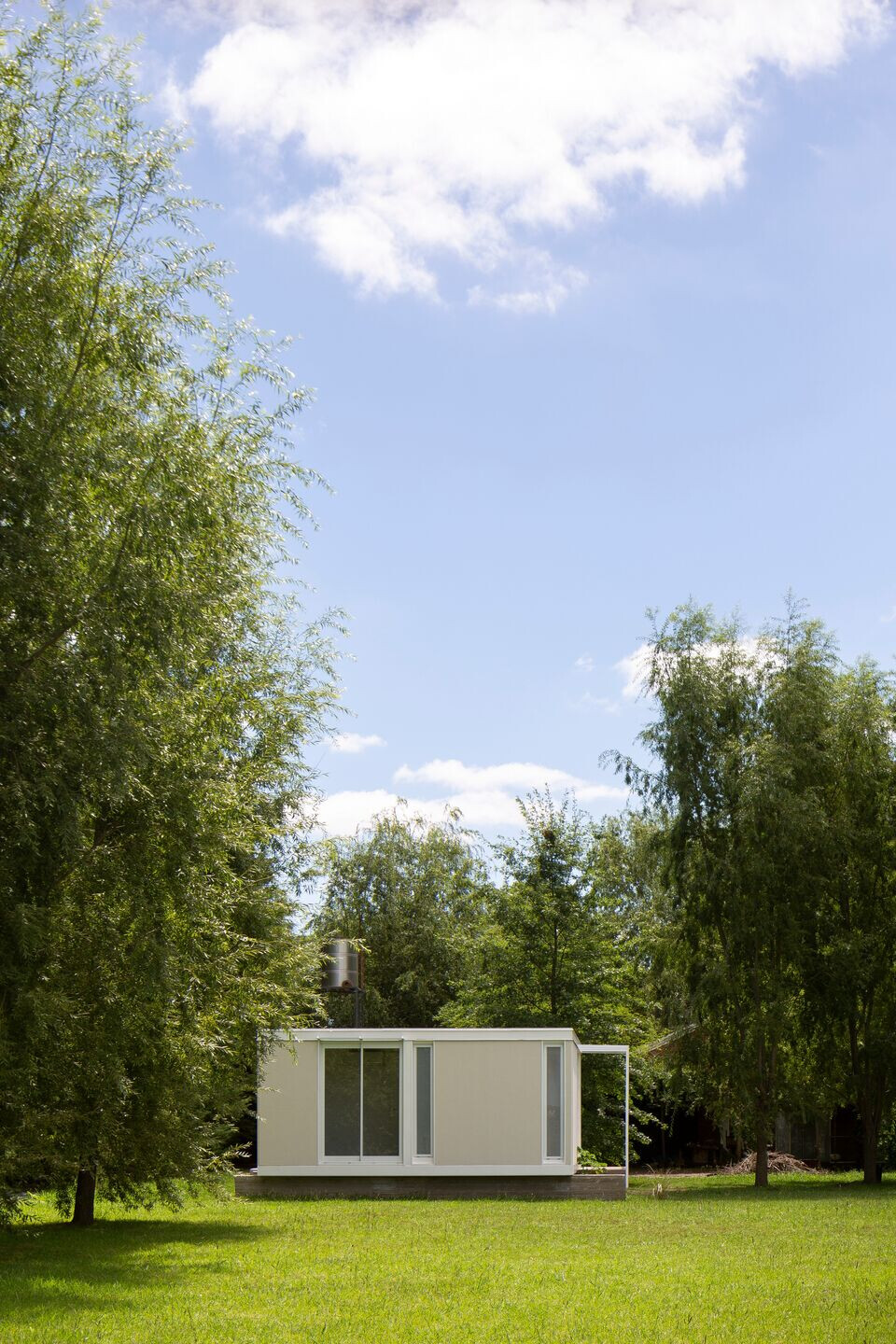 Easily adaptable to the territory, this tiny construction works as an addition to the main house. Its temporary use allows a reduced and self-sufficient programme, in which being "plugged out" to the supply network is possible.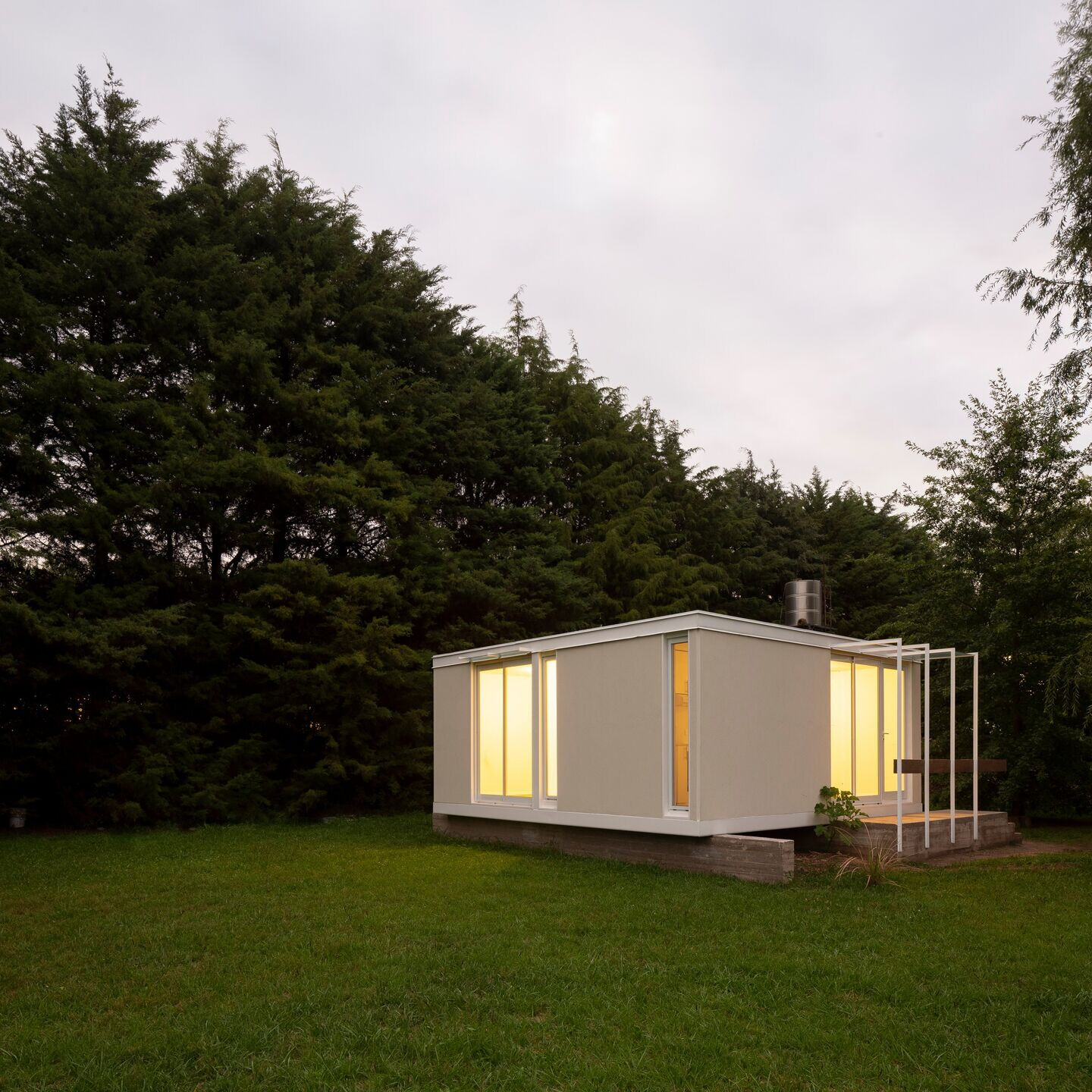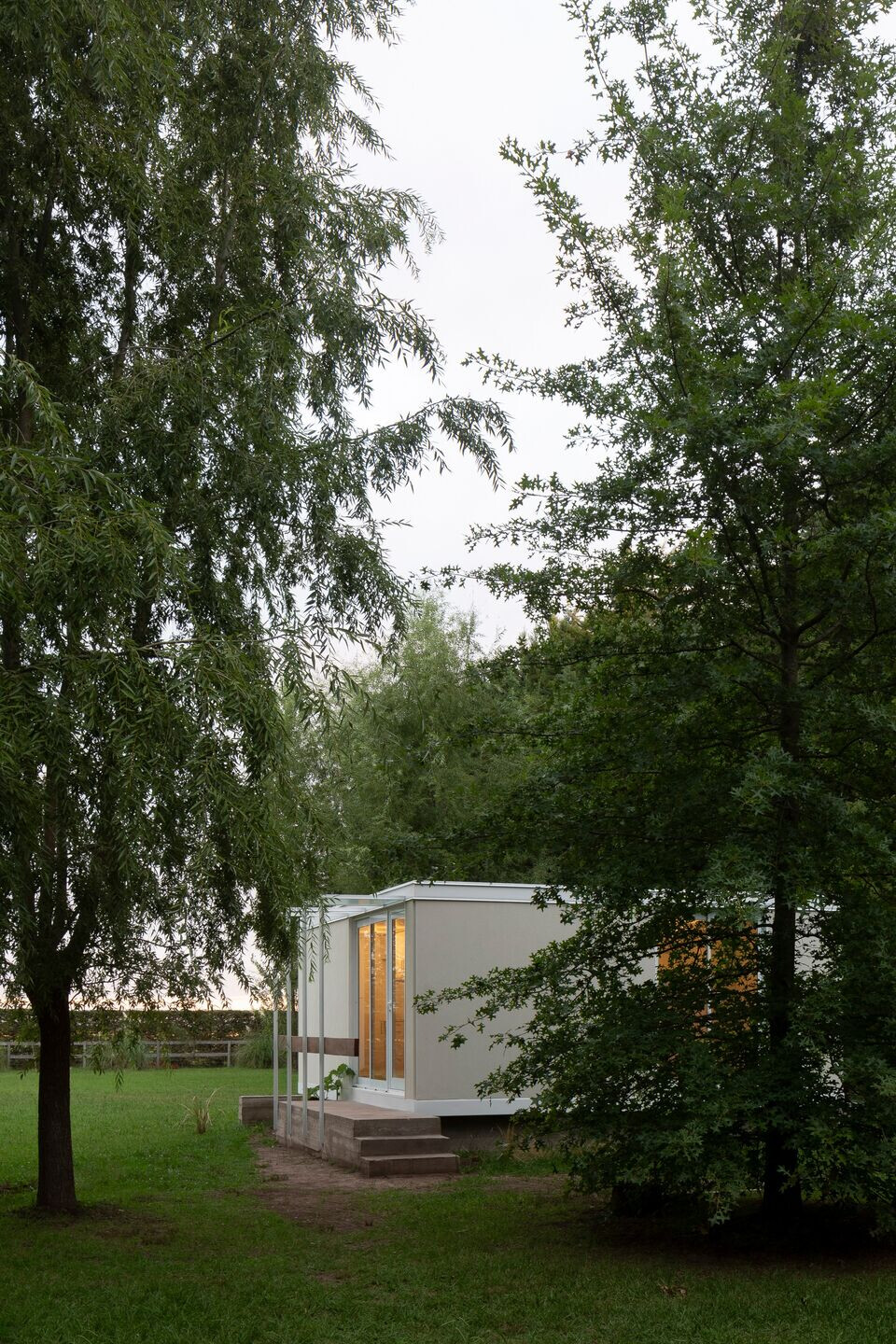 In conclusion, our main intention was to create a place where people can enjoy both: camping in the suburbs or natural settings as forests, mountains or beaches, and relaxing comfortably while respecting the environment.