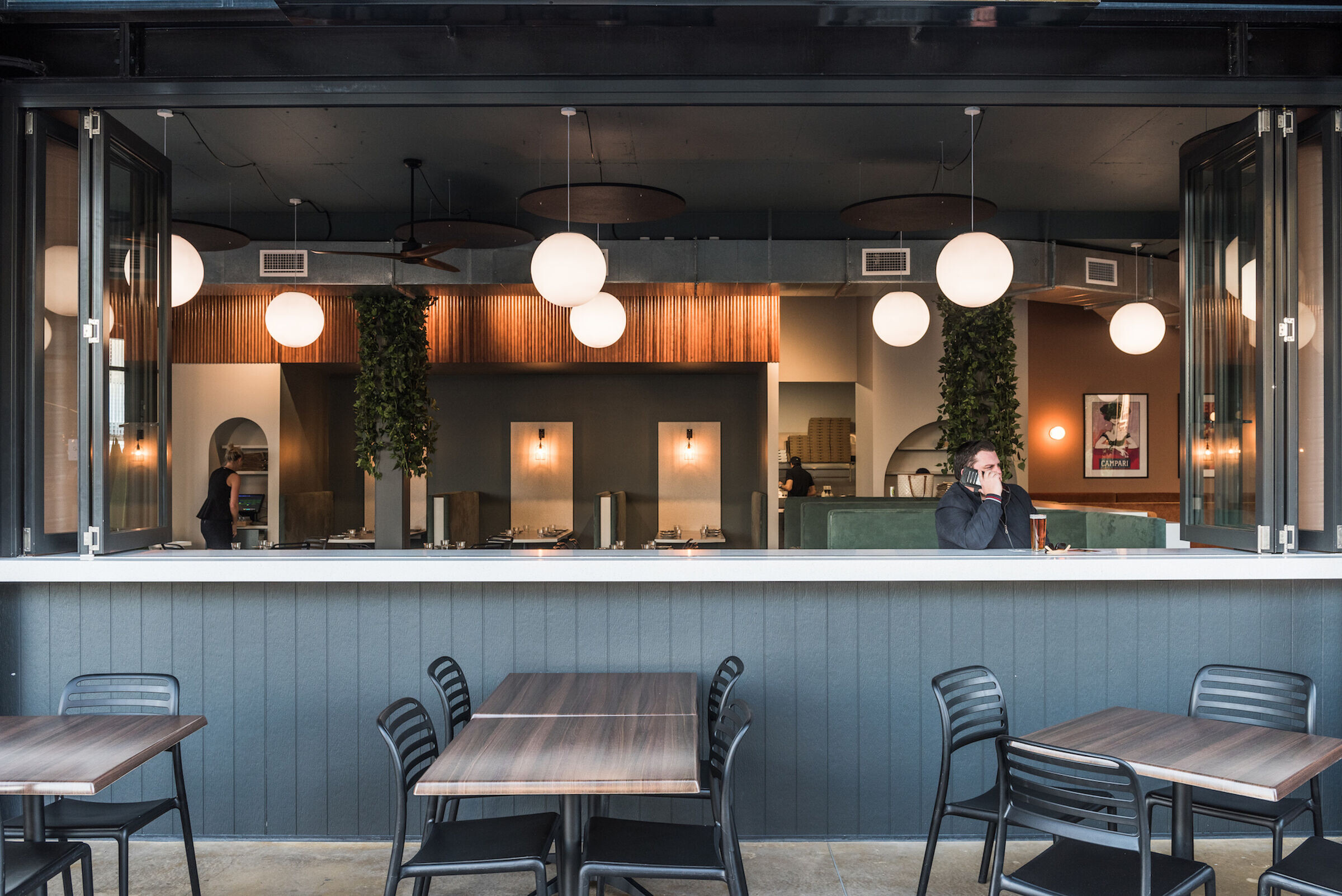 This was a large scale restaurant renovation of 280SM. Our team designed the back of house and front of house interiors, including overall branding.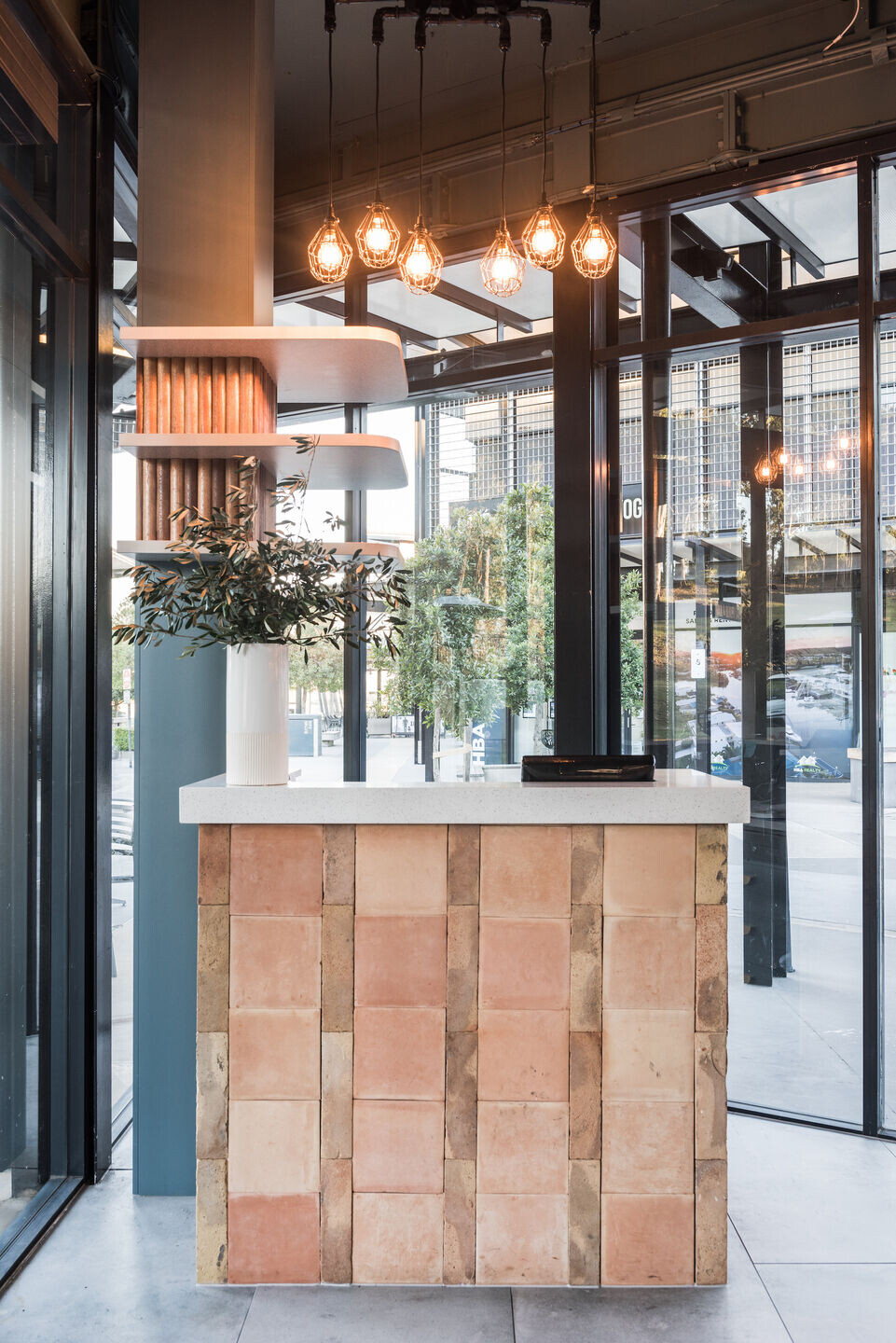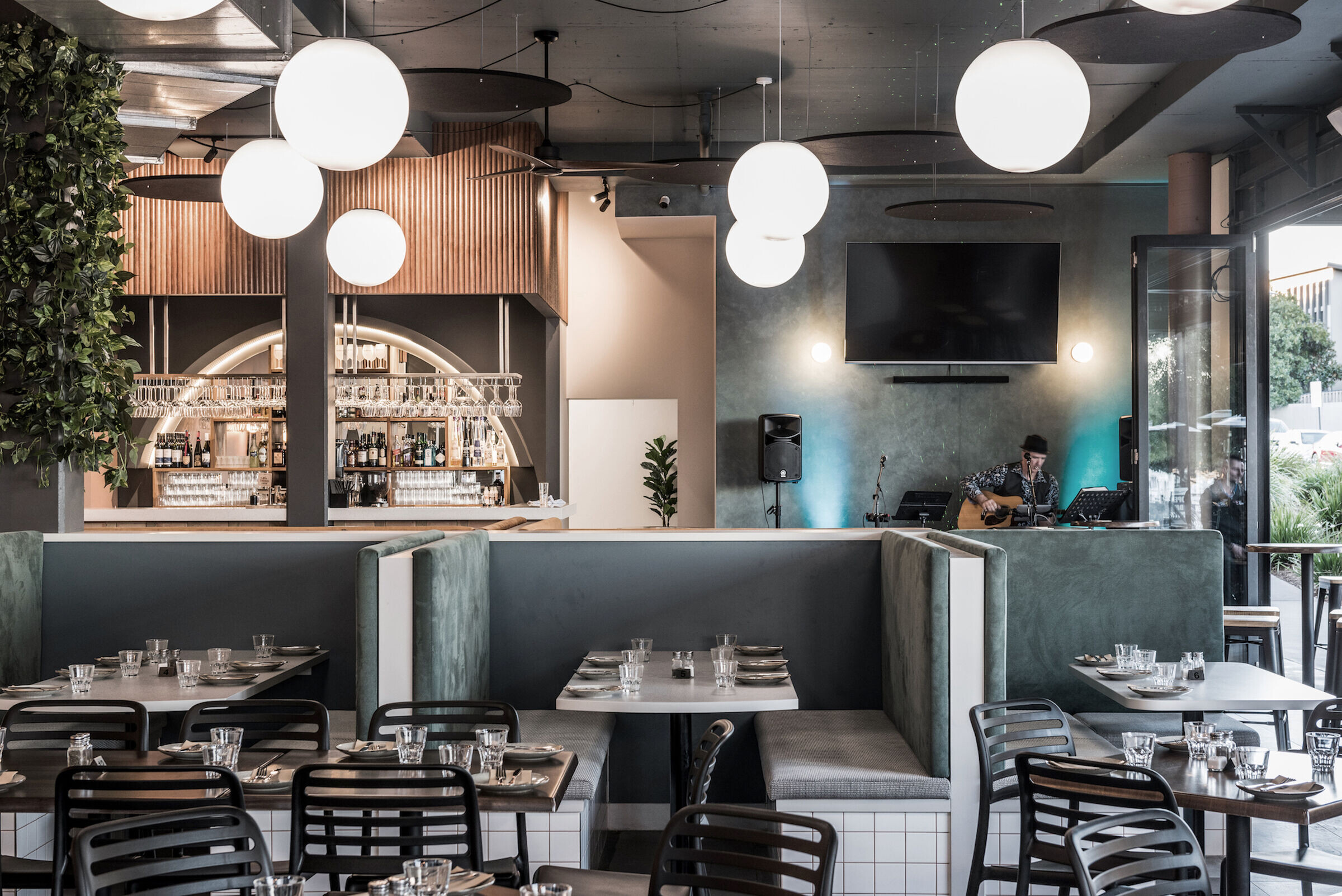 What was the brief?
To design a family restaurant with a strong identity and bold colour and material choices.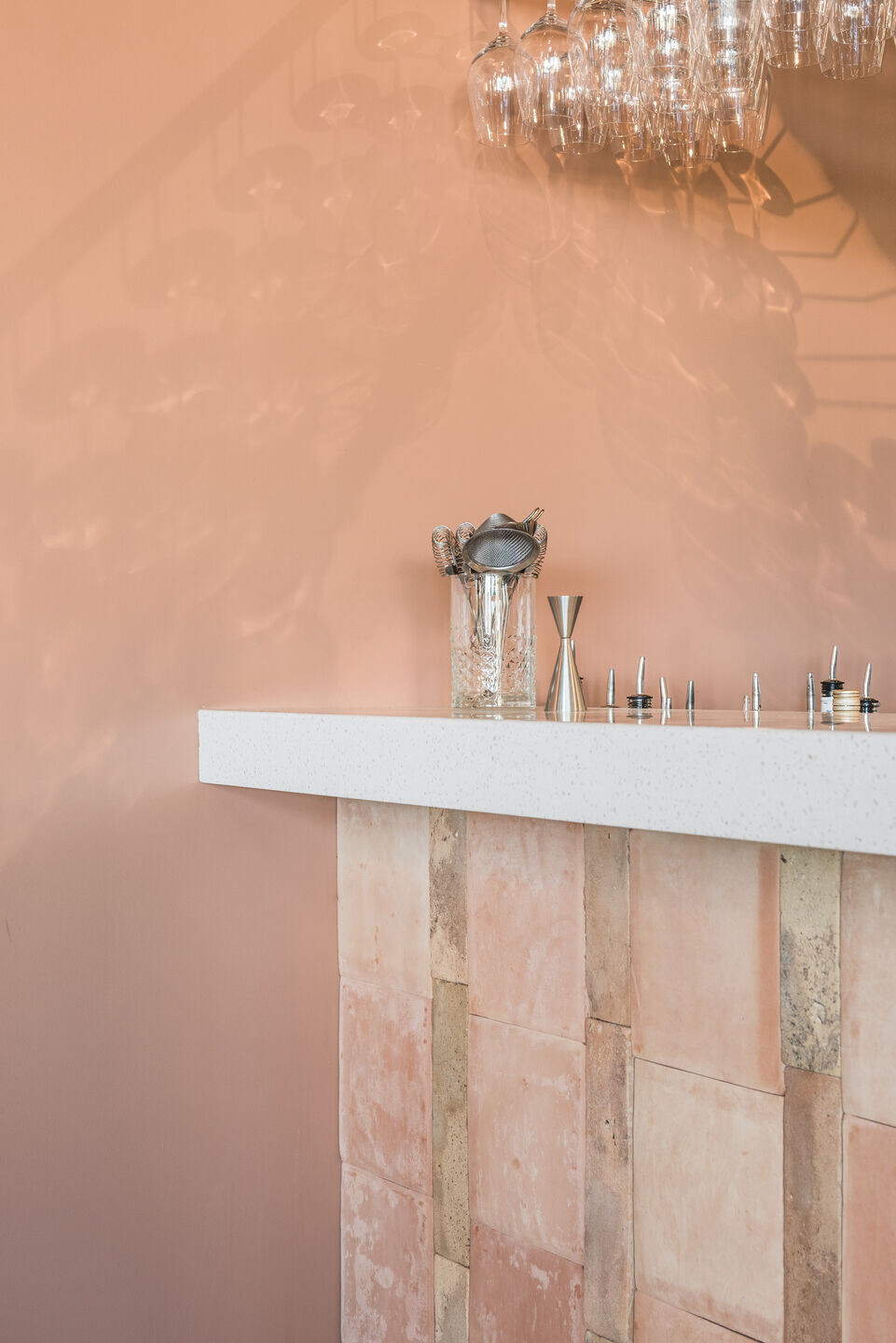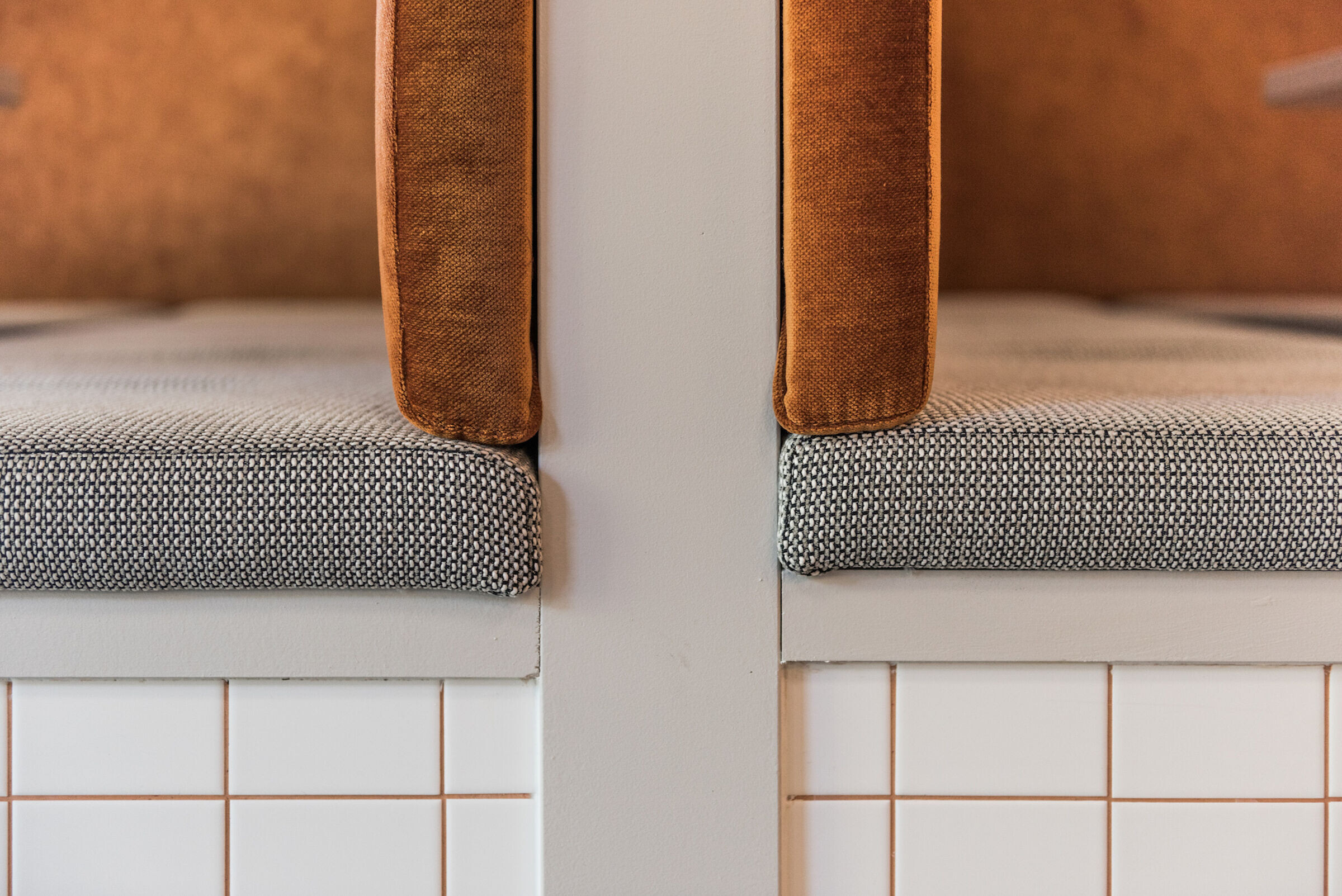 What were the key challenges?
Our client was also the builder which was beneficial as he understood construction inside out and could notify us straight away if we needed to redesign on the spot due to any restrictions - which happened!