Balancing residential comfort with the feeling of a high-end hotel, The Julius Prague by Matteo Thun and Partners hosts medium to long stays, as well as short city trips to the city of Prague. Located in a Neo-Renaissance building close Prague's old town, the hotel pays tribute to Czech Modernism while celebrating the vibrancy of the city's Bohemian past.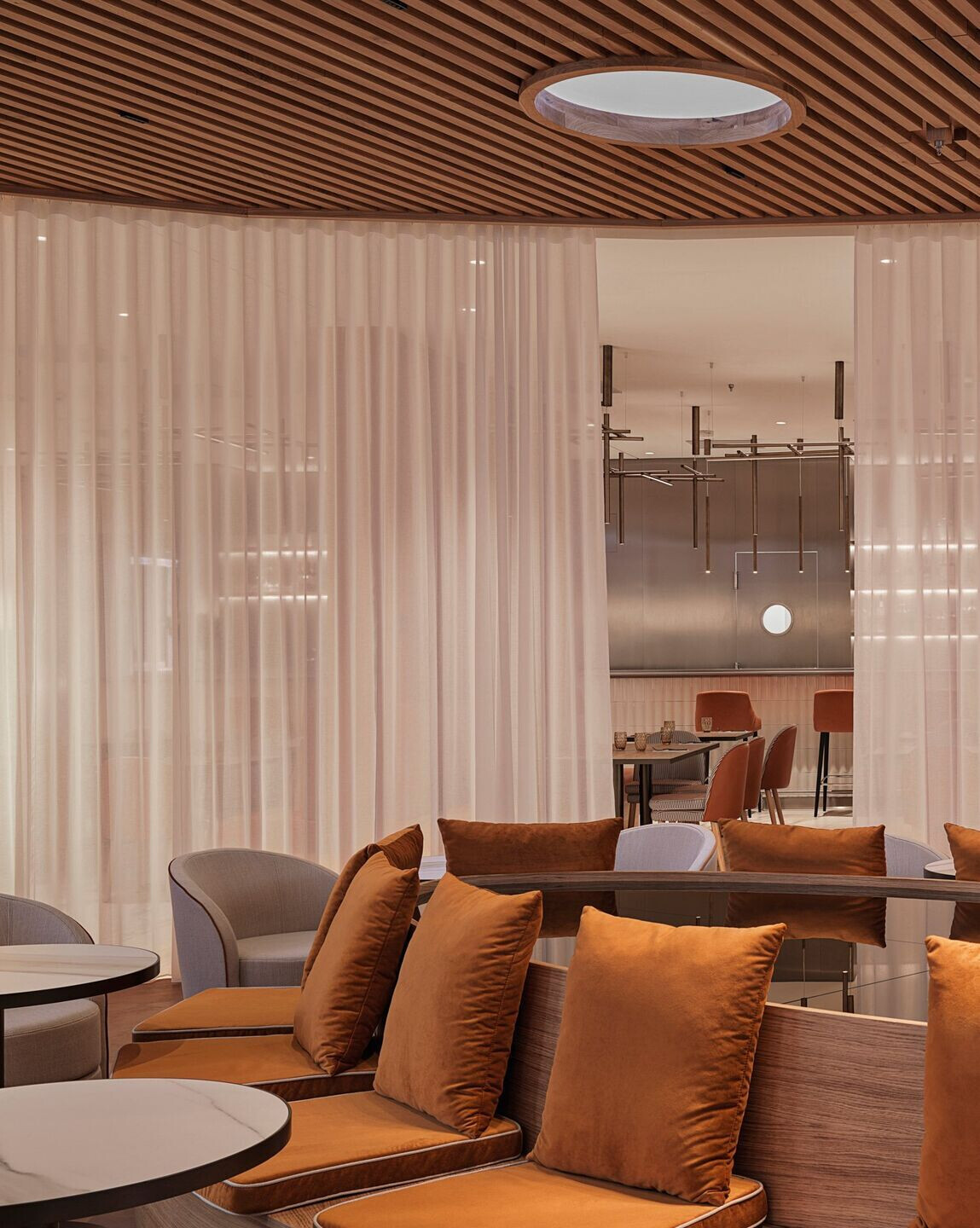 With a beautiful bronze canopy to welcome guests, public areas include a lively bar with restaurant and lounge area. Sleek metal surfaces and an intimate colour palette feature throughout, along with custom-made furniture pieces in every space. Looking over the old market square, the façade and lighting scheme form a visual connection with the indoors.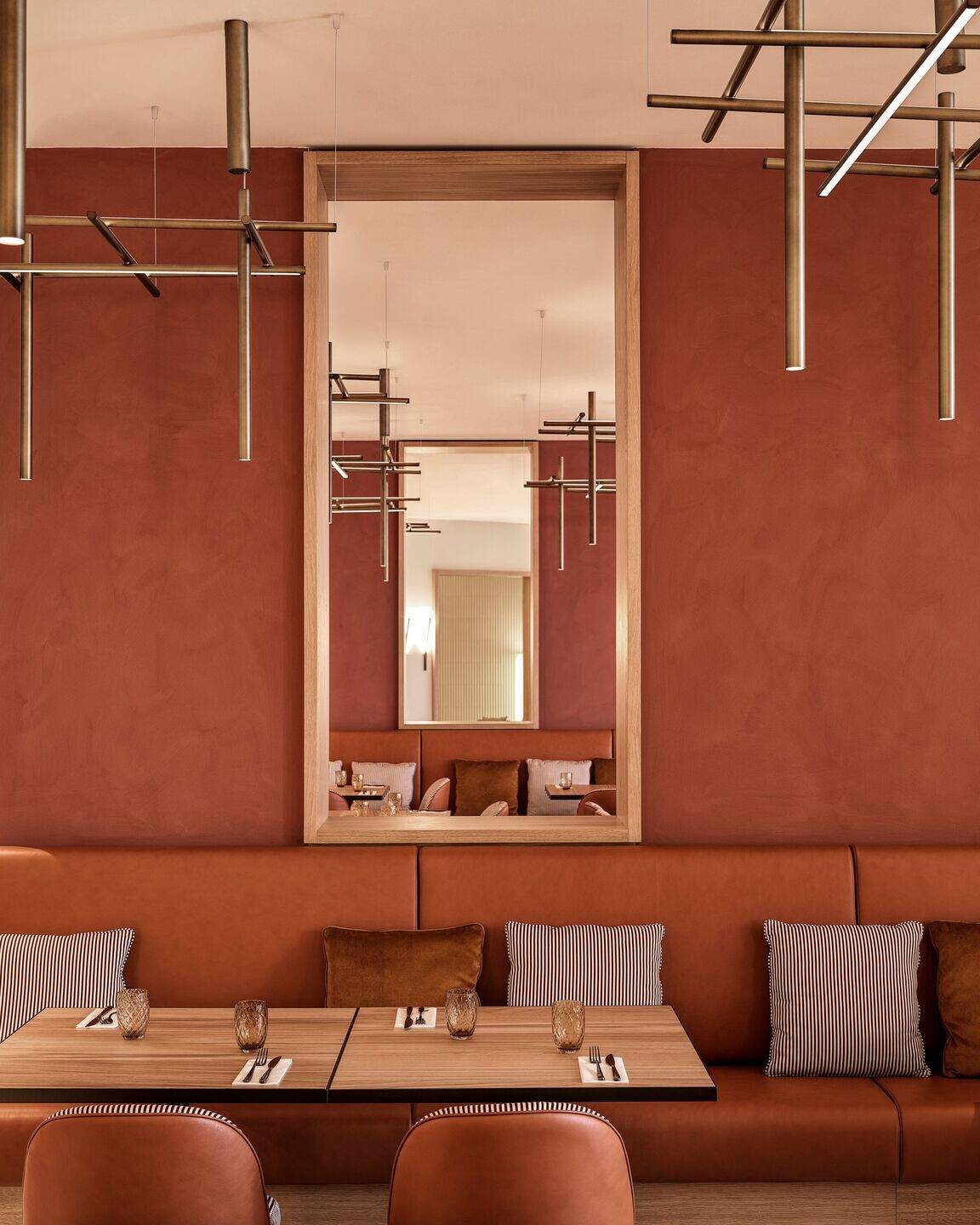 The serviced residences feature spacious oak-floor living environments with open kitchen and generous smart-working spaces. Interiors are inspired by the works of Alphonse Mucha and Frantisek Kupka, Bohemian glass and Prague's engaging cultural character.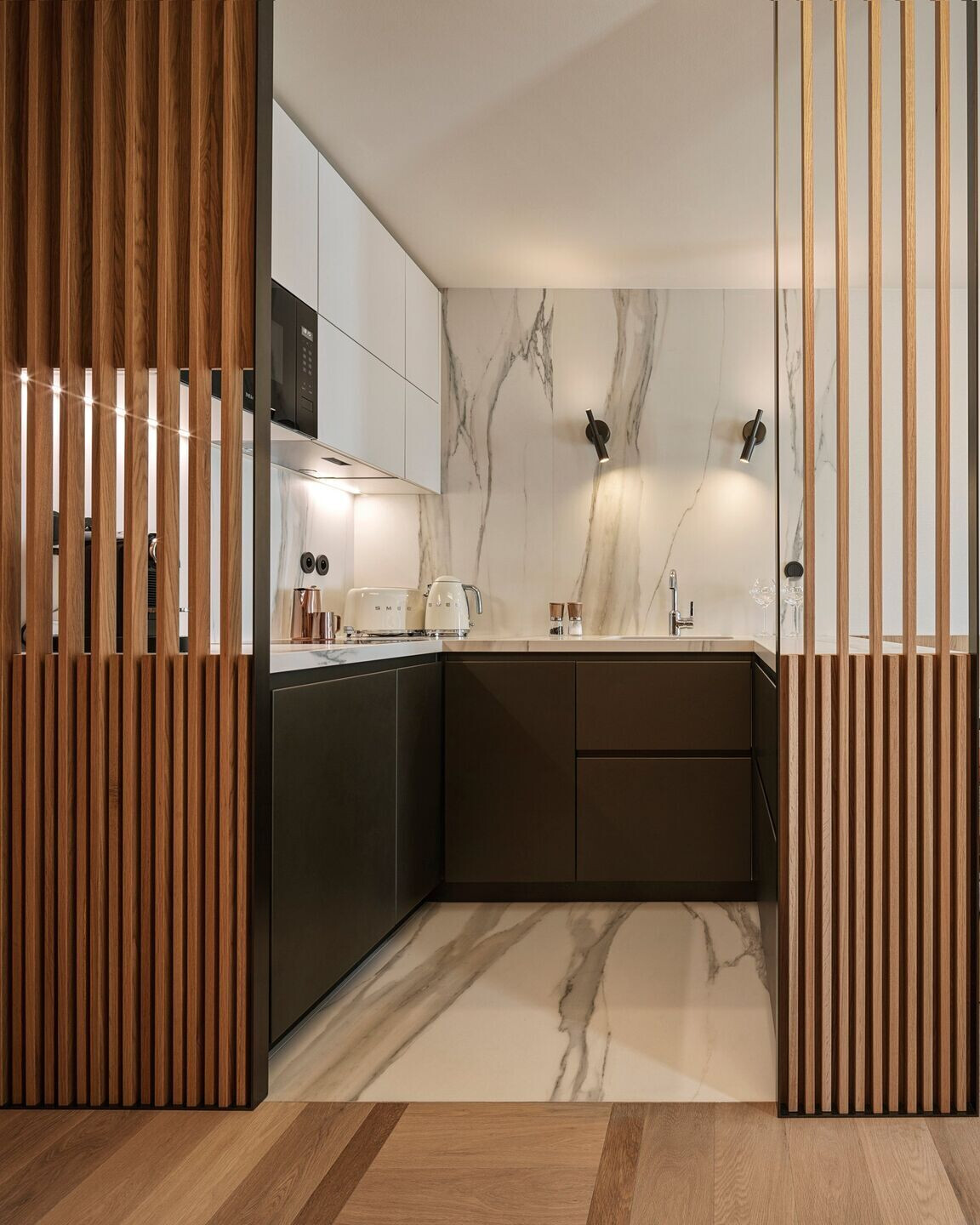 Matteo Thun, Founder of Matteo Thun & Partners, says"The House of Julius Meinl is an eminent Austrian brand with origins dating back to 1862. We have enjoyed a rewarding relationship over the last 15 years and their flair continues to be invaluable in channelling design towards authentic, novel and inspirational projects. In this case we have contributed our experience to their first hospitality project, designing a timeless scheme in tune with new expectations: a contextually aware nomadic way of living."