Our client saw their relocation as an opportunity to design a space that elevates the firm's brand and creates a more connected culture to increase productivity and innovation. The space needed to include an expansive common area, incorporate better technology and sustainable practices, reflect the company's legacy and brand, and inspire employees.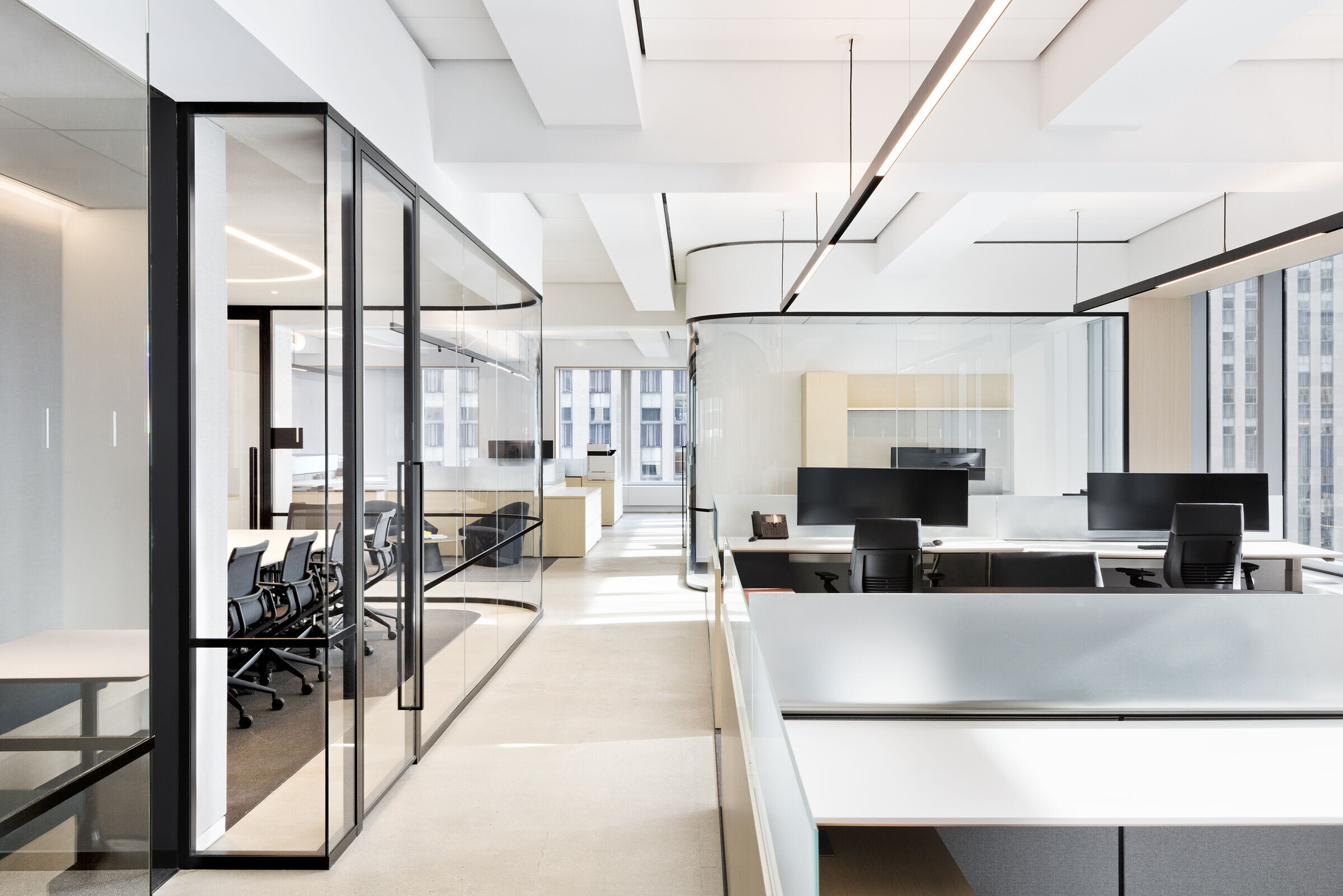 The relocation concludes a six-year, $625 million redevelopment of a NYC landmark, positioning the developer's own headquarters at the center of the reborn mid-century modern building. Everything in the new office reveals how the company approaches design and development today, with careful attention to materials and architectural details that enhance quality of life through the built environment.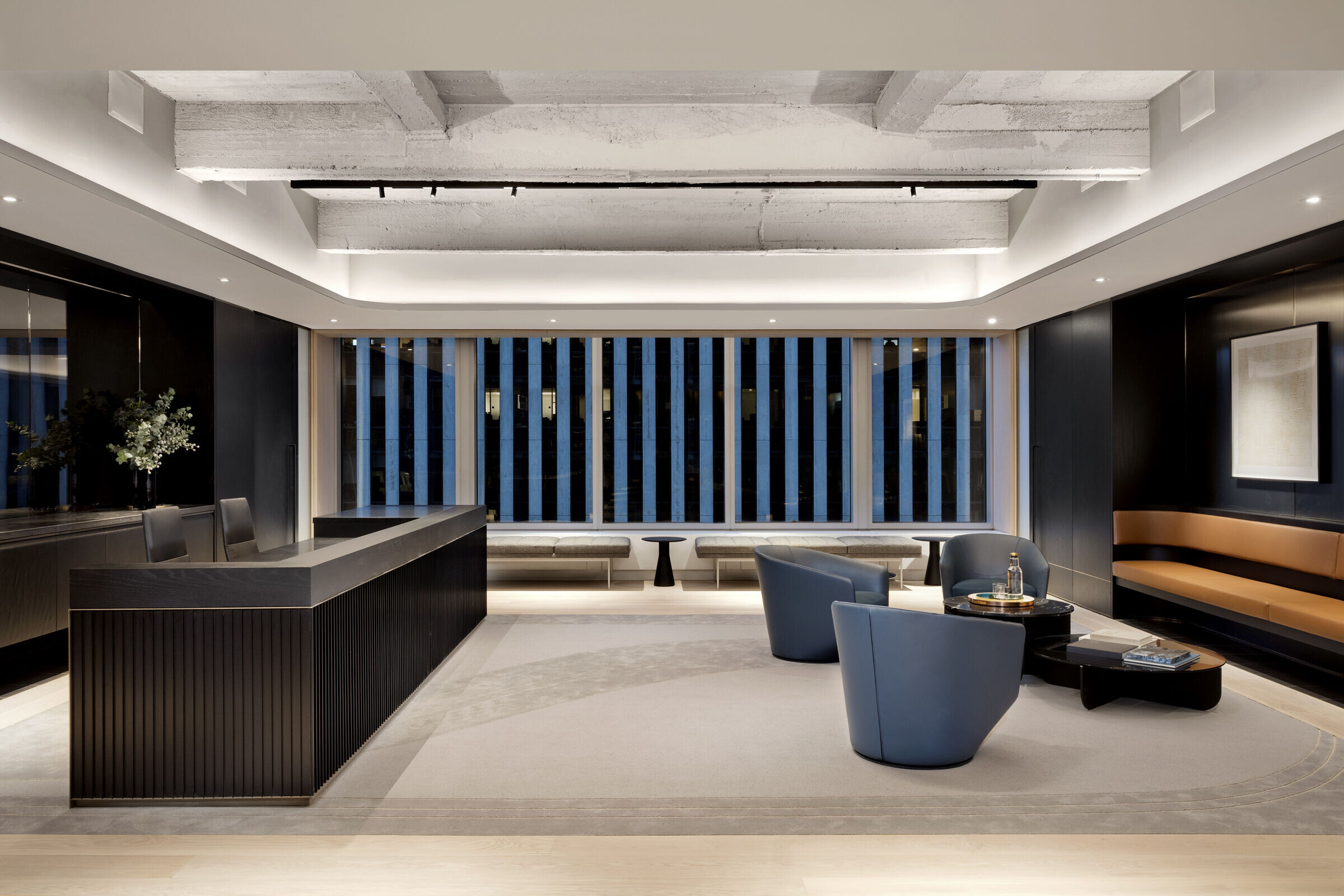 The 40,000 RSF workplace was designed around and for employees. It showcases the firm's design aesthetic, and presents that capability and brand experience to clients and partners. Hospitality elements are infused throughout including darker, shared spaces with comfortable seating, and calming scents and music in various rooms. A variety of meeting spaces including focus rooms, team rooms, and collaborative common areas were incorporated throughout the space to support the new, more open work environment.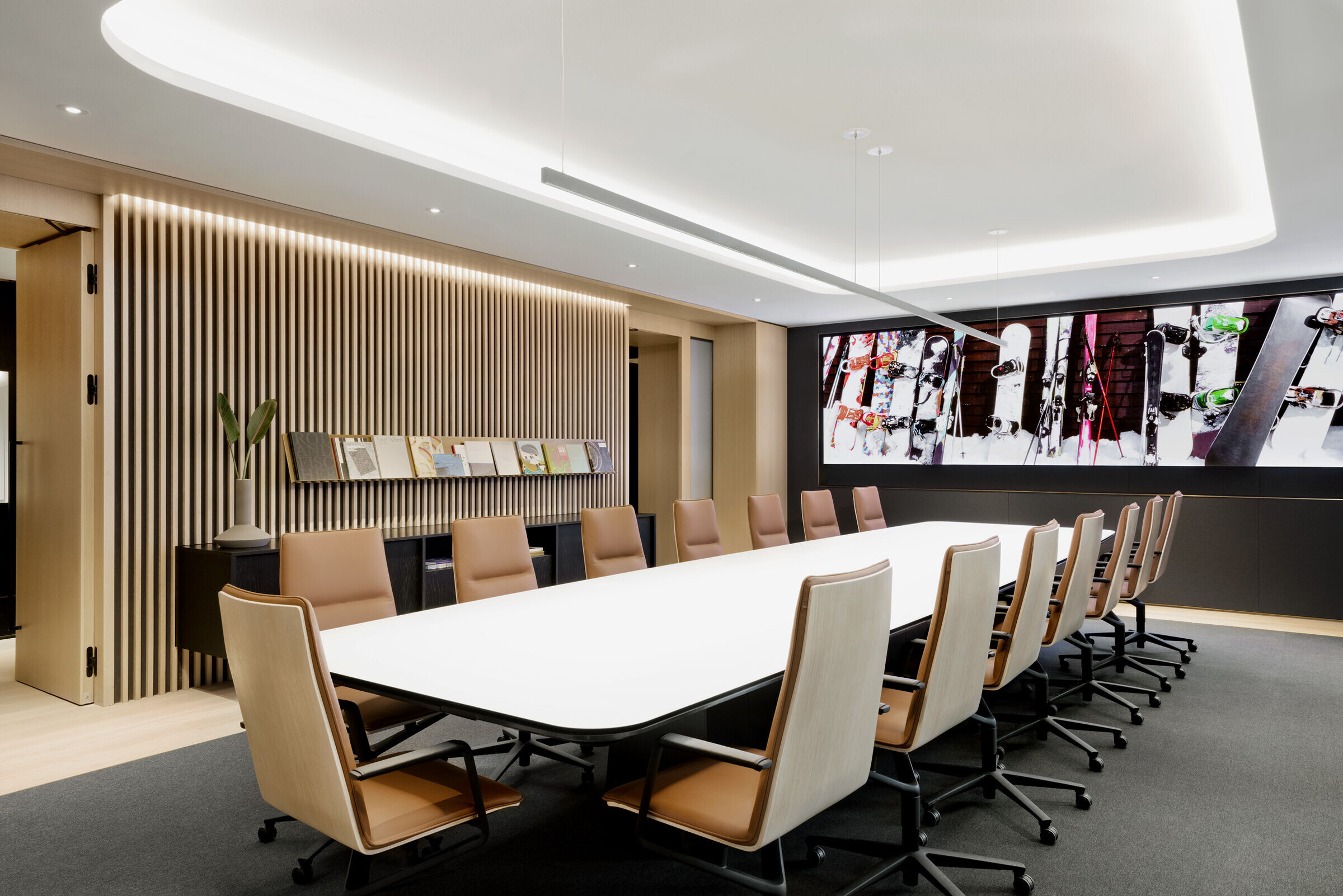 Leadership and the design team actively worked together to create change management initiatives and supporting materials to educate staff on the benefits of their new workplace. These initiatives showed that although employees were losing some individual space, they were gaining a plethora of collaborative areas and technology in order to do their best work and really enjoy coming to work every day. Essentially the new workplace was providing employees with more choice and control about where and how to do their best work.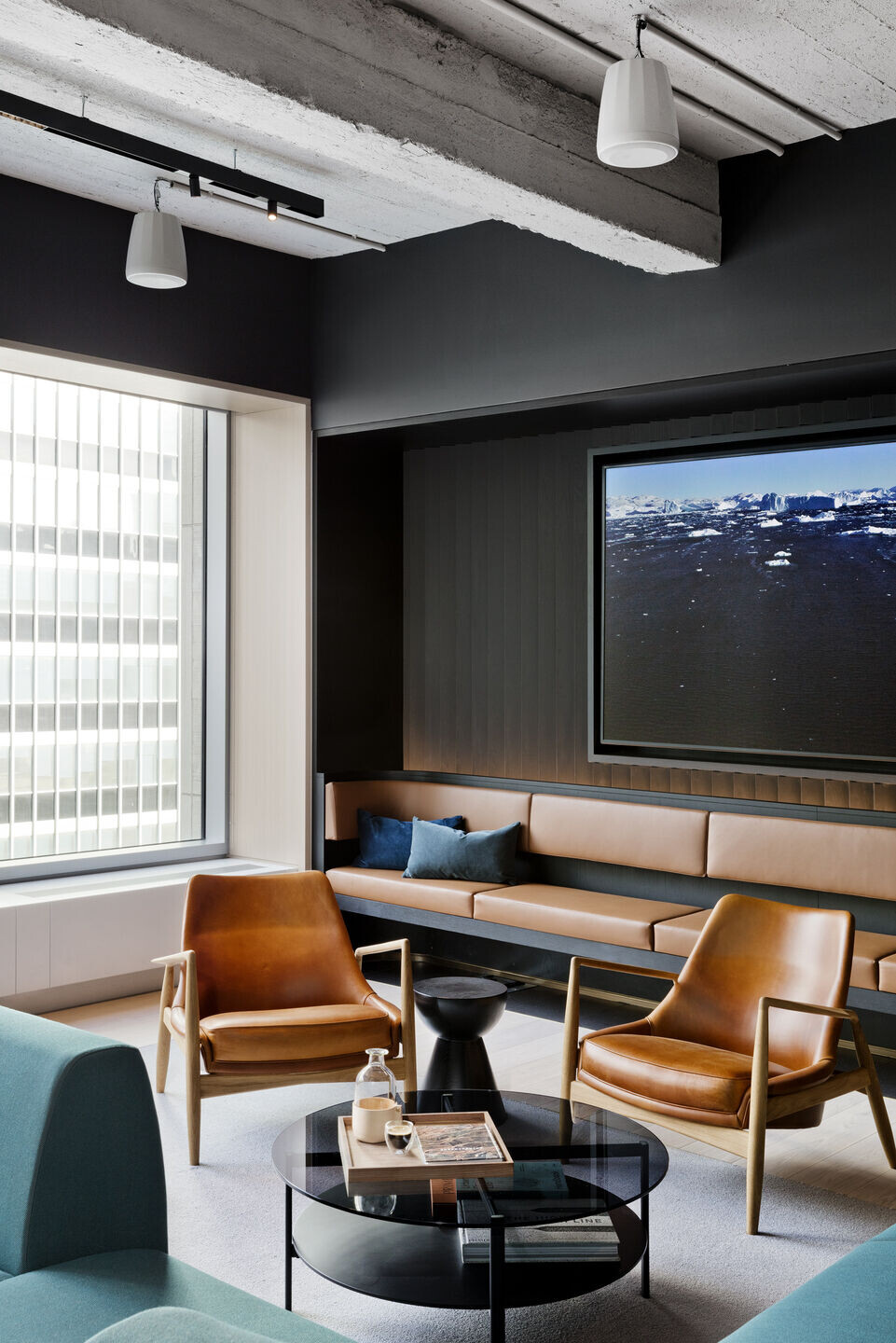 The leadership team has seen a noticeable spike in energy and collaboration between employees, with spaces such as The Commons constantly filled with employees socializing, working on laptops, and collaborating with coworkers and clients.