Located in the City of Rockford, the new Center for Maine Contemporary Art (CMCA) by Toshiko Mori Architect is a mixed-use complex of galleries, public space, and educational spaces that aims to provide a larger platform for contemporary art dialog in the city. The new location completes a cultural triangle comprising the Farnsworth Art Museum and the Strand theatre.
With refined detailing and precise control of proportions, the overall form and materiality of the building recall Rockland's industrial seacoast past.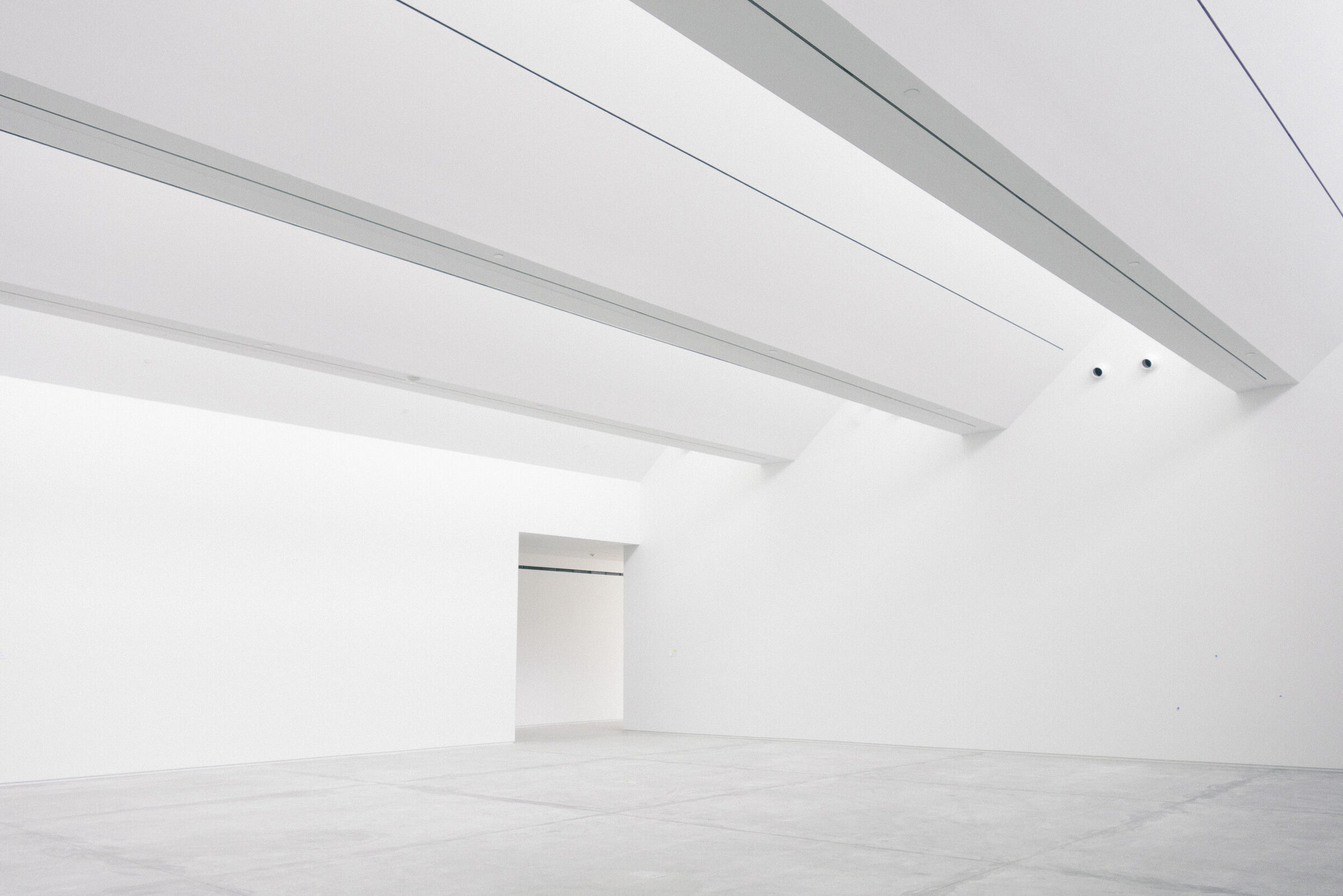 Entering the building through a courtyard, the building's proportions echo that of a large two-storey gallery space complete with sawtooth skylights. By connecting the exterior courtyard space with the interior volume, the concept of interweaving spaces creates a new relationship between city and gallery, bringing the concept of viewing art outward into the public realm.
The CMCA further reaches out to the community with an educational program. The complex includes a sixty person lecture hall that will engage the community in arts education with a series of lectures, gallery talks, video screenings, and workshops. Further to this, a classroom dedicated to CMCA's younger patronage provides the resources needed for hands-on arts education.
In summary, the programs provided aim to further CMCA's goals of engaging the gallery to its community and the larger discourse beyond.