The typical codes of the Neapolitan pizzeria, with the new Malaterra, reach the limits of the imagination, enriching themselves with details, for an intervention with a strong impact.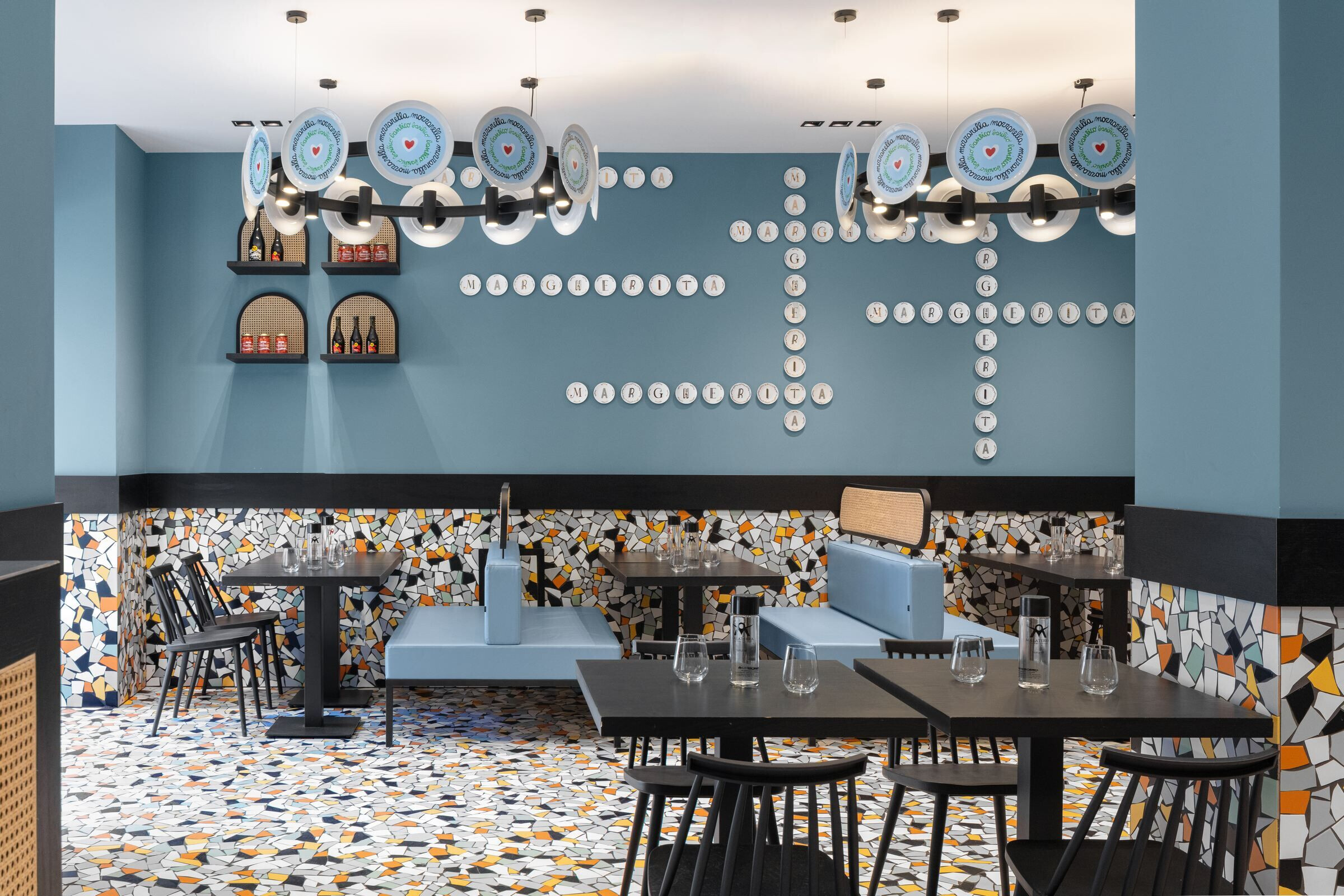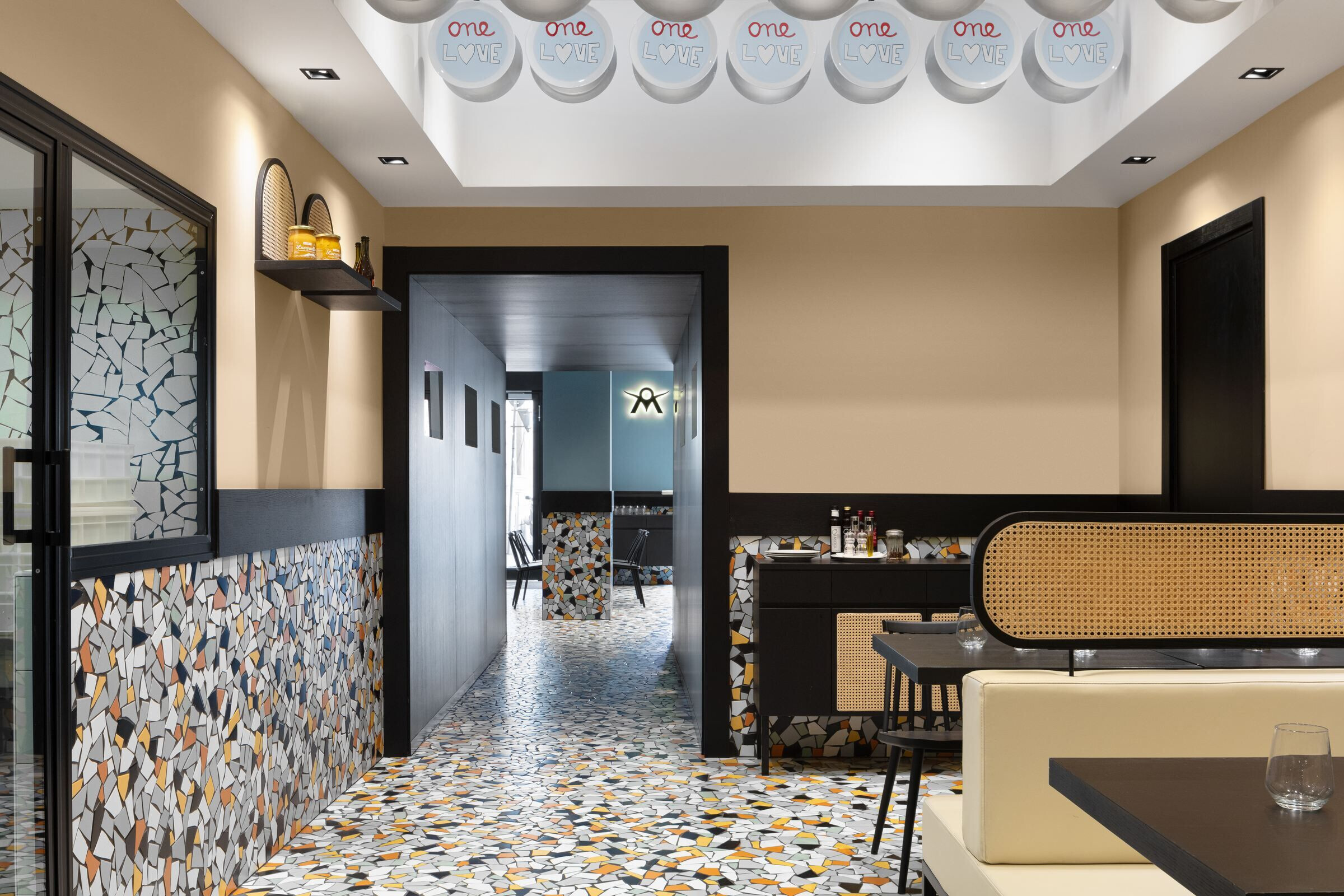 In Rome, a stone's throw from the famous fountain in Piazza di Spagna, luck is eating a pizza cooked in a wood oven with typical high quality products. The young architect Carmine Abate, however, was not satisfied with the usual stereotypes linked to the Neapolitan tradition.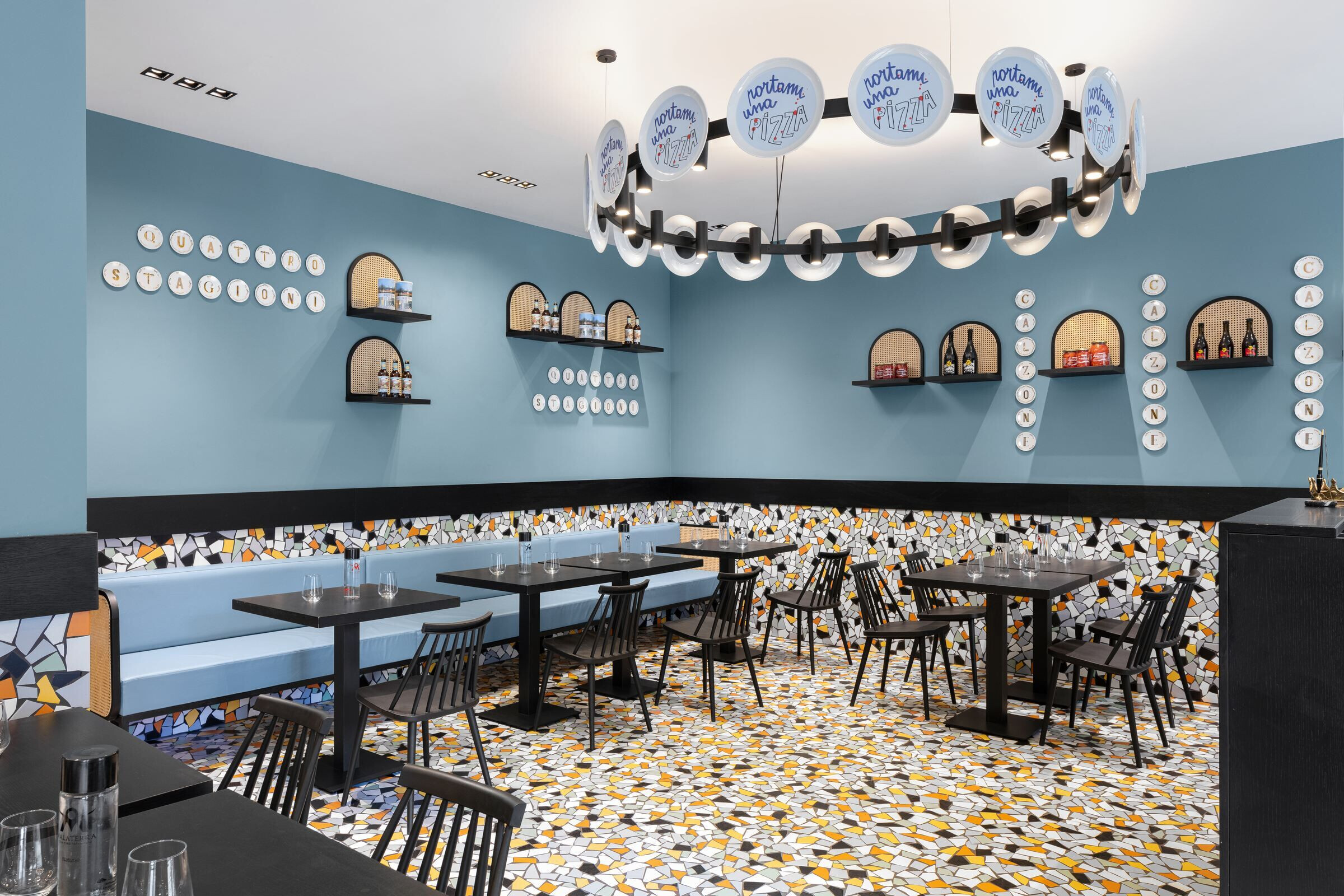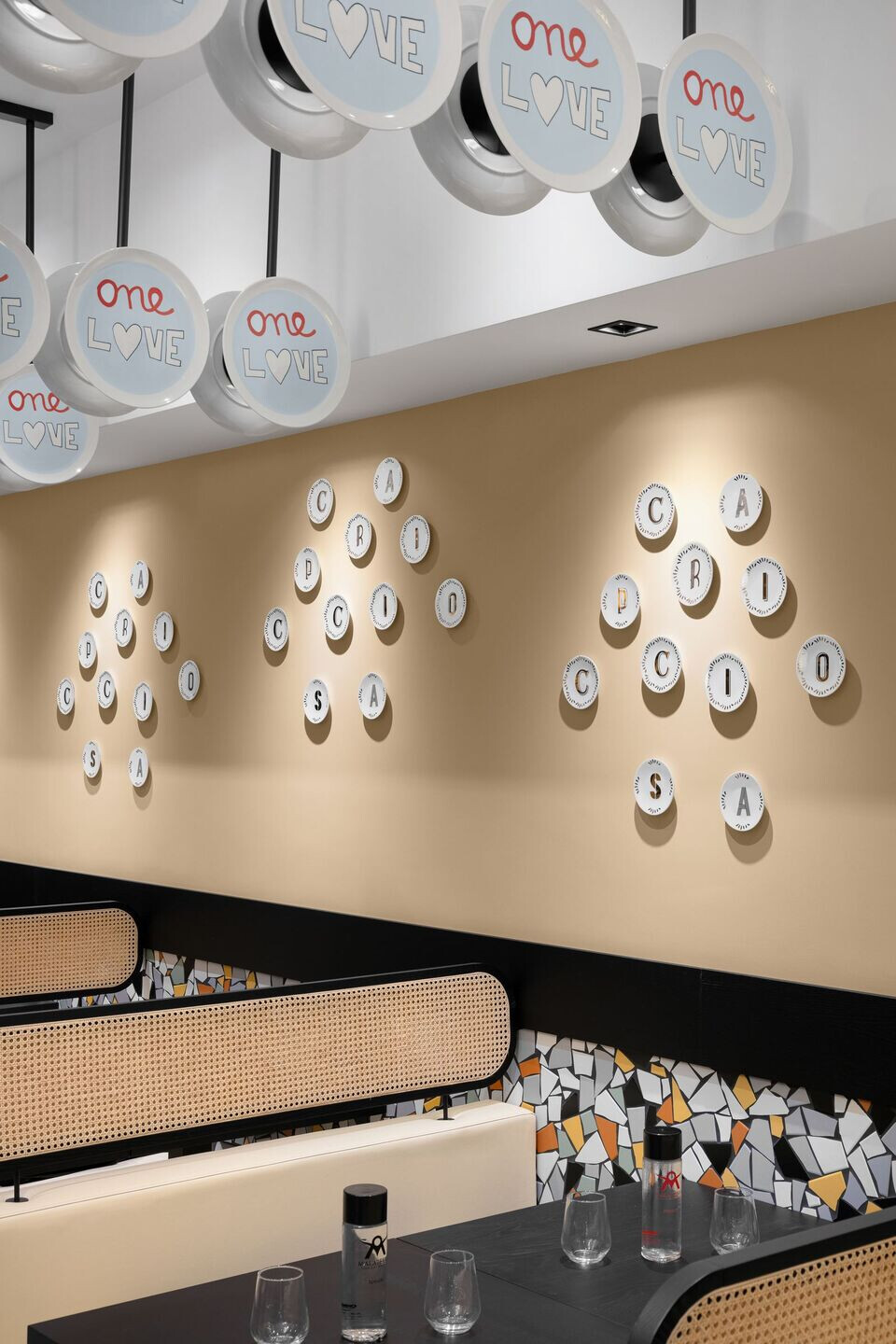 Thus begins a journey, with a somewhat colonial taste, where the colors of the walls mix with the Palladian floor and Vienna straw acts as a backdrop for cascades of Bitossi dishes, celebrating pizzas. An invitation to enjoy them all!