In the very central Prati district in Rome, luck is eating a pizza cooked in a wood oven with typical high quality products. The young architect Carmine Abate, however, was not satisfied with the usual stereotypes linked to tradition.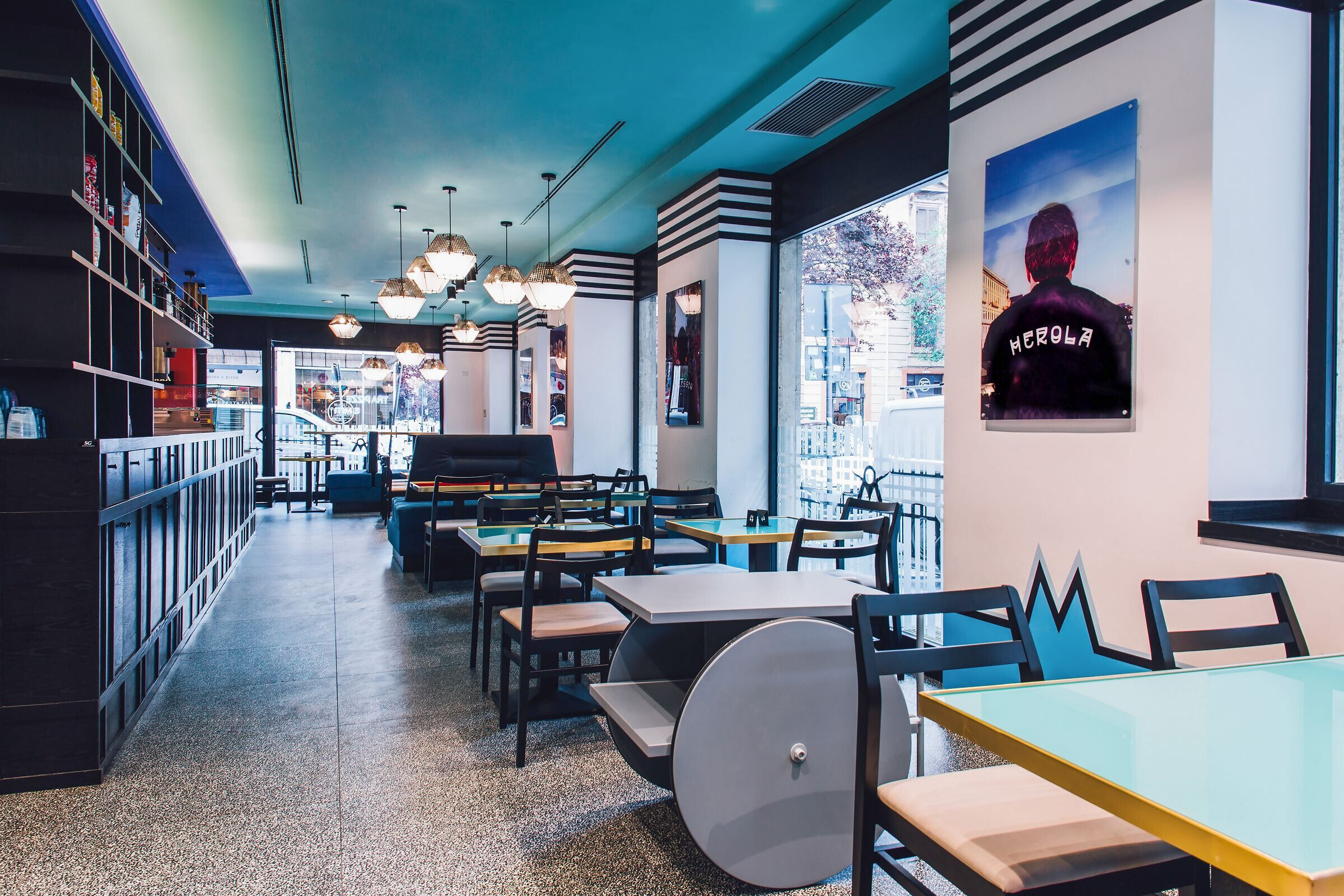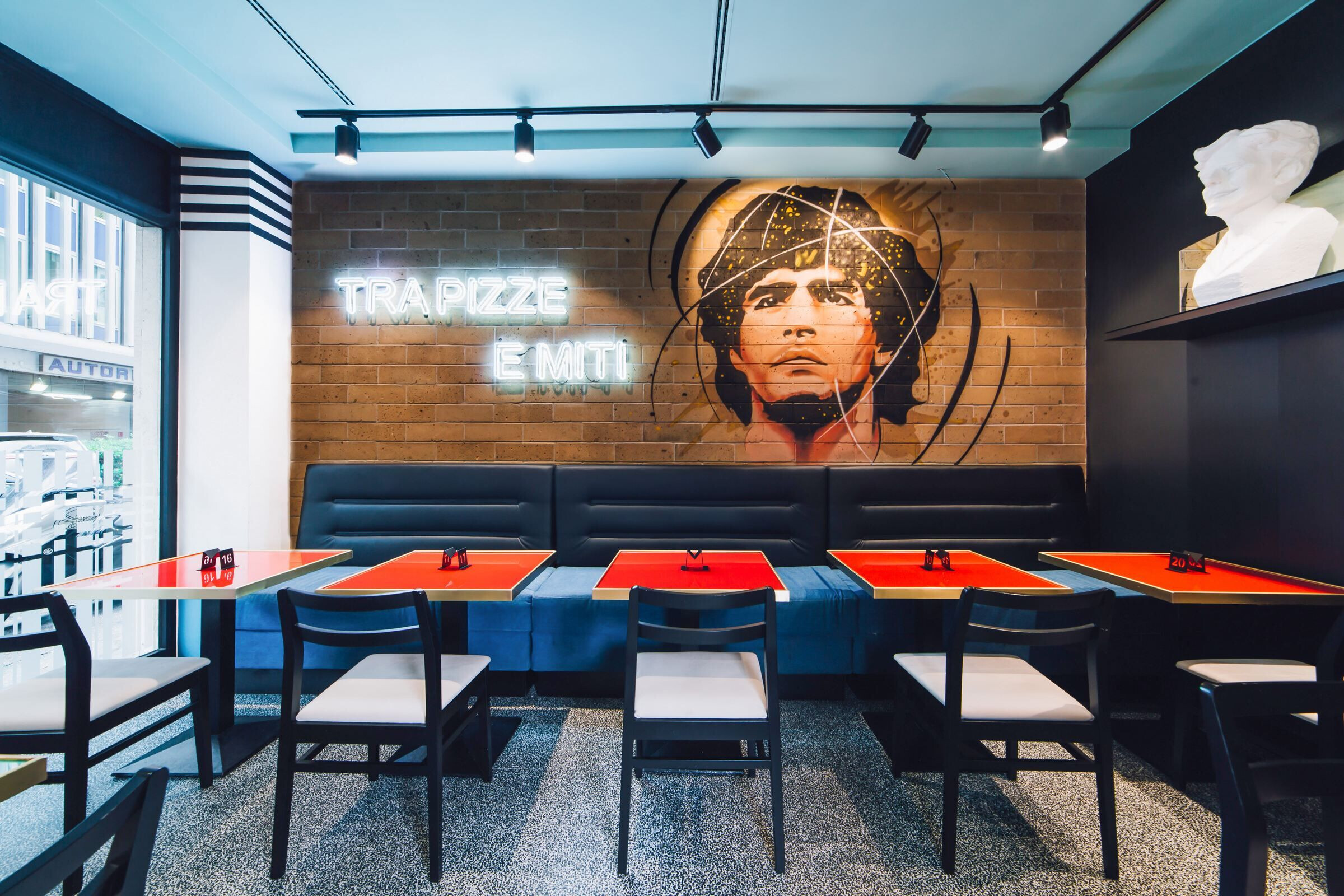 Thus begins a journey, between "pizzas and myths", as the neon sign on the tuff wall says. A mural by Maradona, the statues of Totò and De Filippo, Loren and photos of the most famous singers.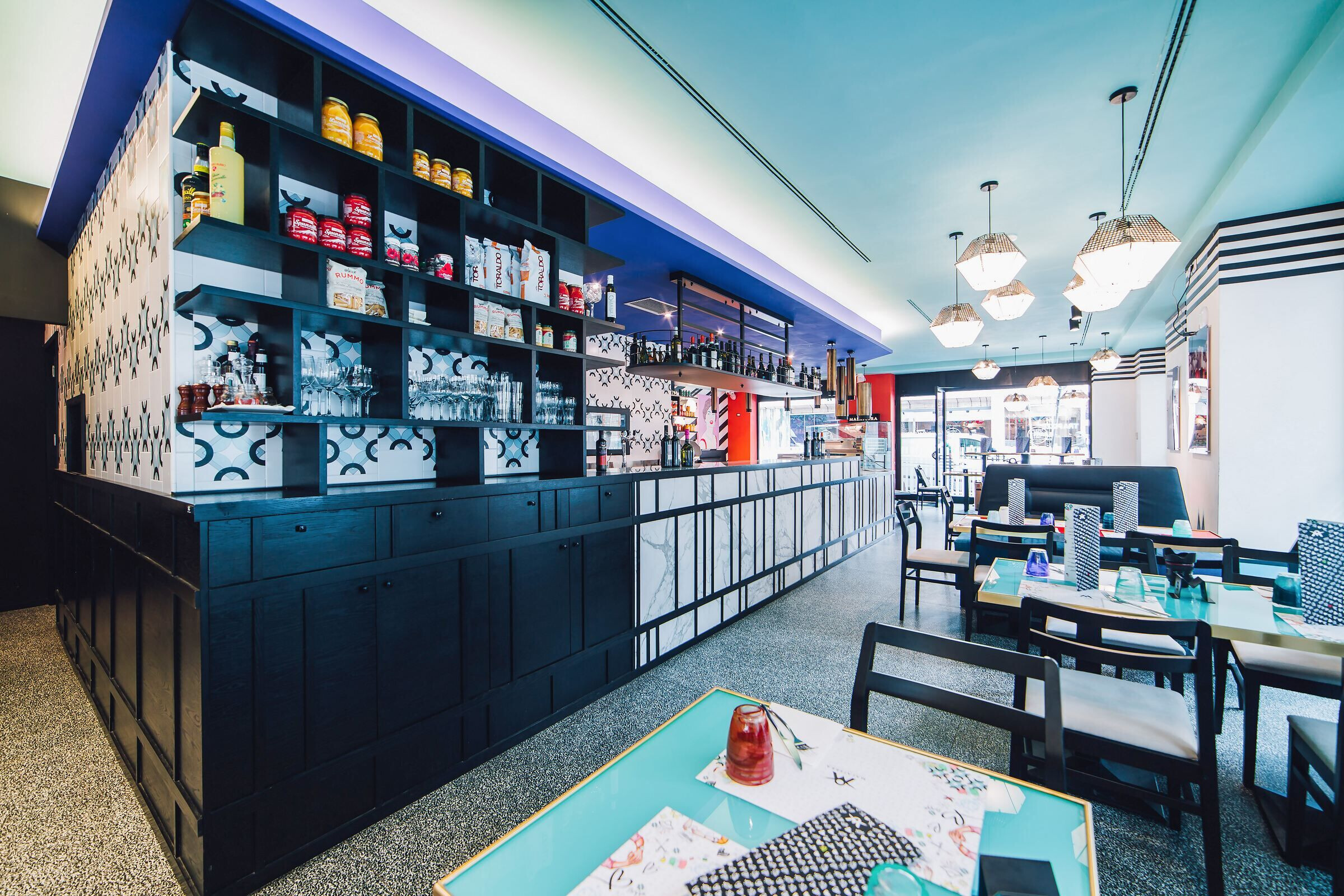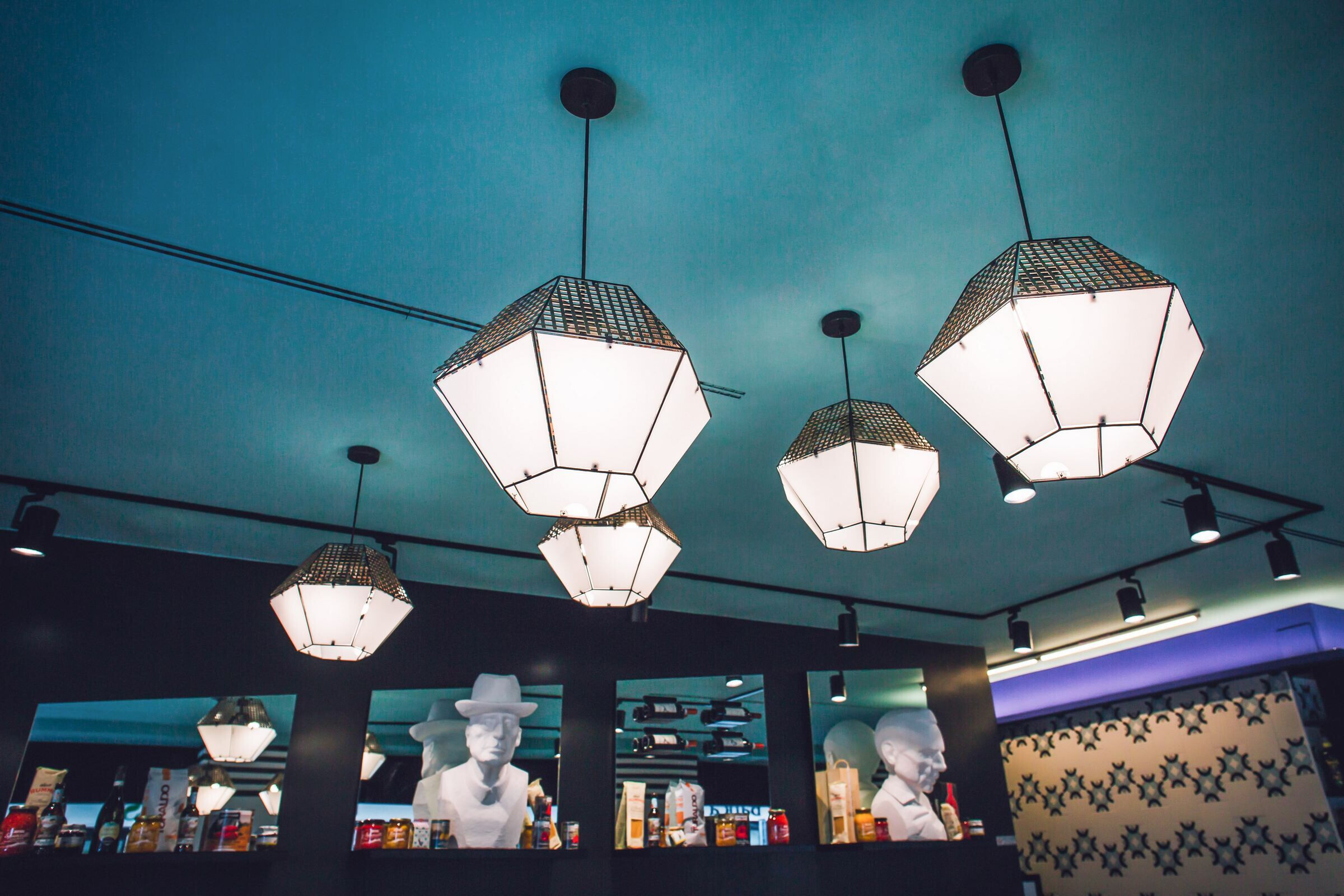 These are the myths of a celebrated and reinterpreted Neapolitanity. The pizza to be enjoyed, that is classic!