In Arzano, Naples, the generational change of view of a historic café dialogues with memory and tradition. One thousand nine hundred fifty-six. A village of peasants, busy with hemp and flax and a bar that would serve the first of a long series of coffees.
Two thousand and one. A country man, of people, in search of an identity. The same long series of coffees and slushes. It is the story of the "Lanzillo", of the Lanzillo bar, which comes to life with a new guise, of innovation, keeping that bond alive.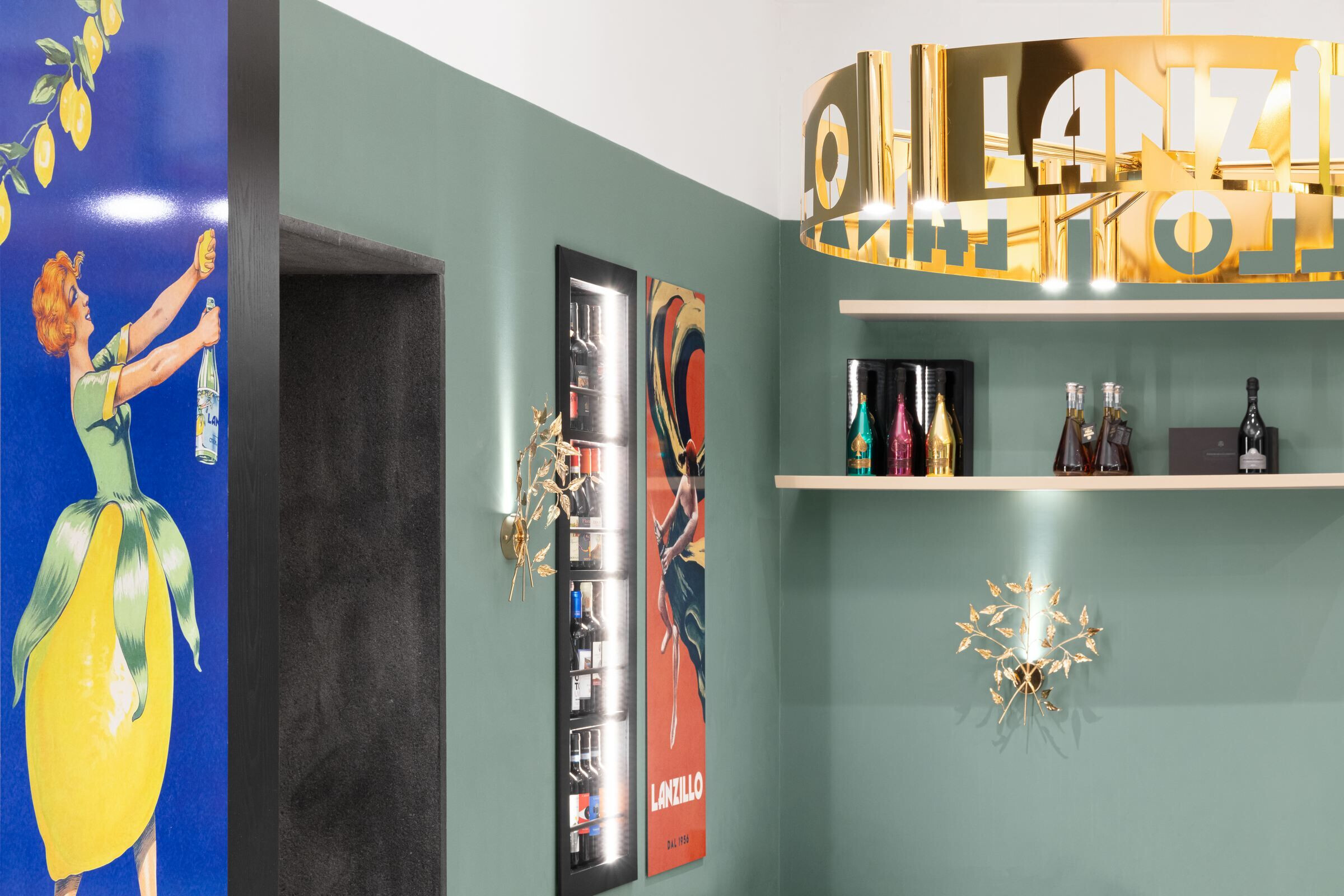 And if the Neapolitan capital sees images of Vesuvius and the gulf inflated in every café and pizzeria, in the arzanese bar par excellence, small references were necessary. A floor that mentions the nearby church of the Annunziata, some twigs of hemp and linen in gold metal, which mention the heraldic symbol and a long list of writings of the names of the various areas of the town.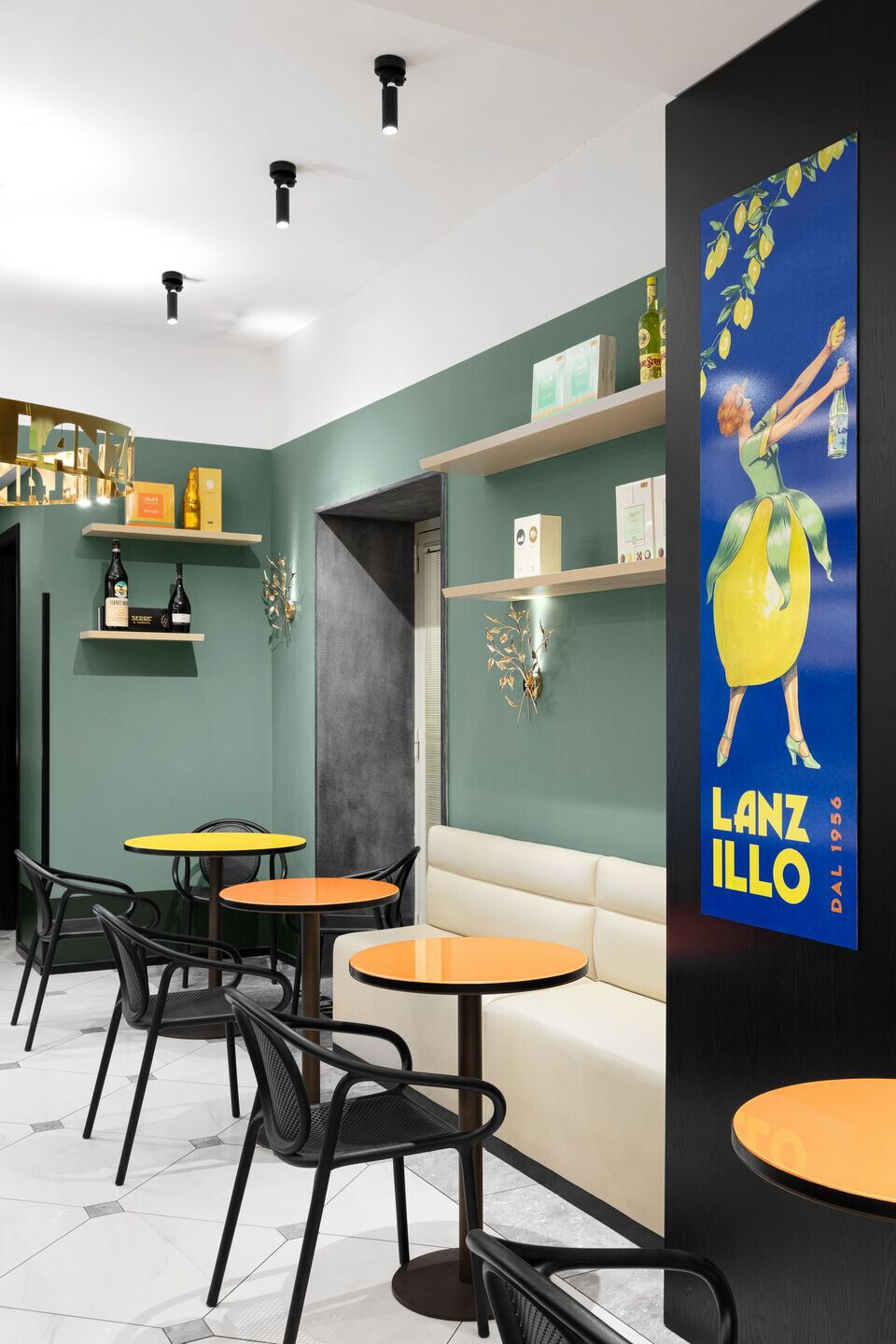 At times parochial elements combined with new shapes, bold colors, larger and more organized spaces.